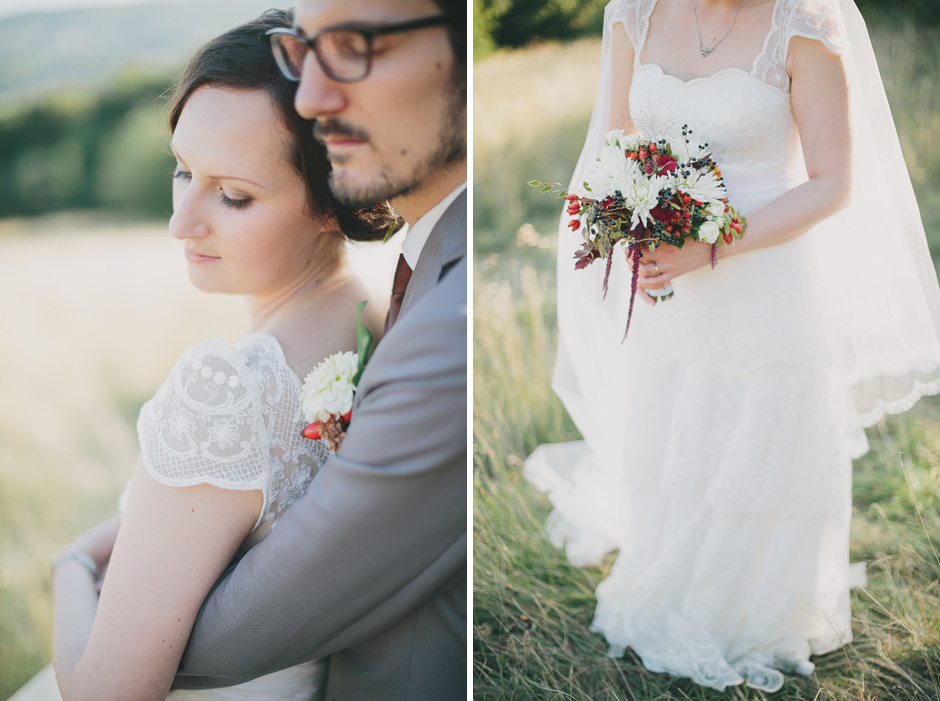 Meeting all these amazing couples is one of the best things ever. Getting to know them and becoming friends with them is a privilege.
Last saturday we were invited for a delicate vegan five course dinner themed 'Russion Love' from Maria & Stefan in their lovely flat in Vienna. Maria isn't just any cook, she is the one and only "Cherry on Top". Check her blog! She will post all the recipes very soon!
But now to their gorgeous day. Two months ago we photographed their awesome wedding in Vienna. Maria and Stefan put lots of time, engagement and love into planning and realising their dream wedding. We don't know where to start. The open ceremony was held in an old, wooden pavillion surrounded by lots of trees and nature. It's such a magical place. Maria's dress from famous Austrian Designer Lena Hoschek was soo lovely and just perfect for her. You have to see the pictures of it below. It's so beautiful and made of embroidered cotton tulle! The couple session was magic. Just the two of them being together and having these little moments.
Thank you Maria & Stefan for having us as your wedding photographers.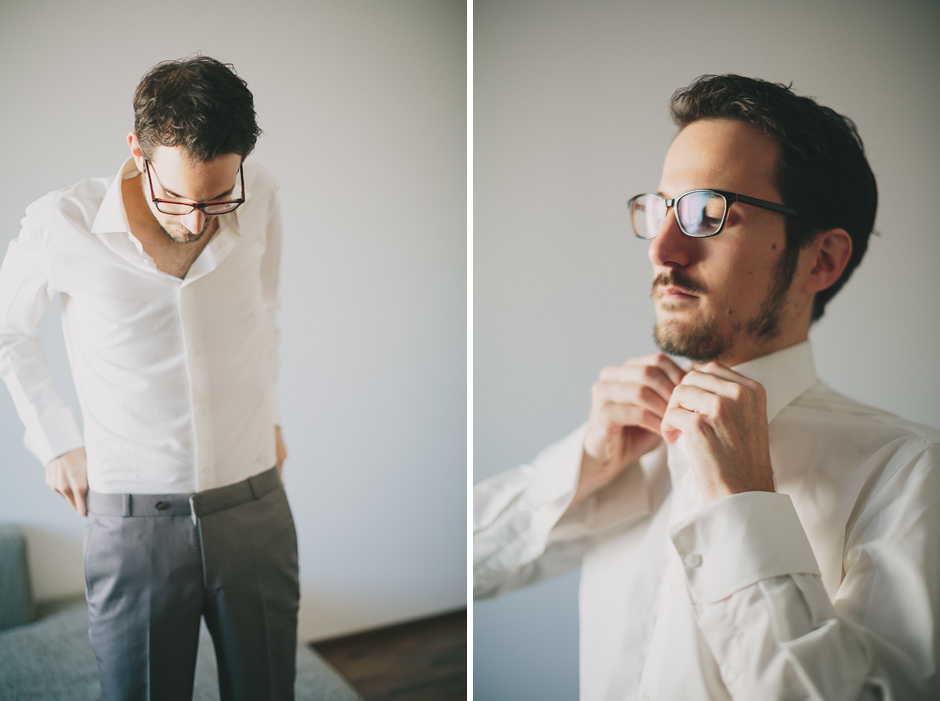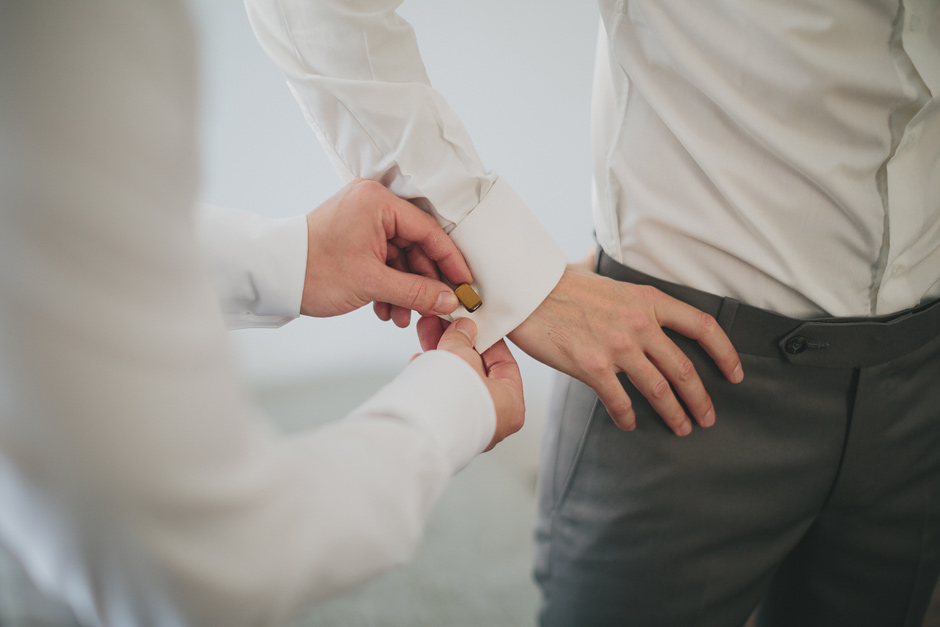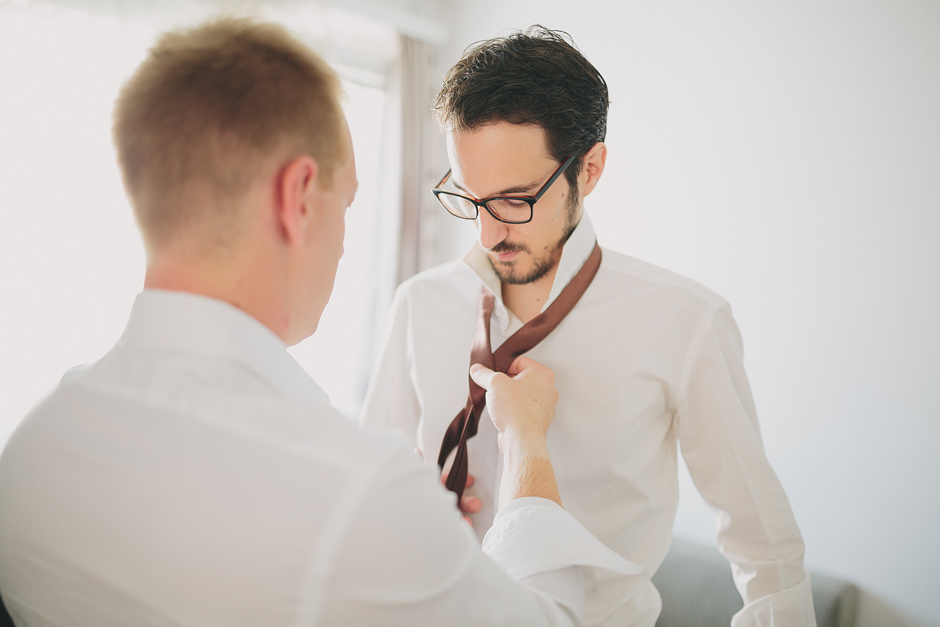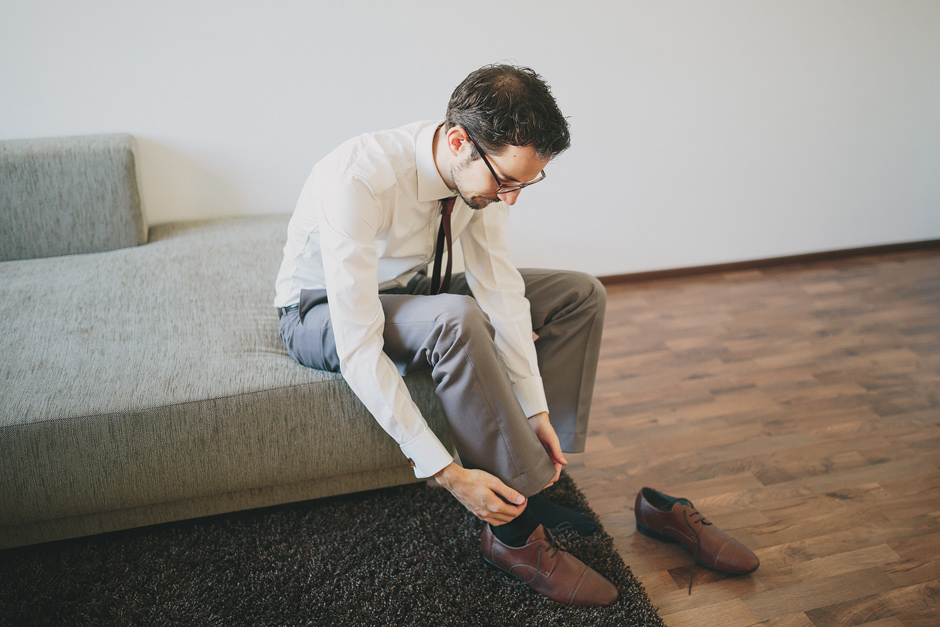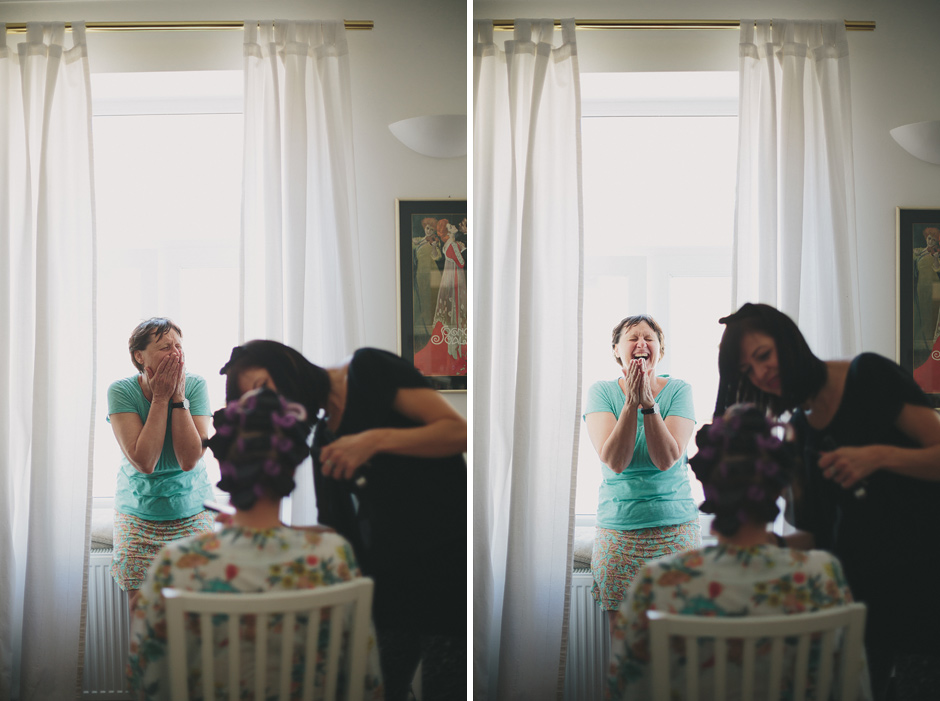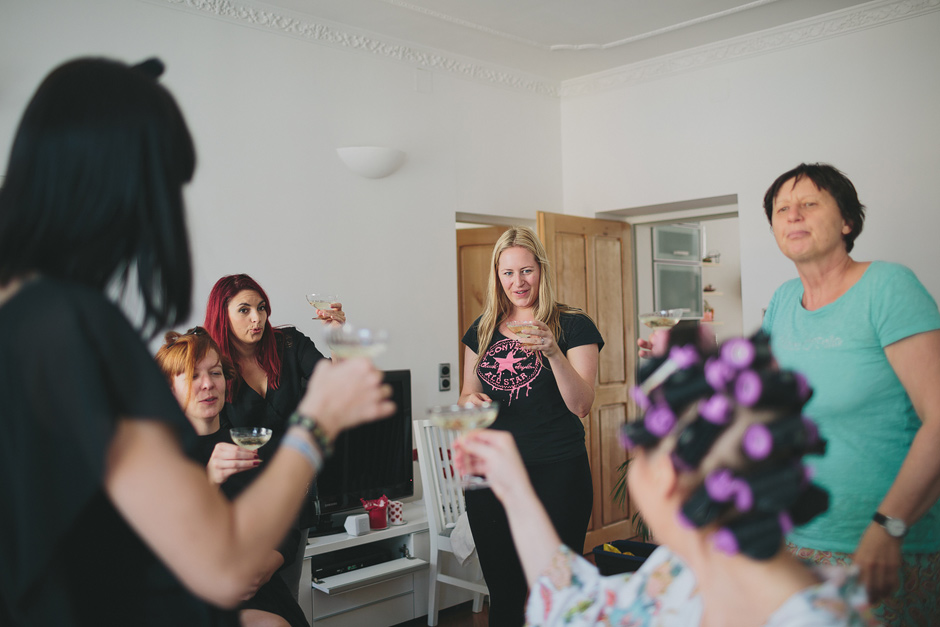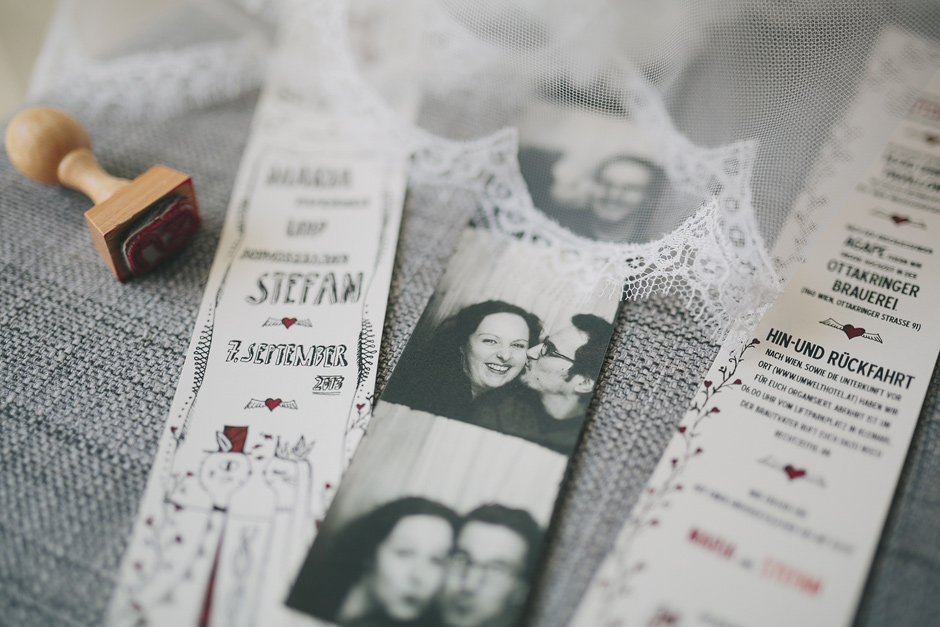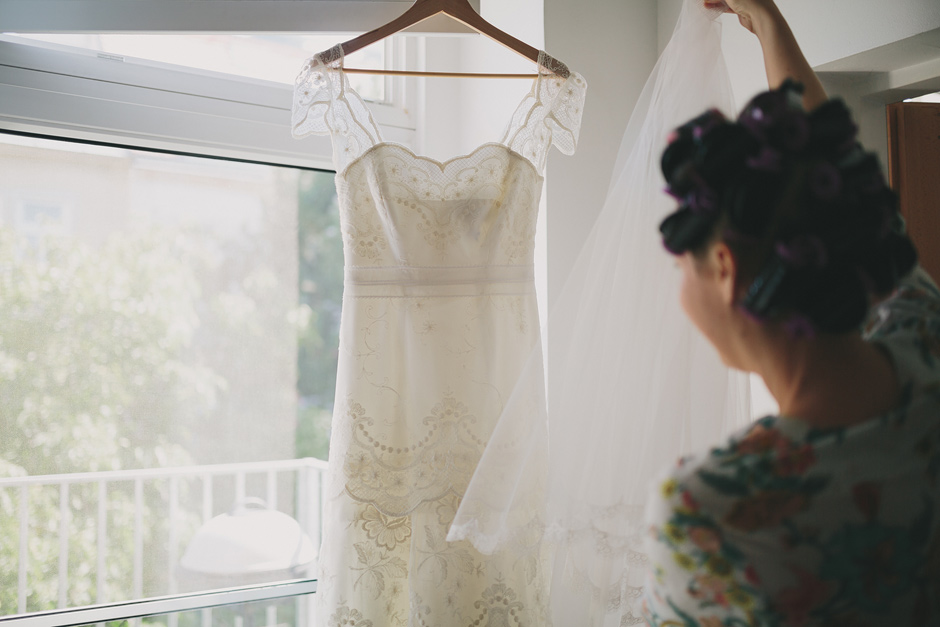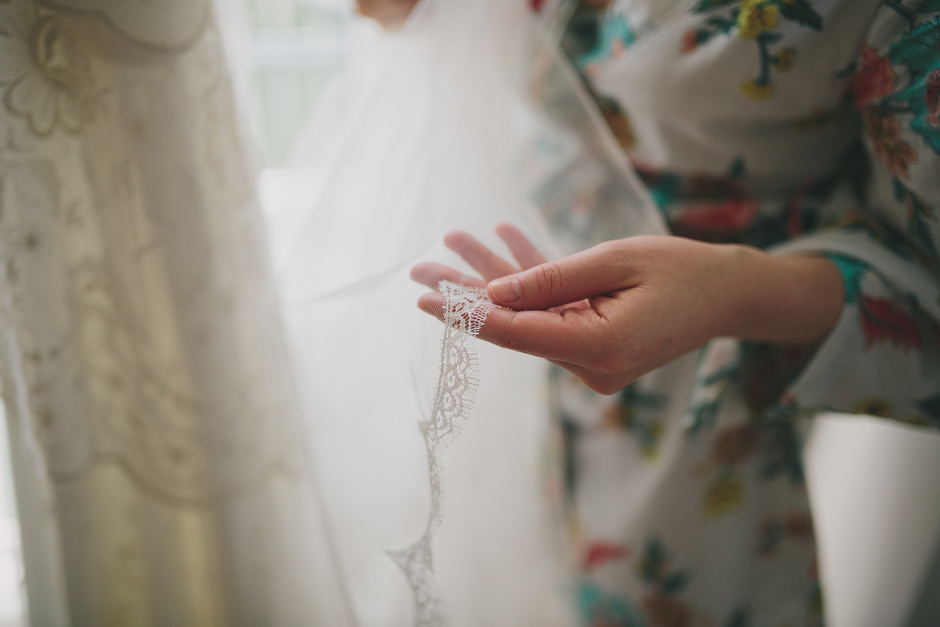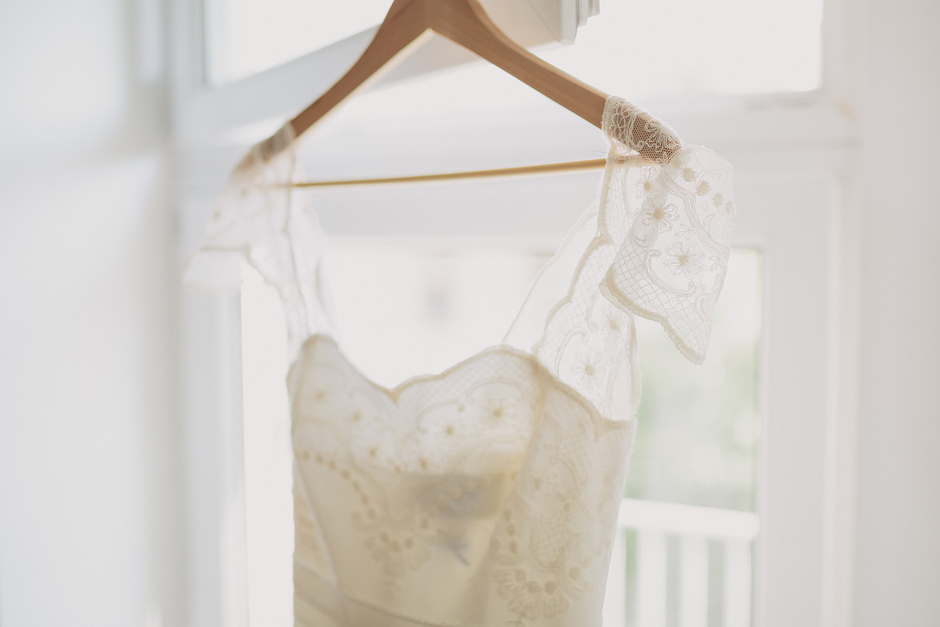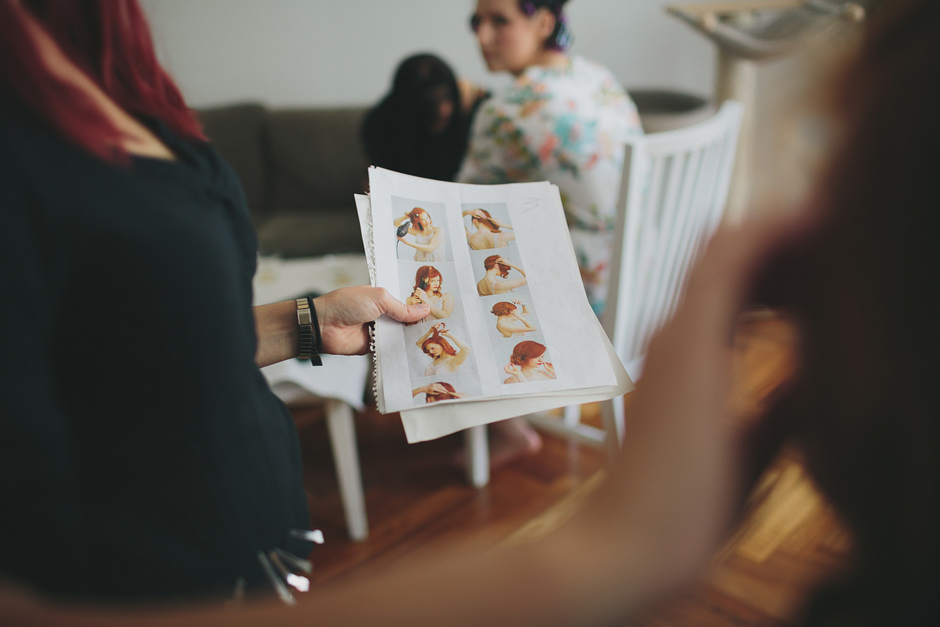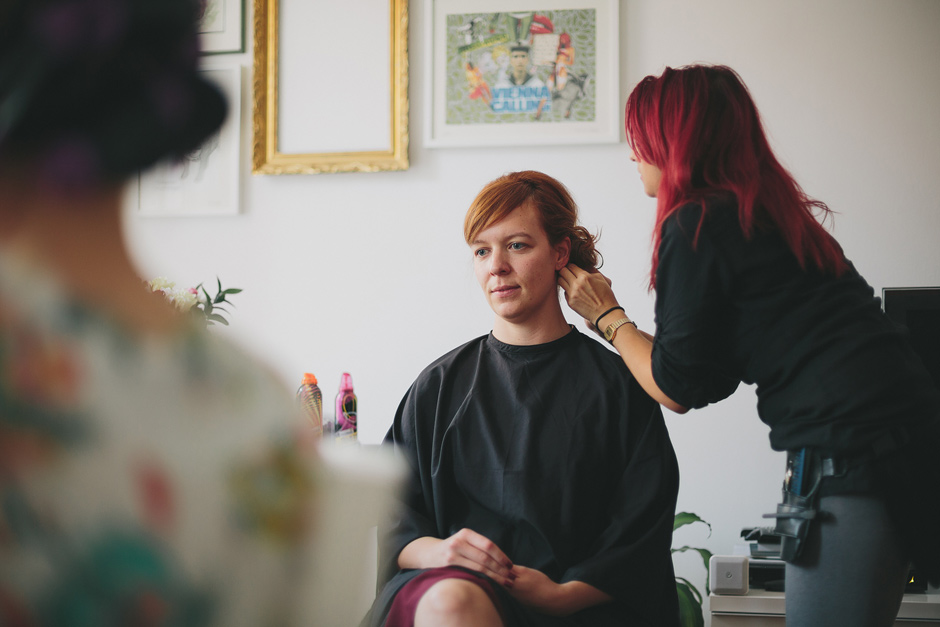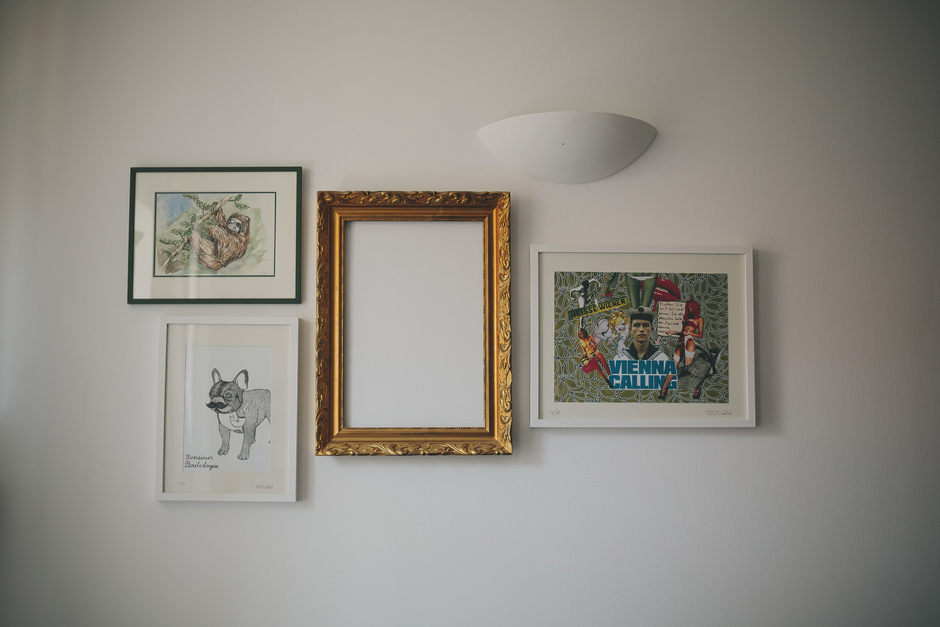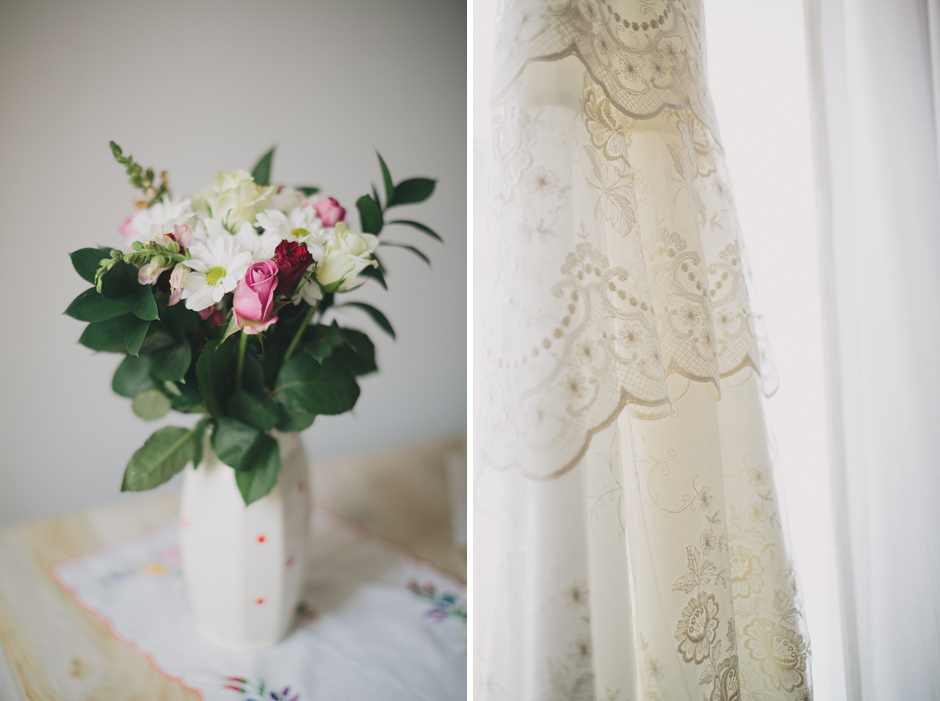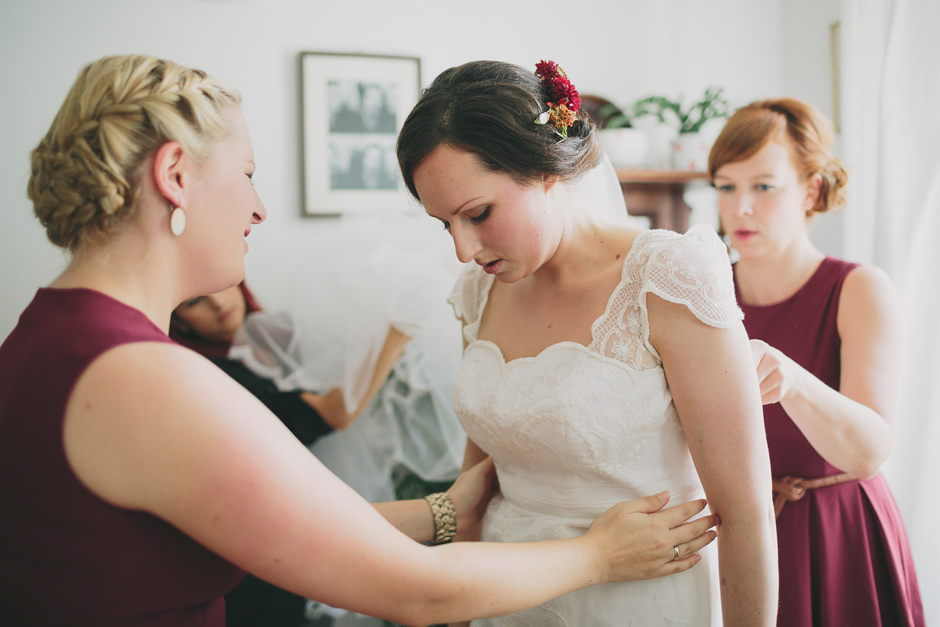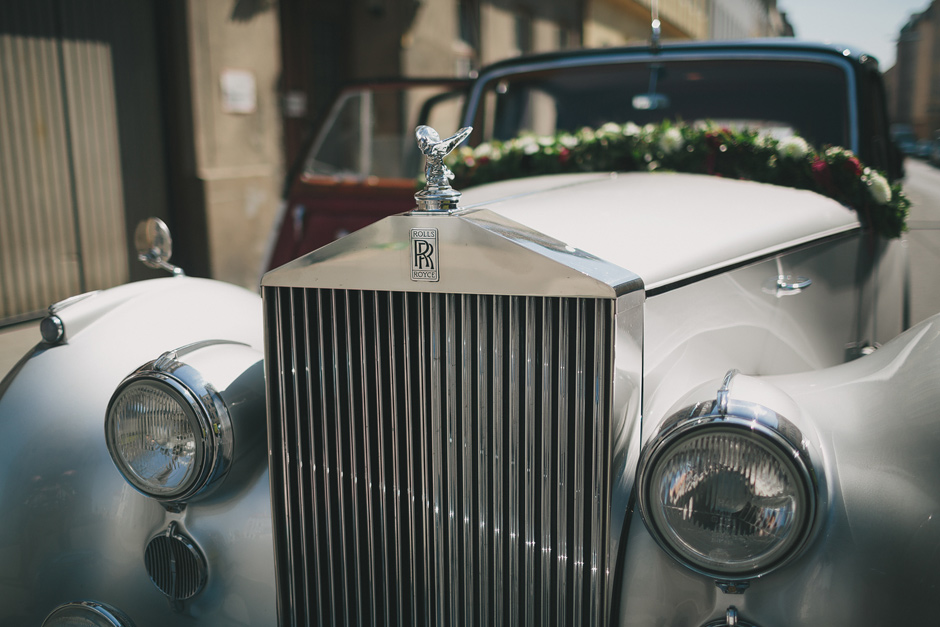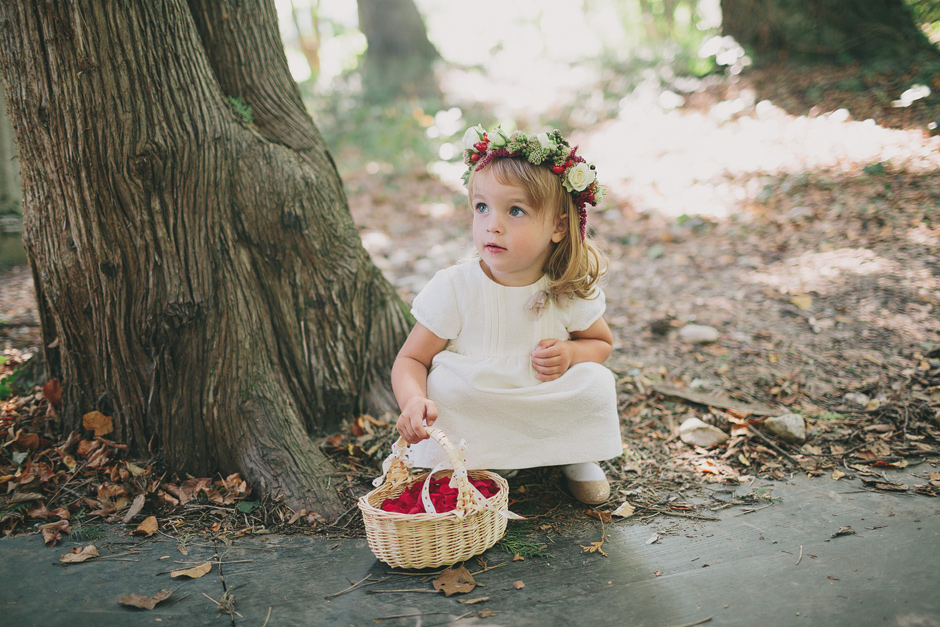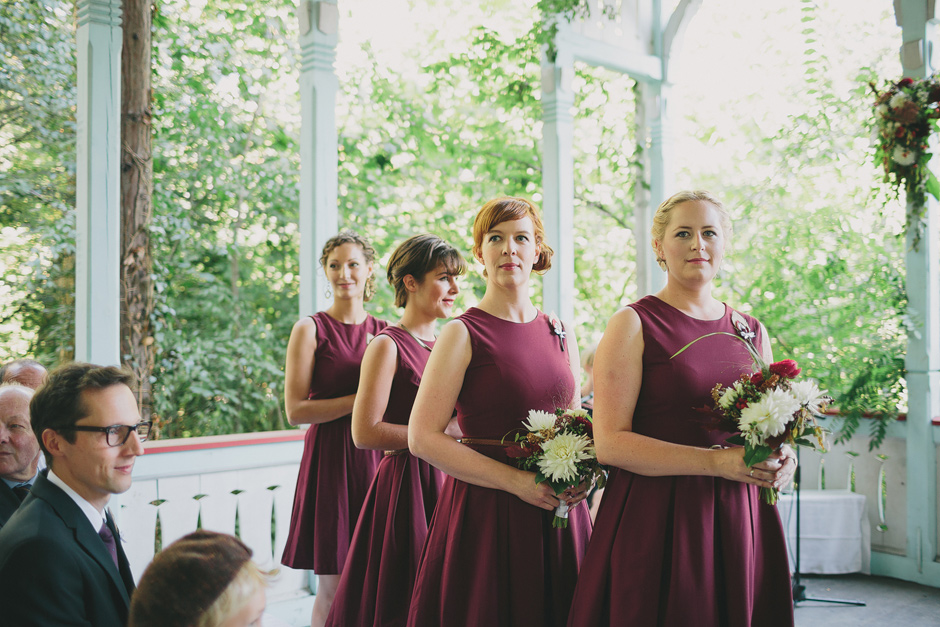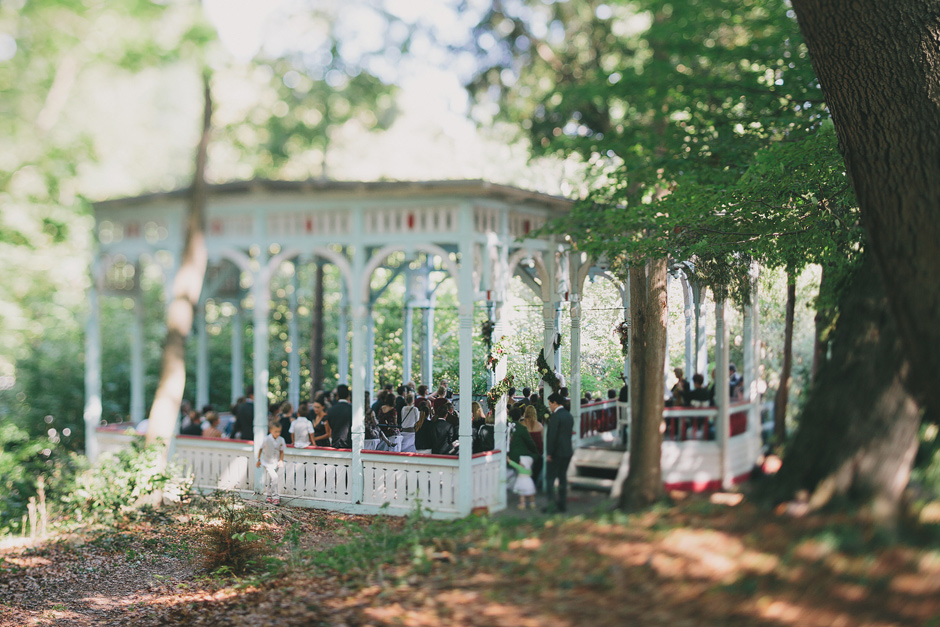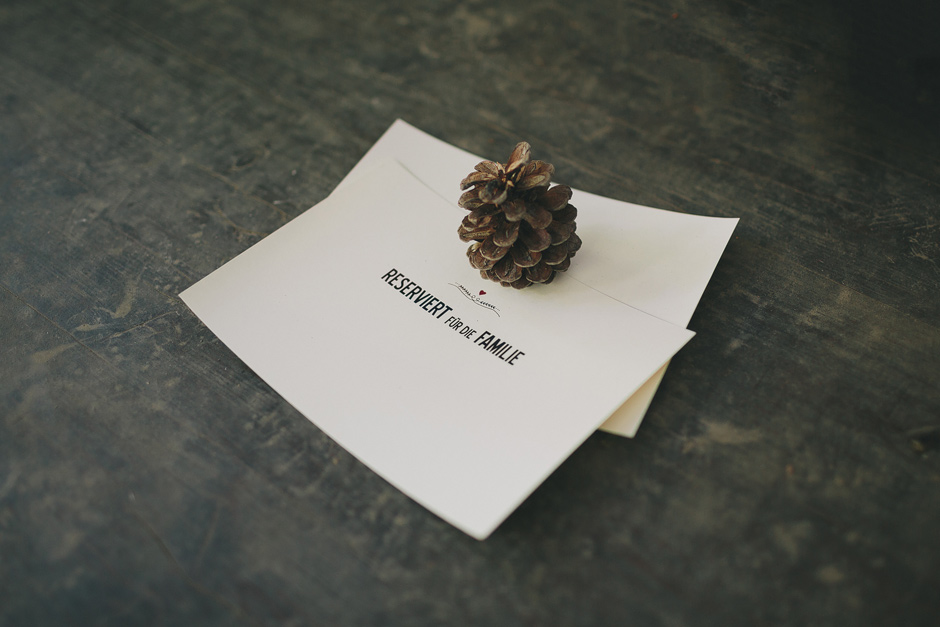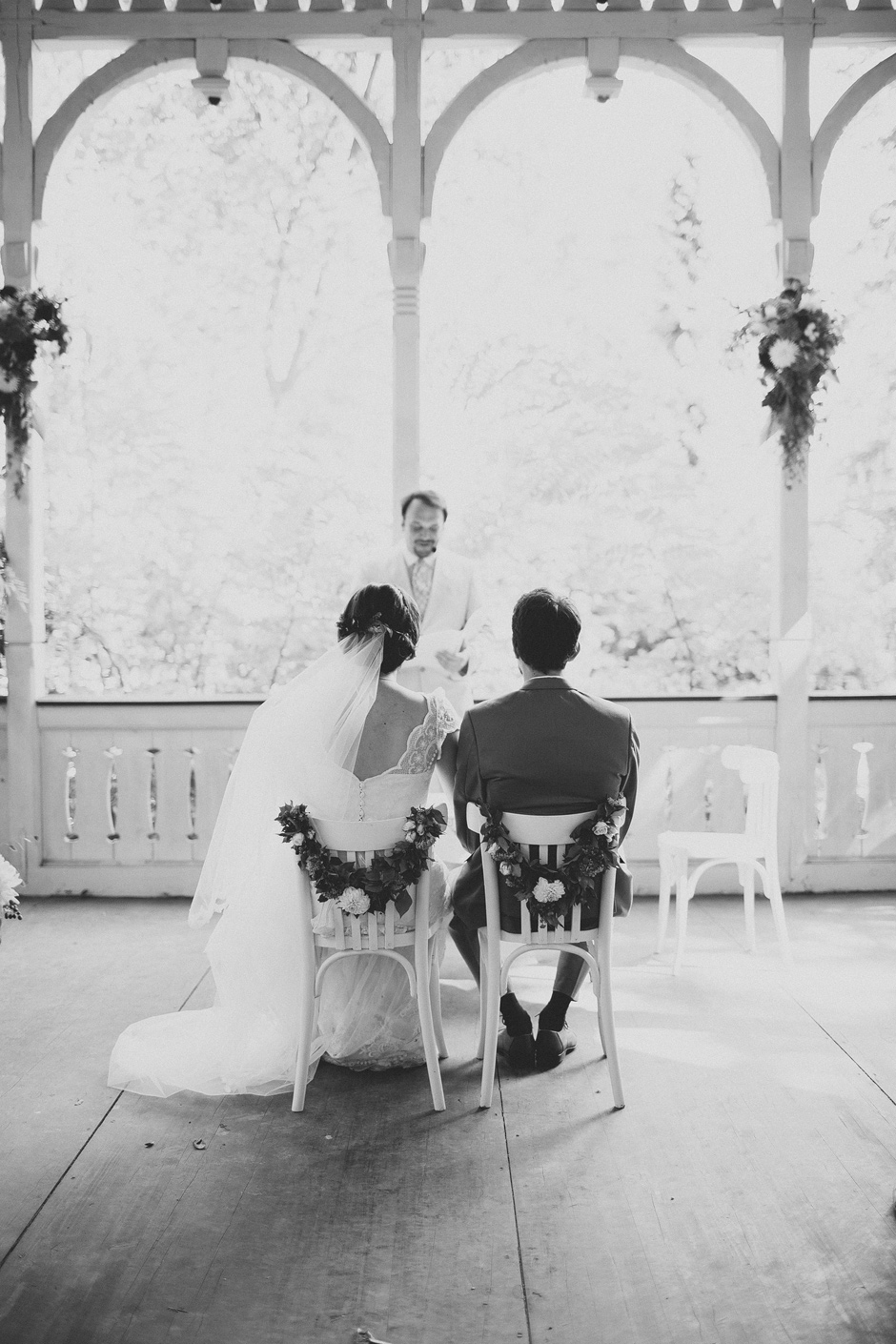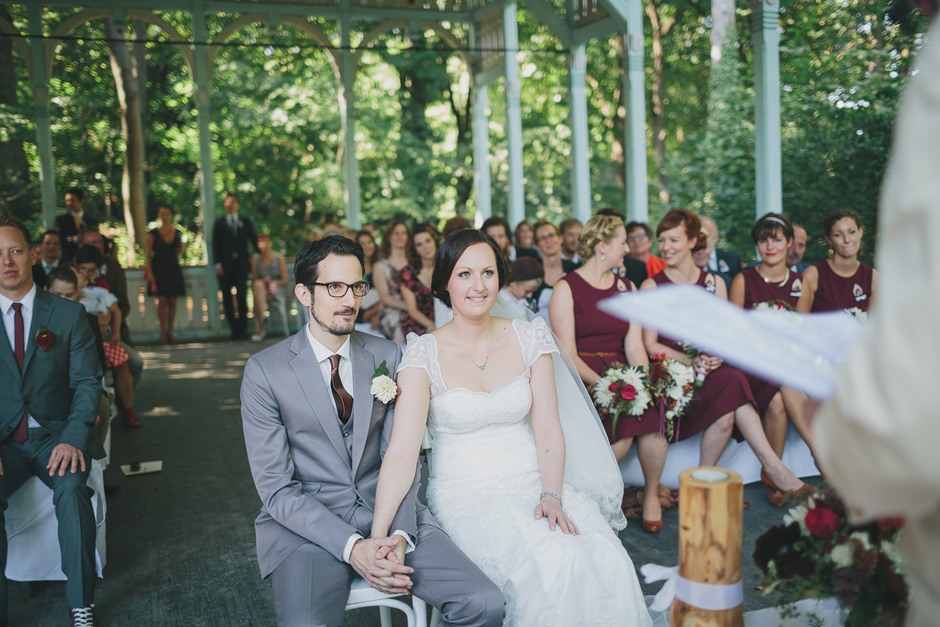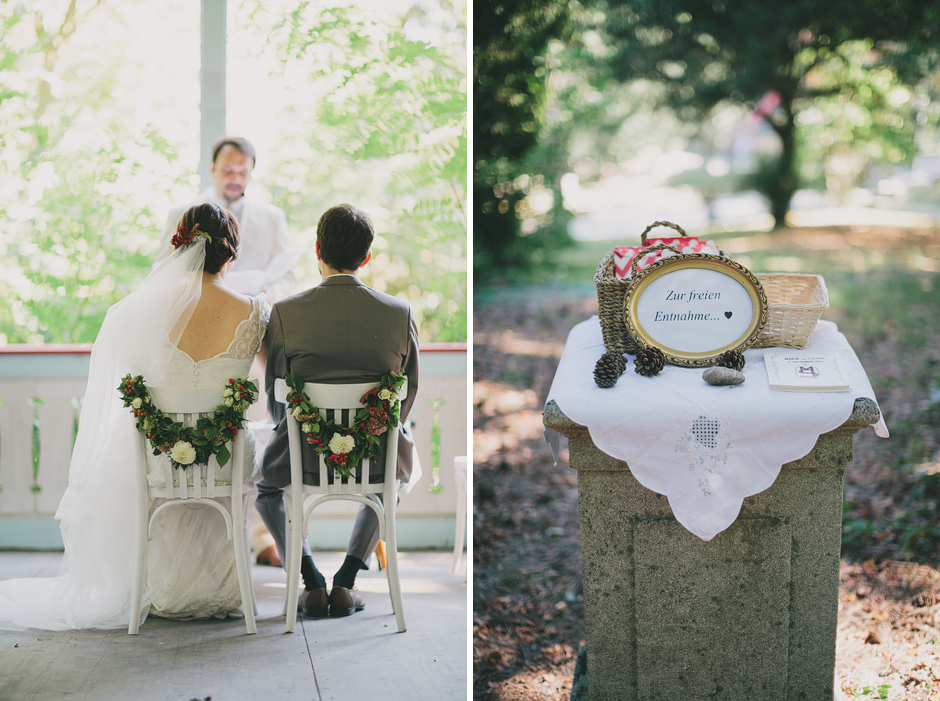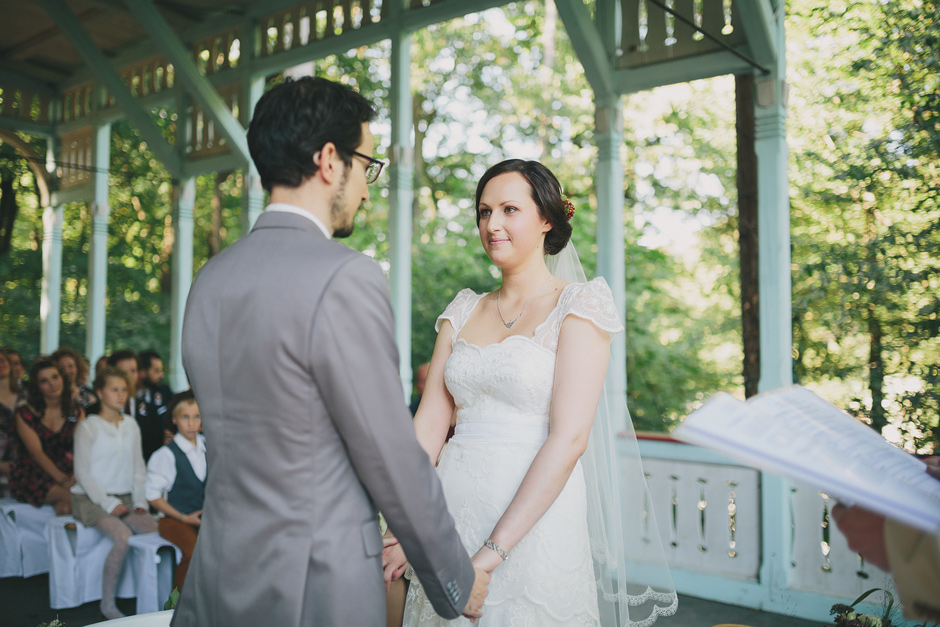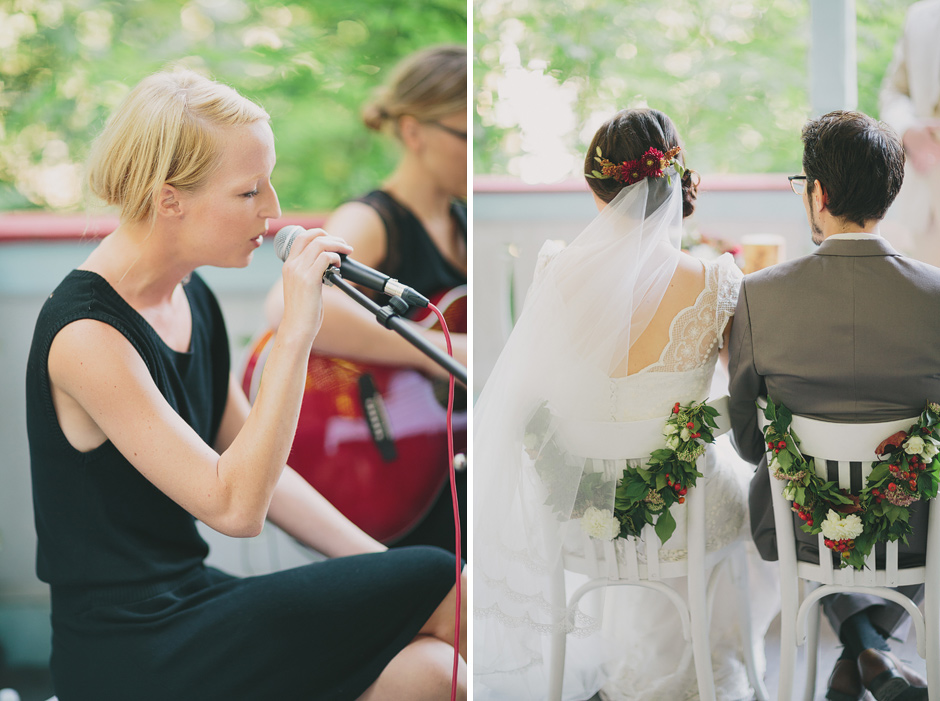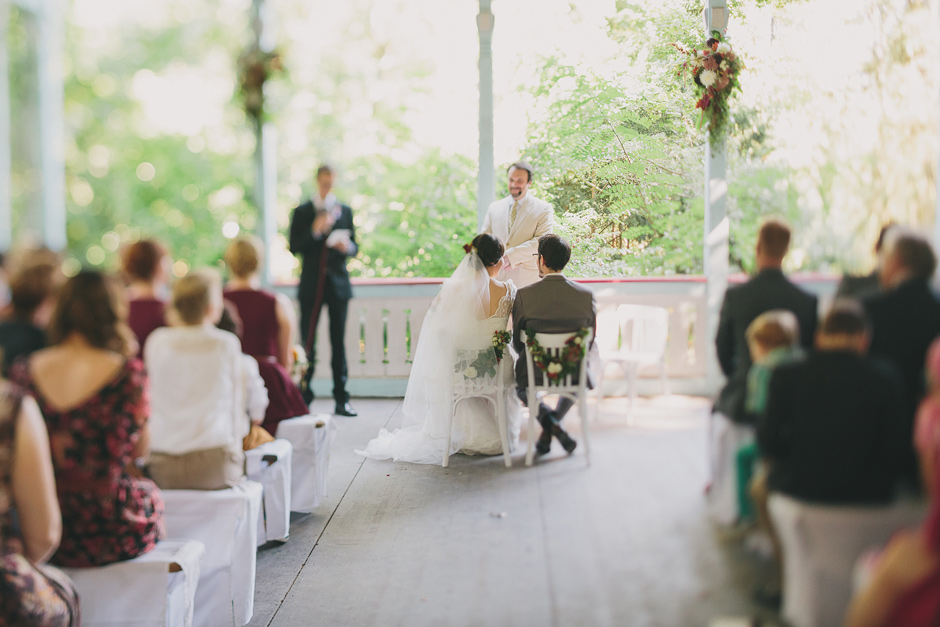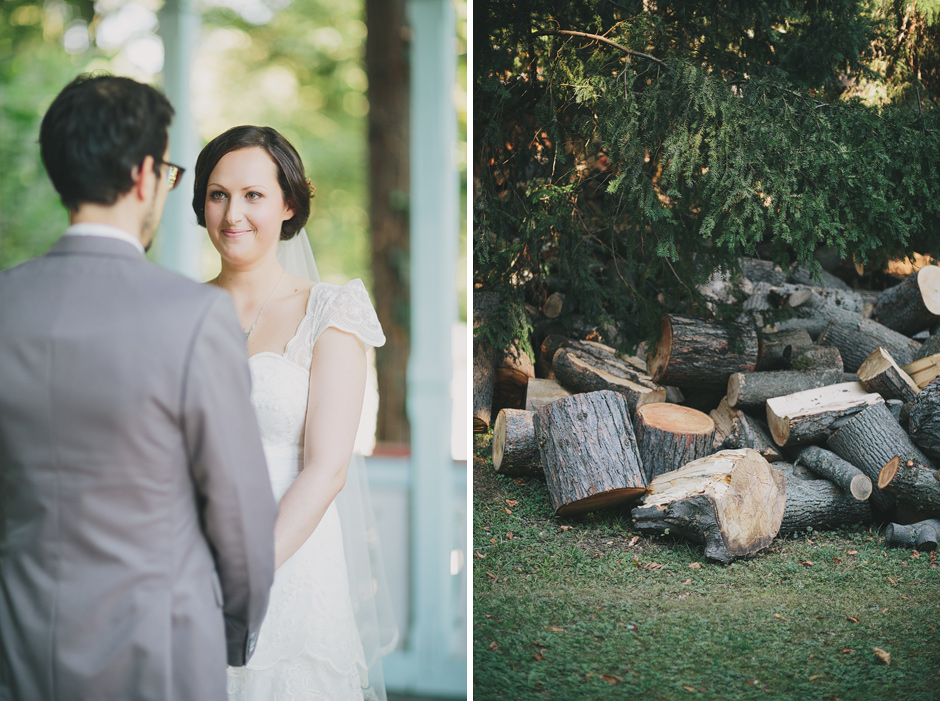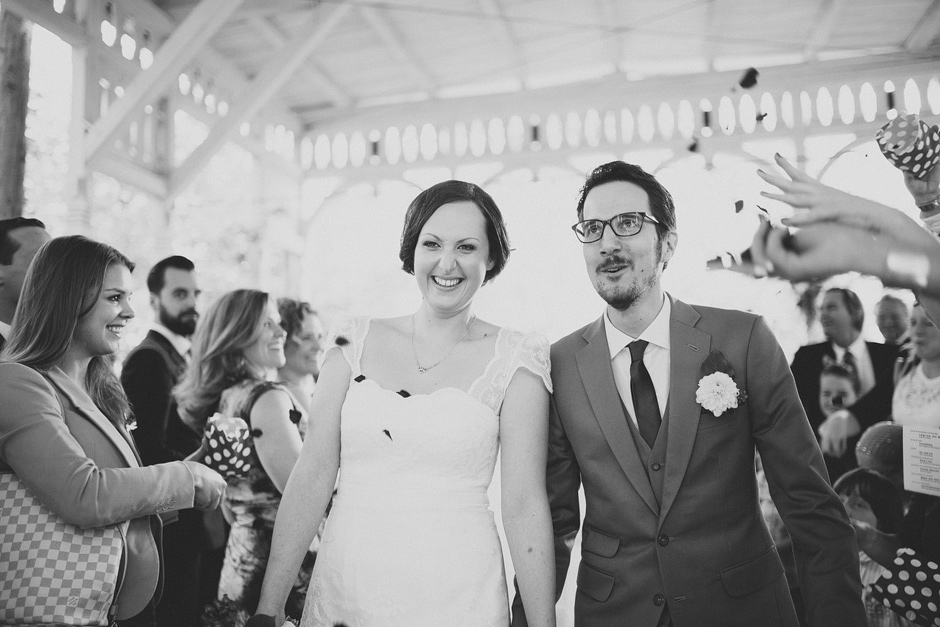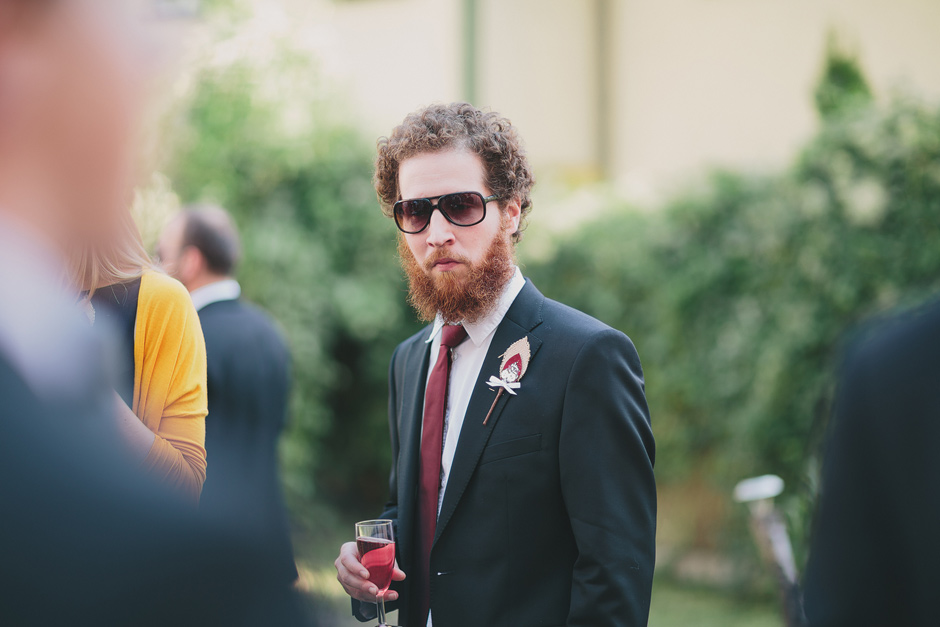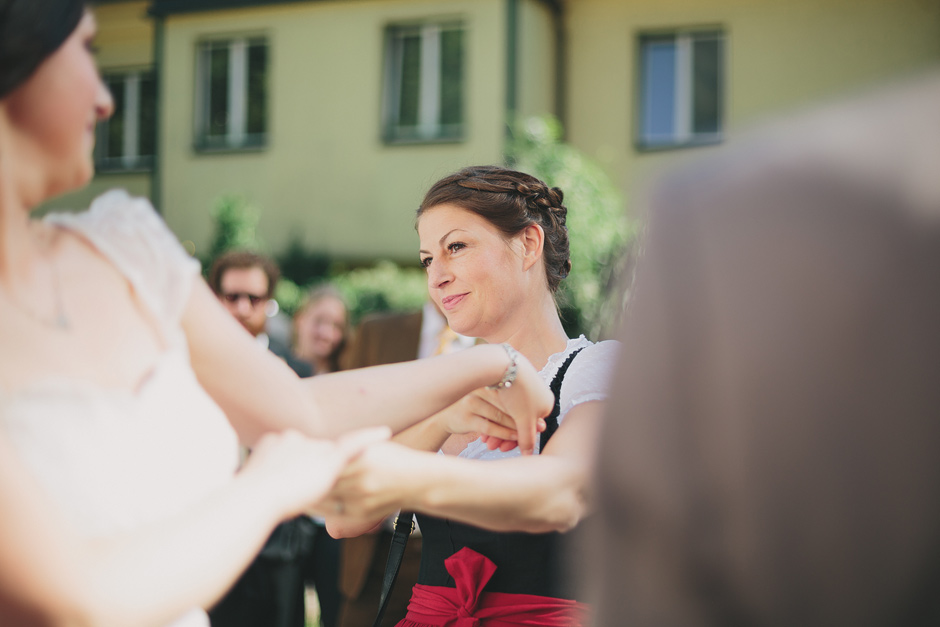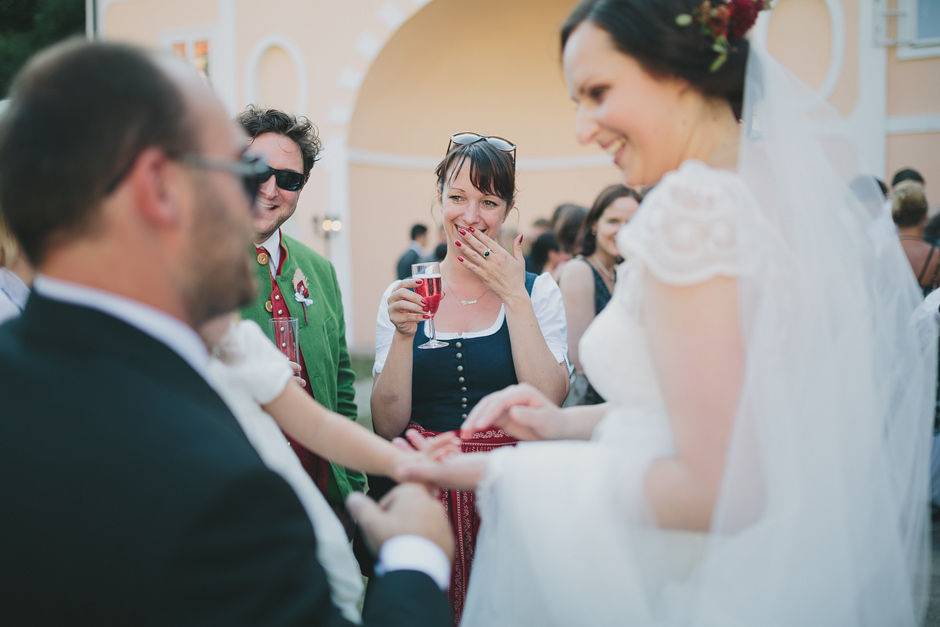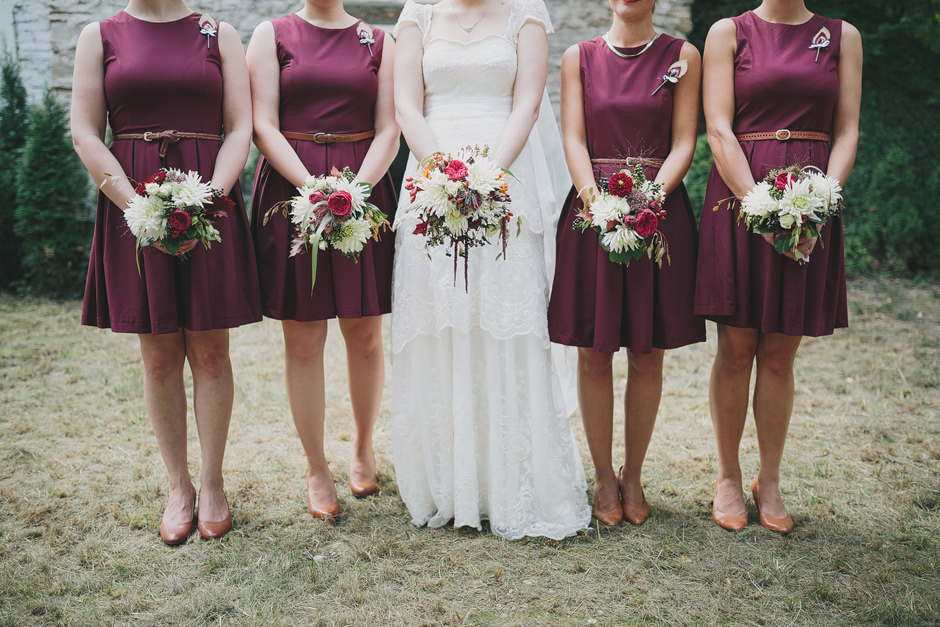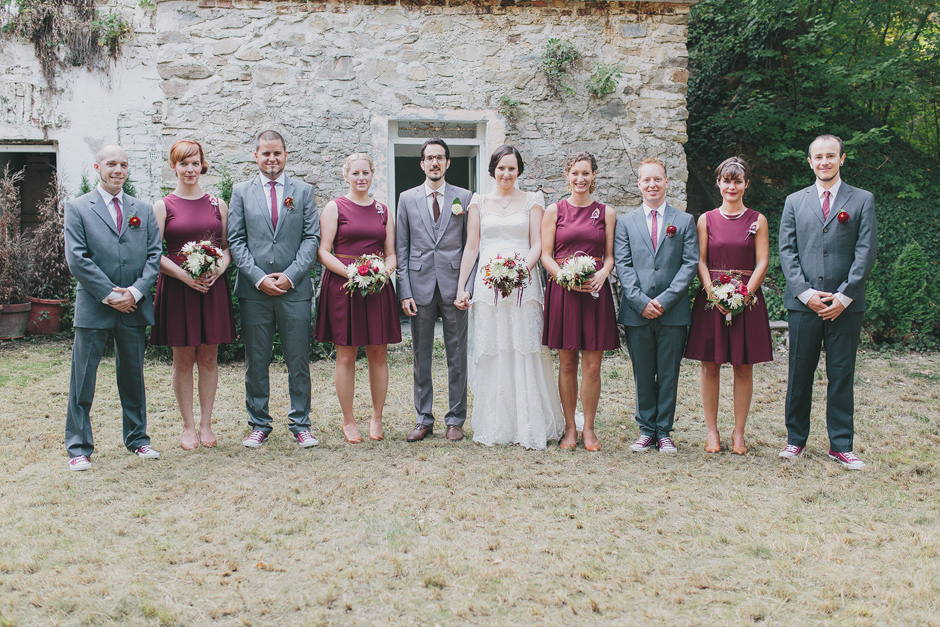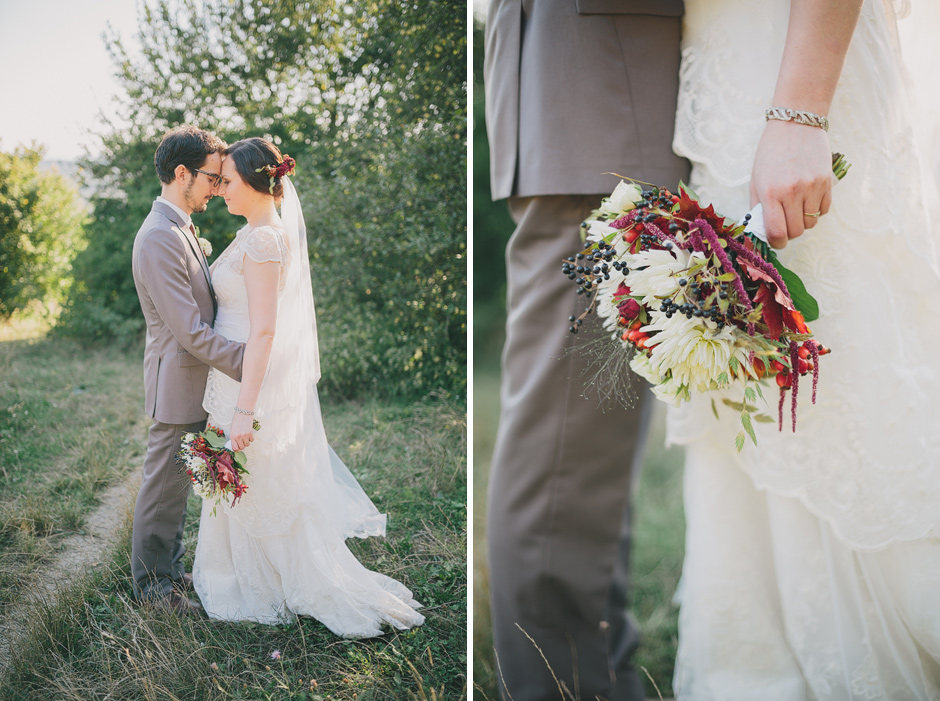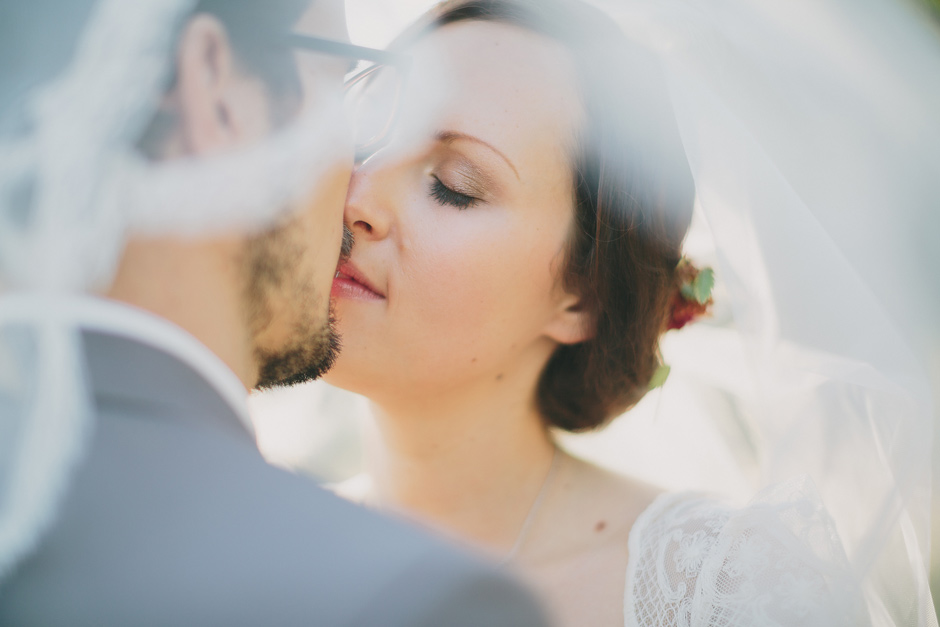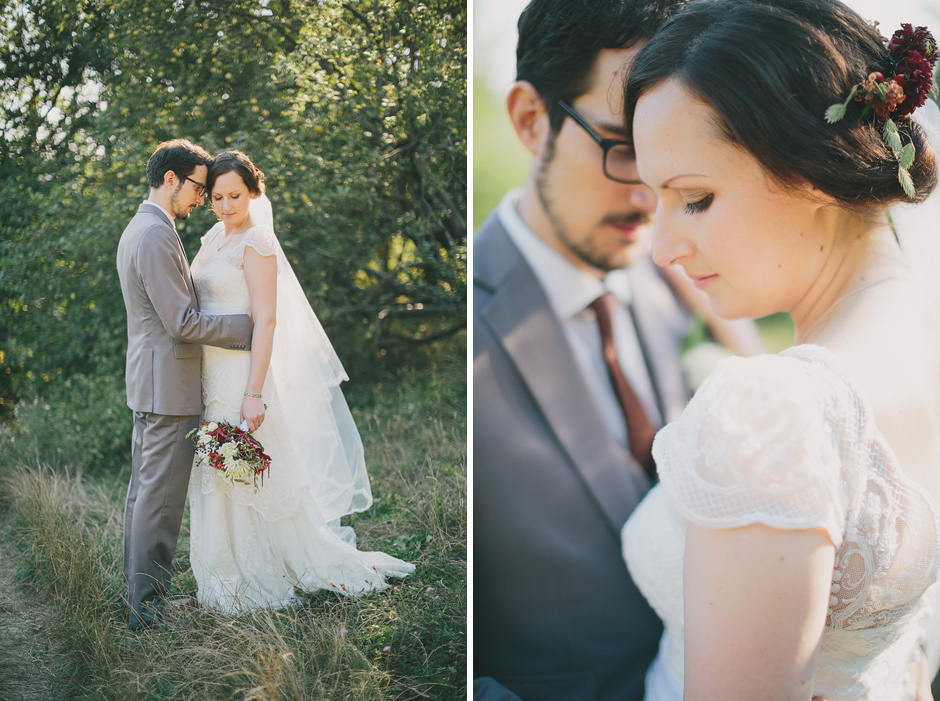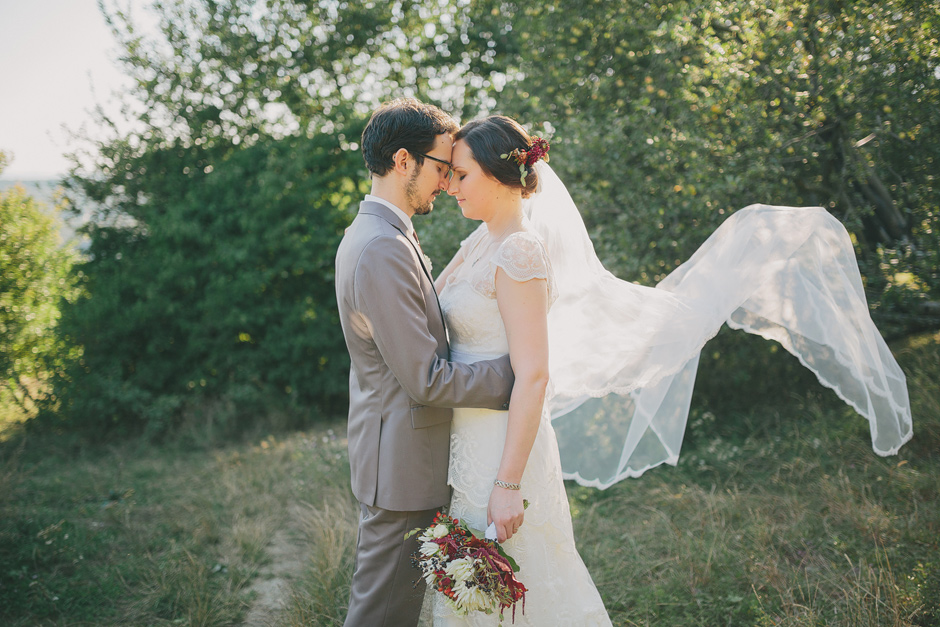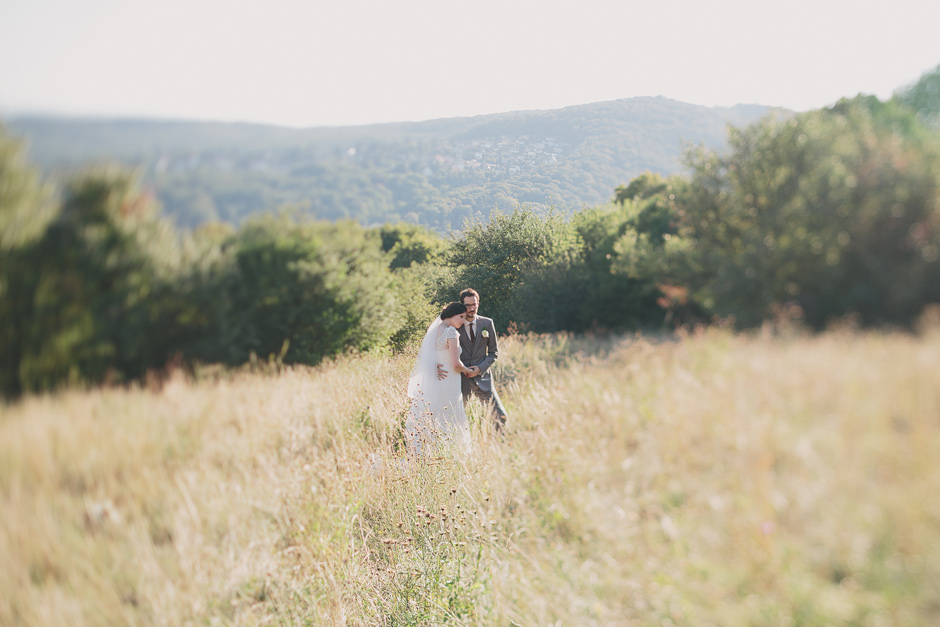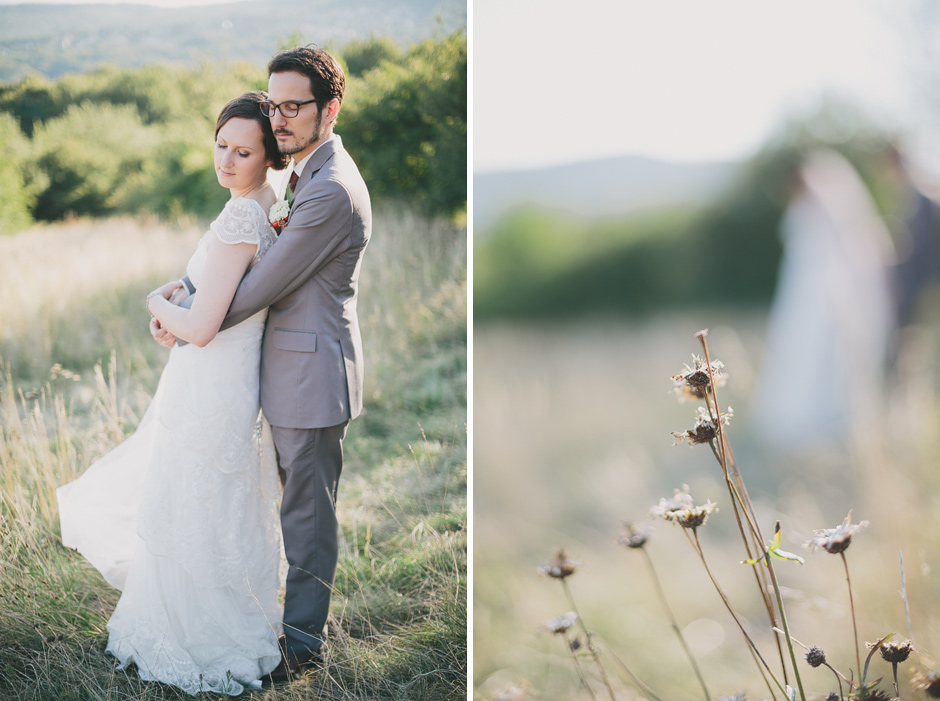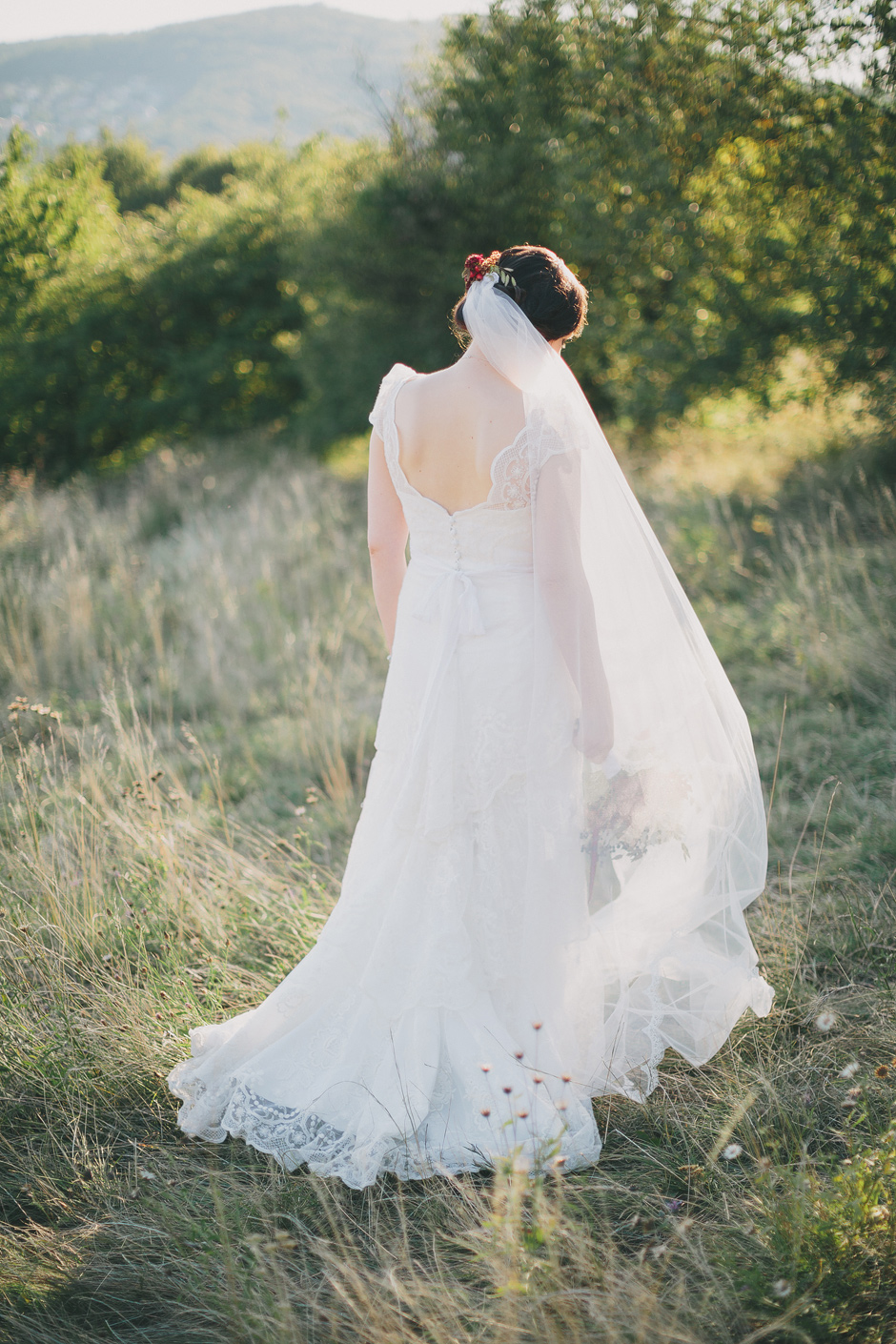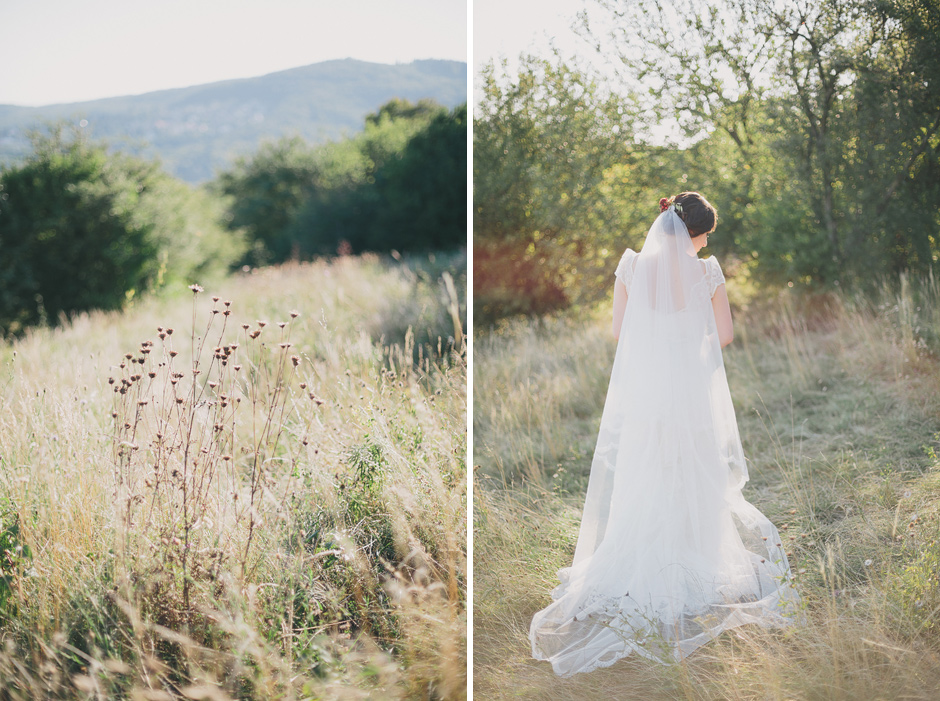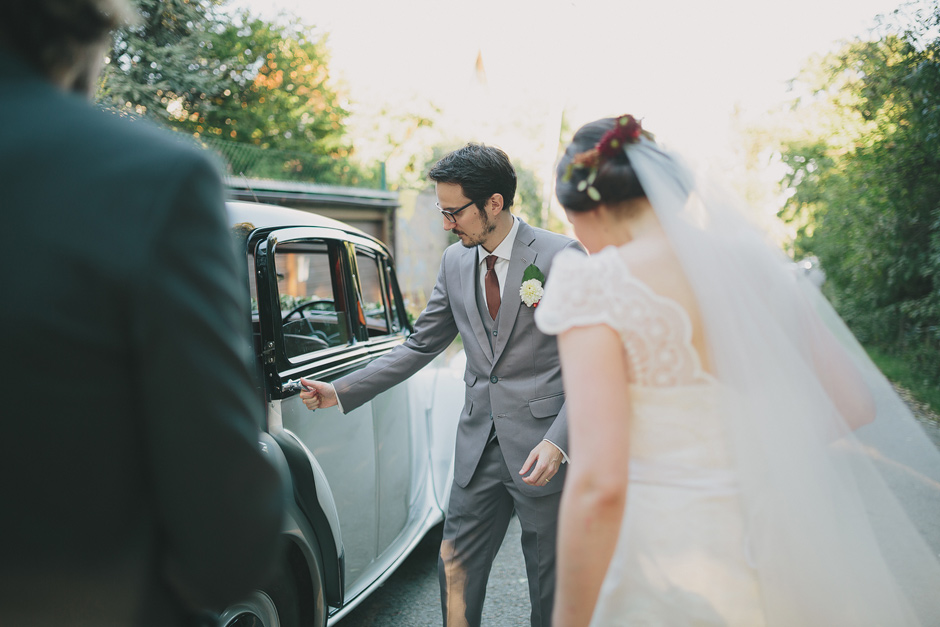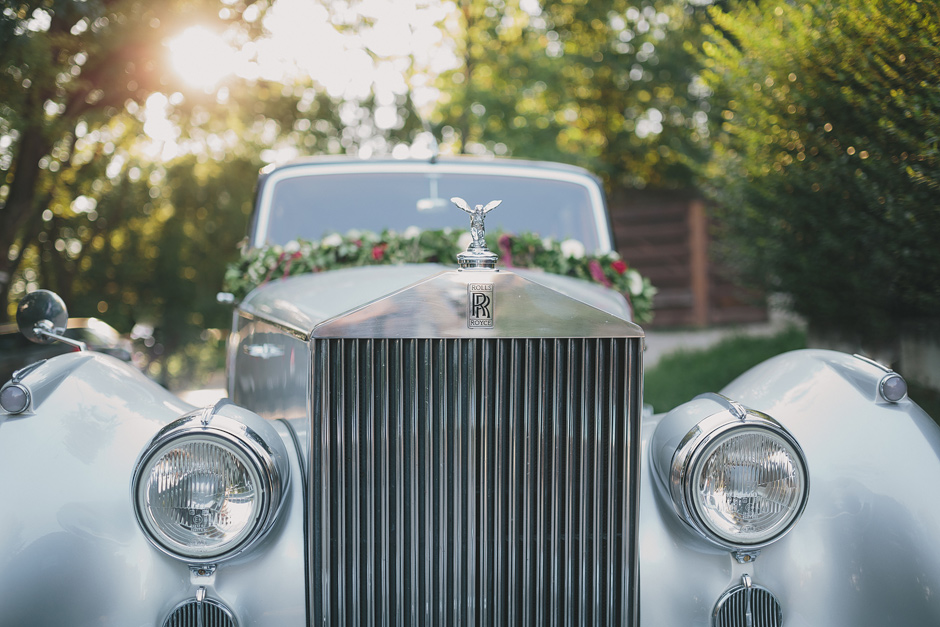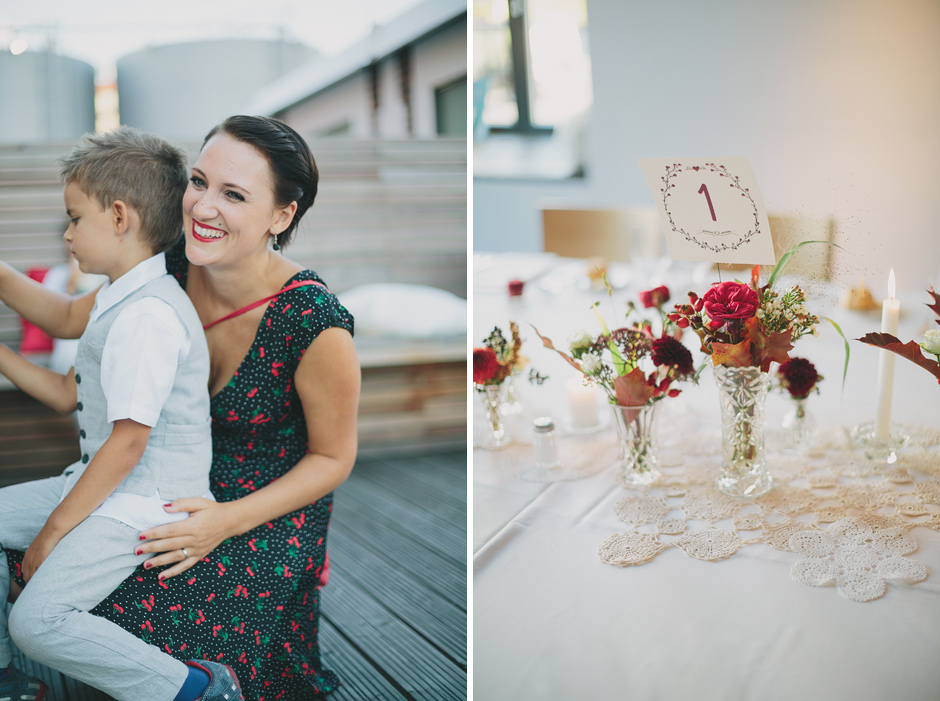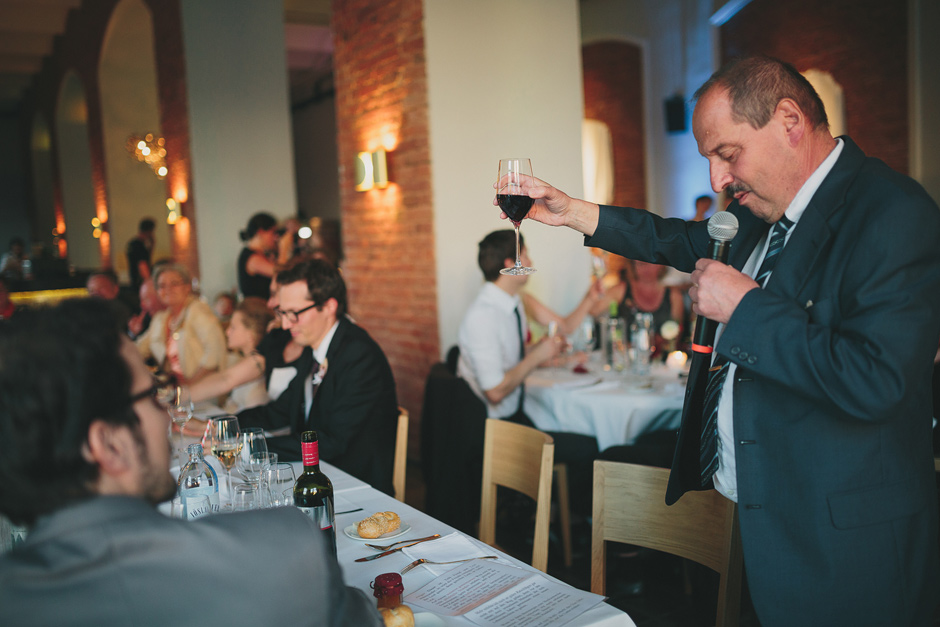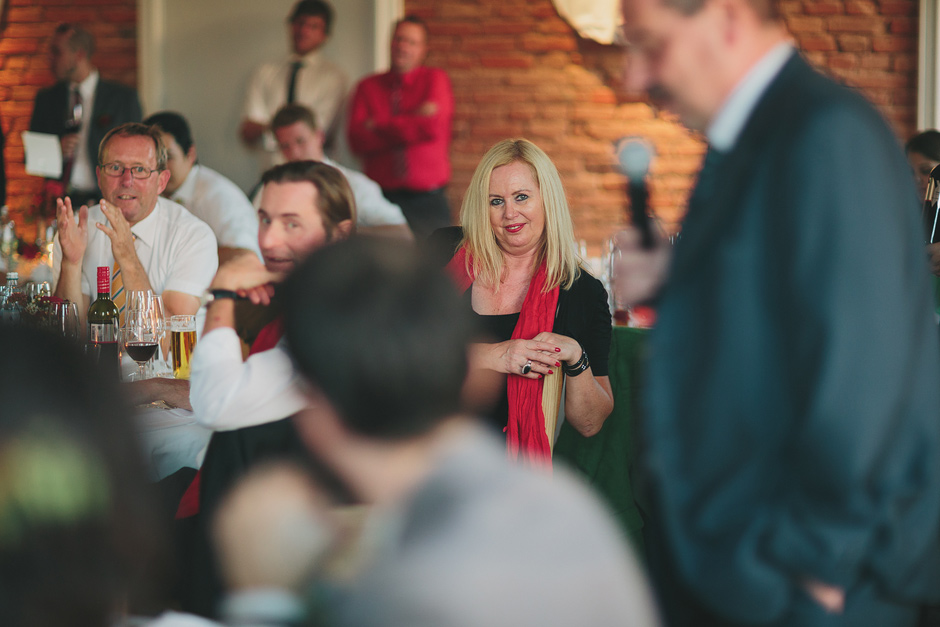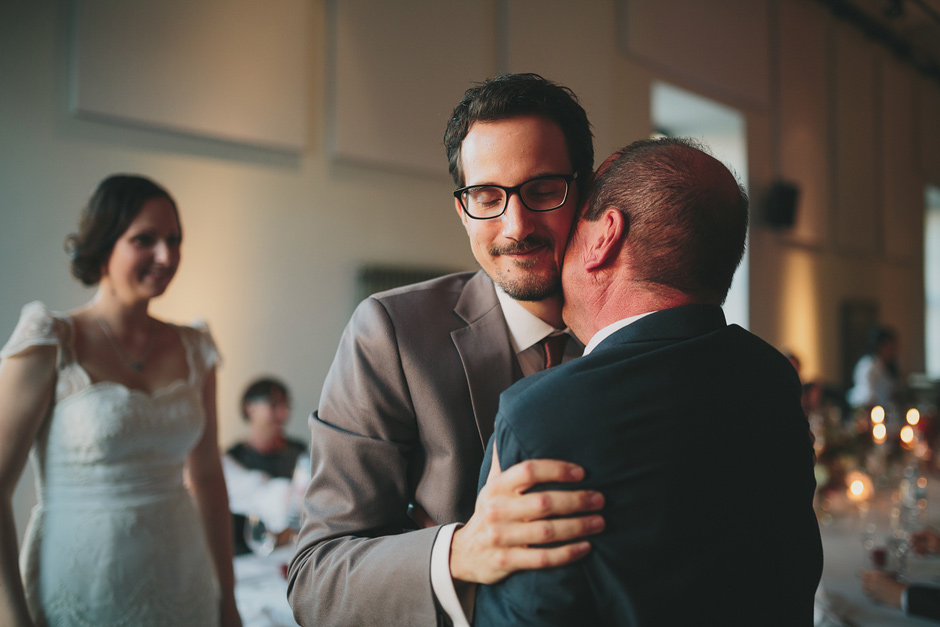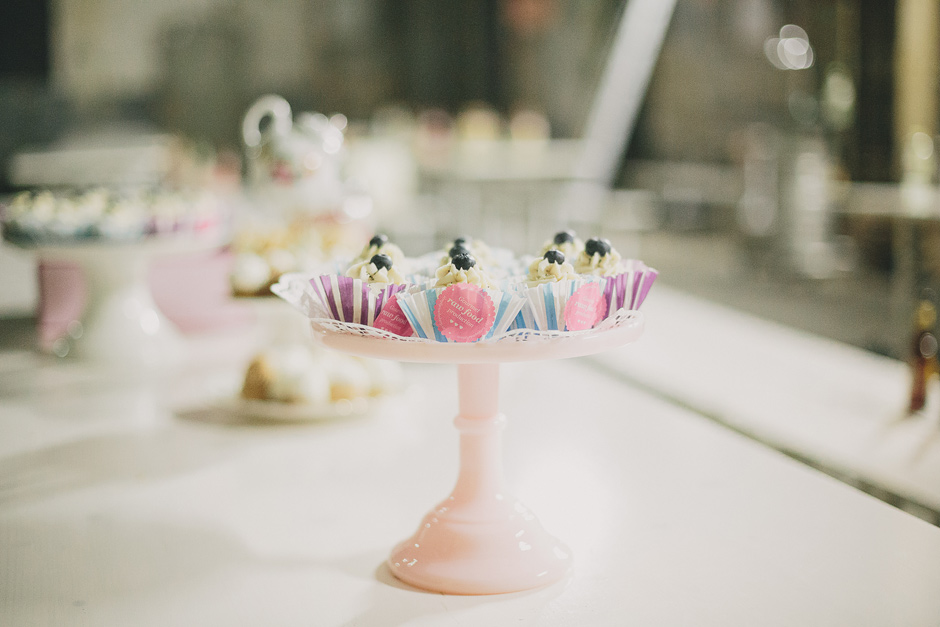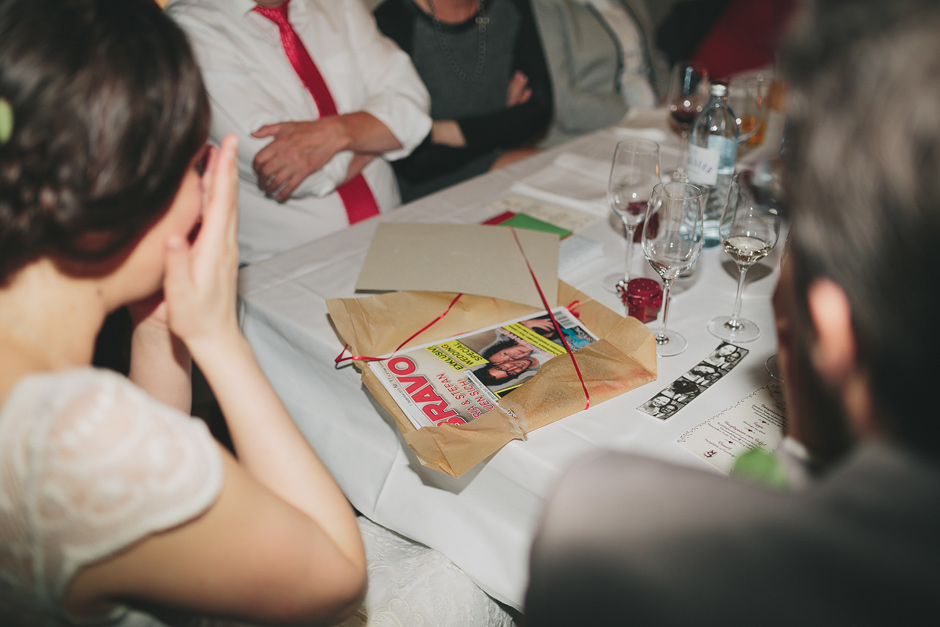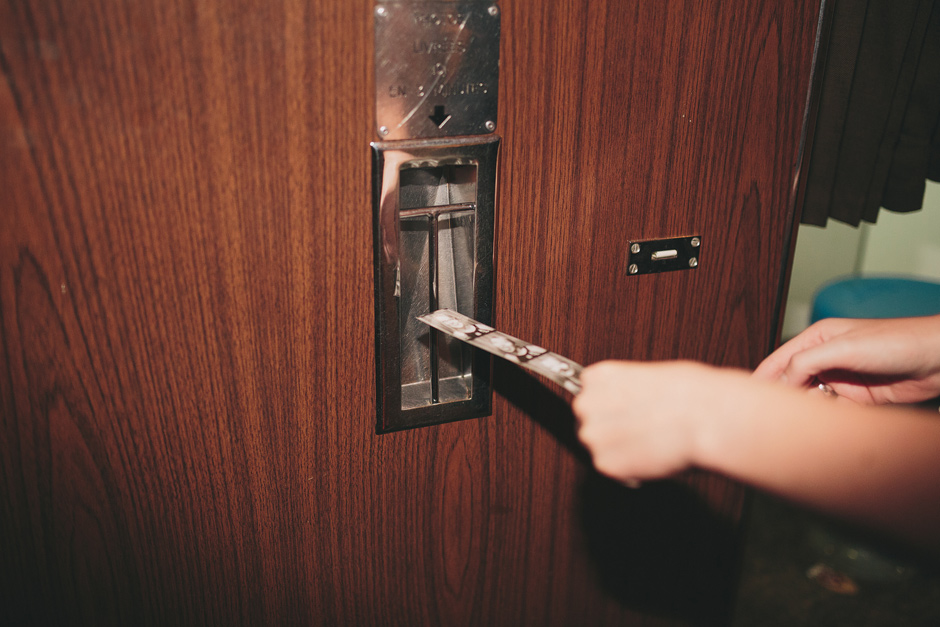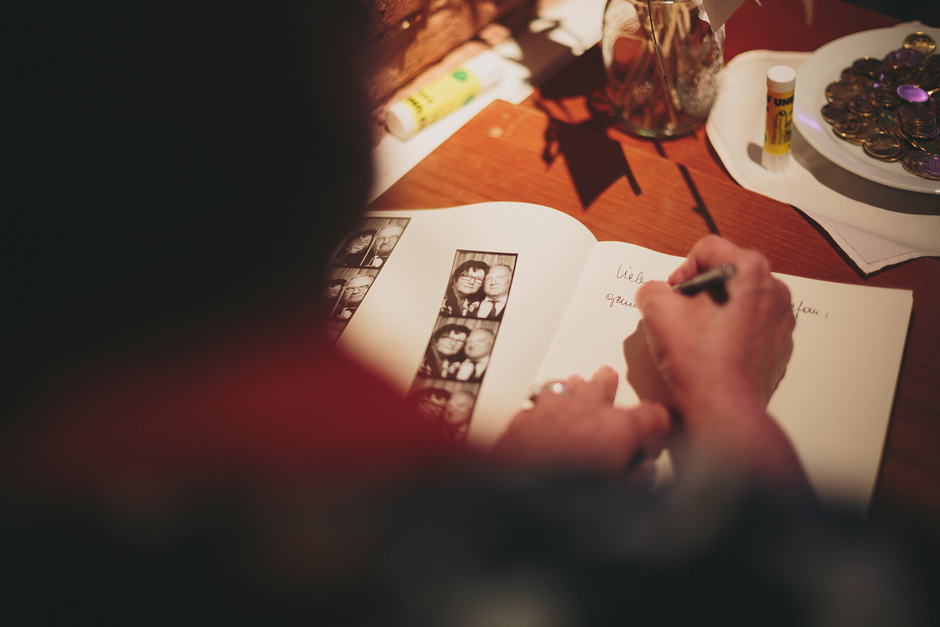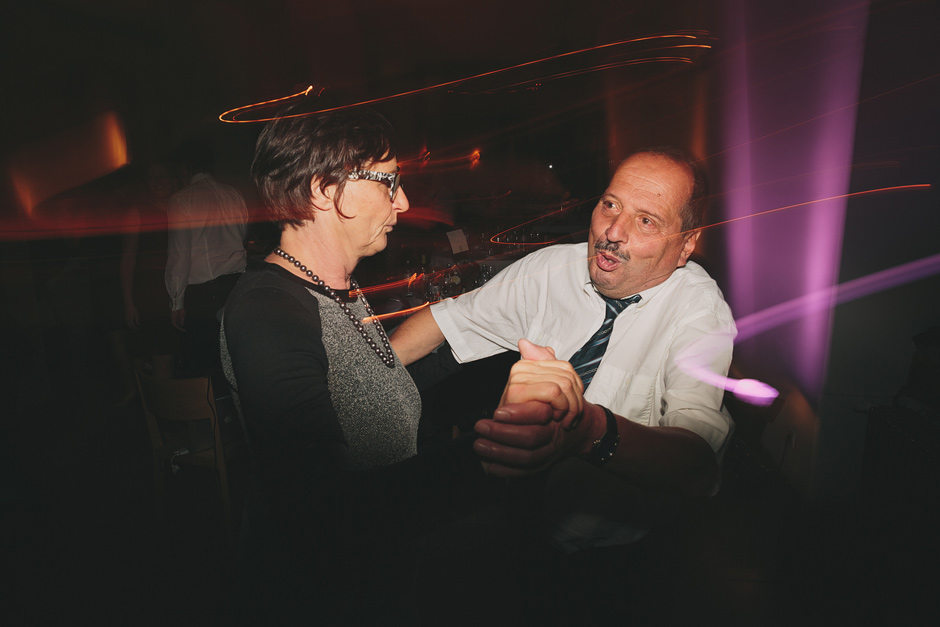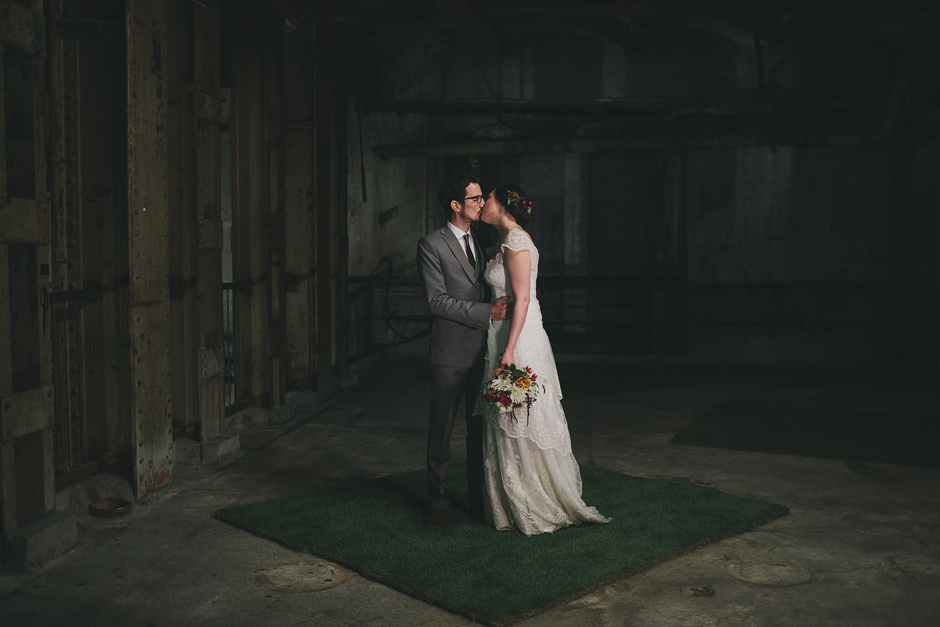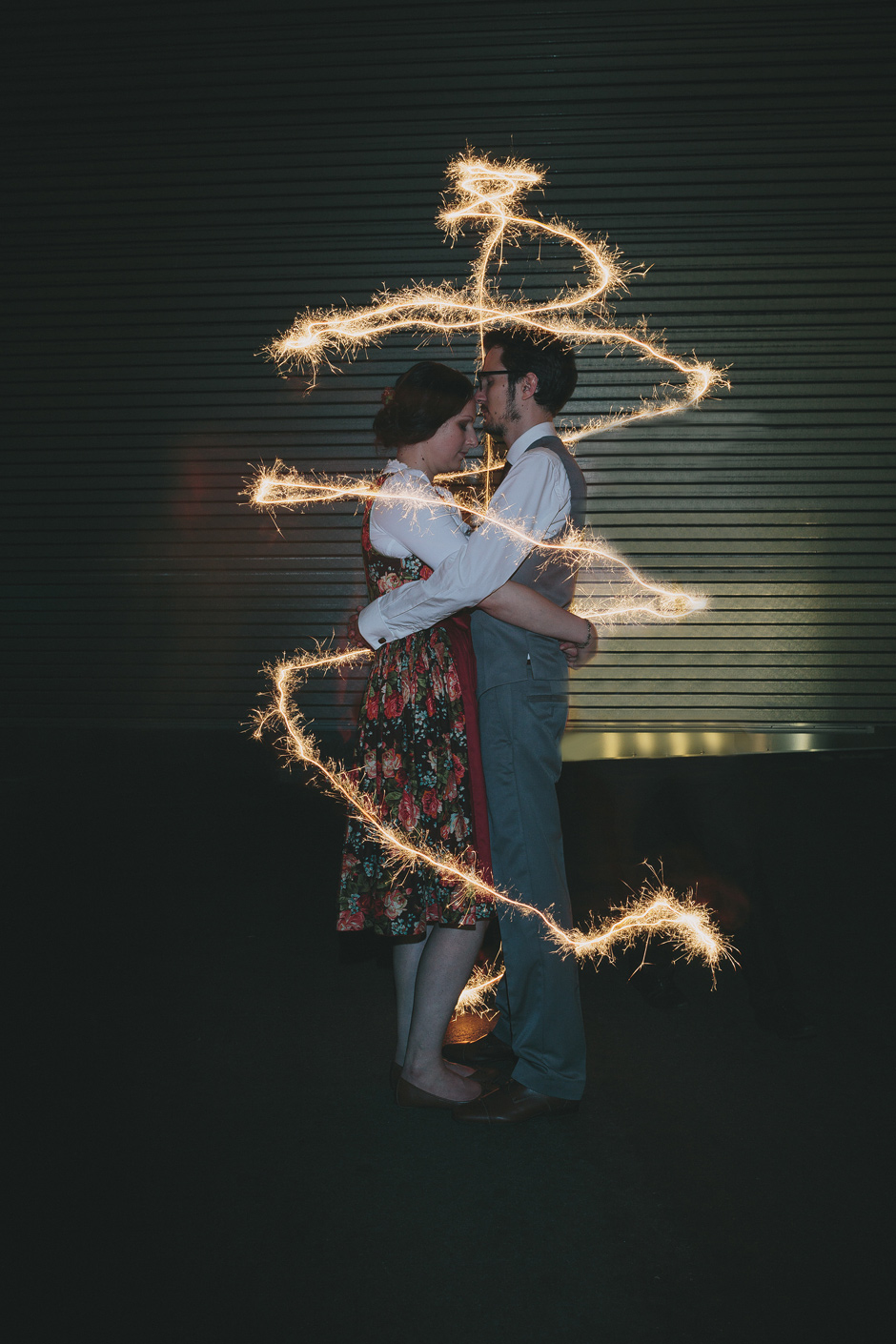 Wedding Dress: Lena Hoschek Hair and Make Up: Miss V Bride Jewelry: Kunsthandel Pichler Groom Outfit: Rotknopf Massanzüge Catering: Hollerei Wedding Cake and Desserts: Cupcakes Wien and Simply Raw Bakery Venue: Pavillon Neuwaldegg, Kunstpalais, Ottakringer Brauerei (Dinner & Party) Florist: Blumen Pridt Videography: Tykefilms