There's so much going on right know at our headquarter (aka living room) that we don't have resources to show you all the sweetness we captured the last months. But we put everything else away yesterday night to do this blog post of a wedding we want to show you since July! The fantastic day of Tanja and Bernie on the beautiful lake Wörthersee and the reception at Castle Maria Loretto.
They are such a lovely couple and down-to-earth people who put soo much love and sweat into their big day. Everything was decorated with style and taste. Just perfect and beautiful. I'm pretty sure you'll agree with us that these efforts have more than paid off.
Thank you so much for having us Tanja and Bernie. It was an honor to spend this awesome time with you guys.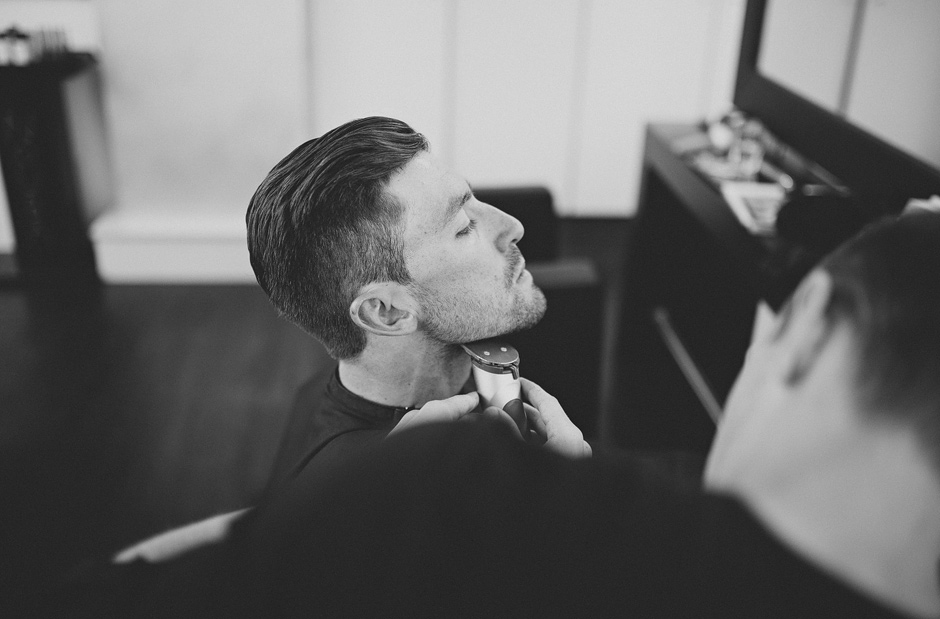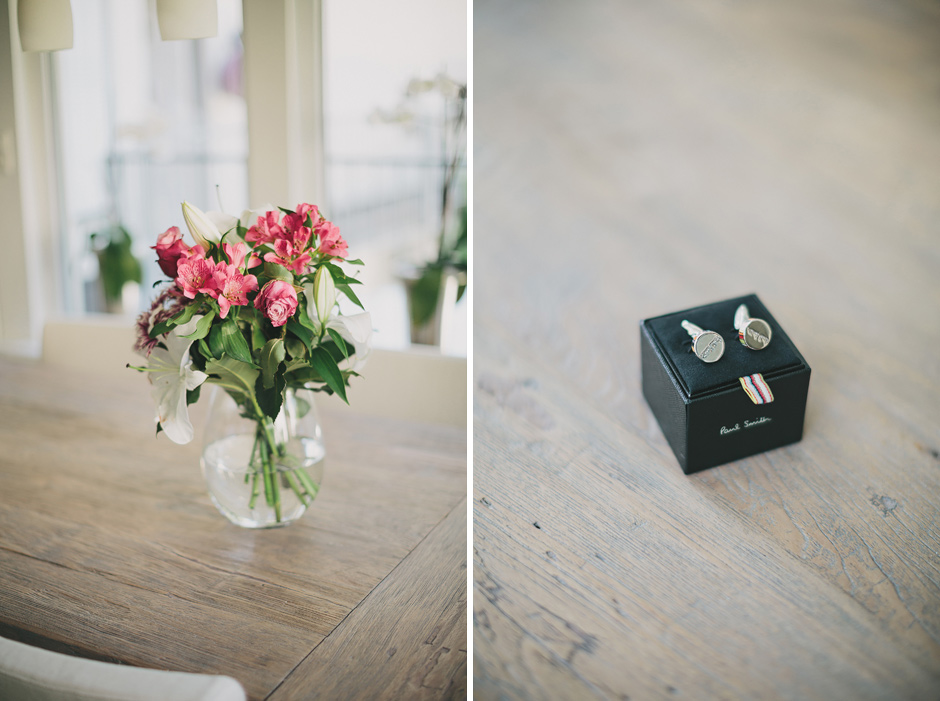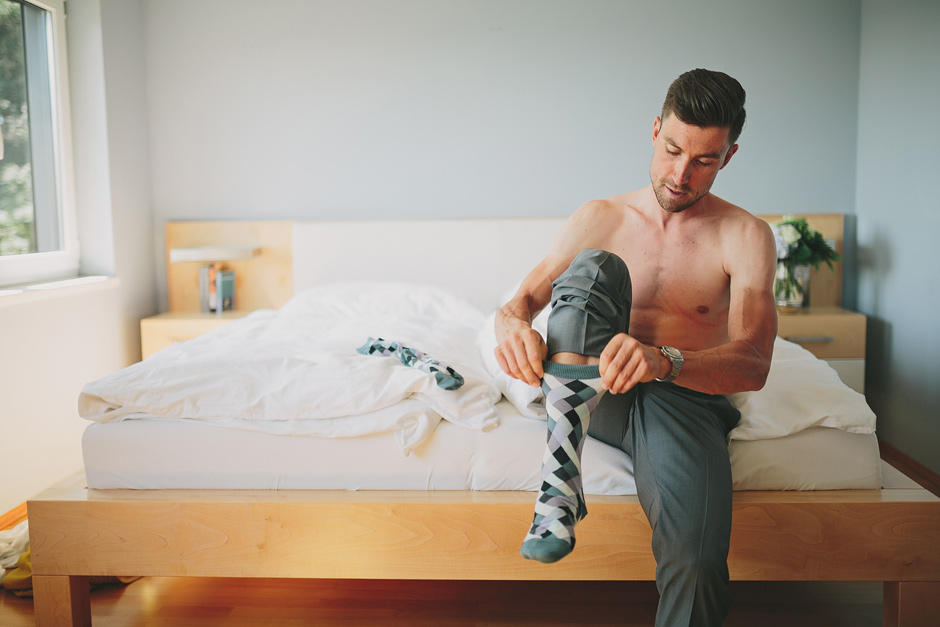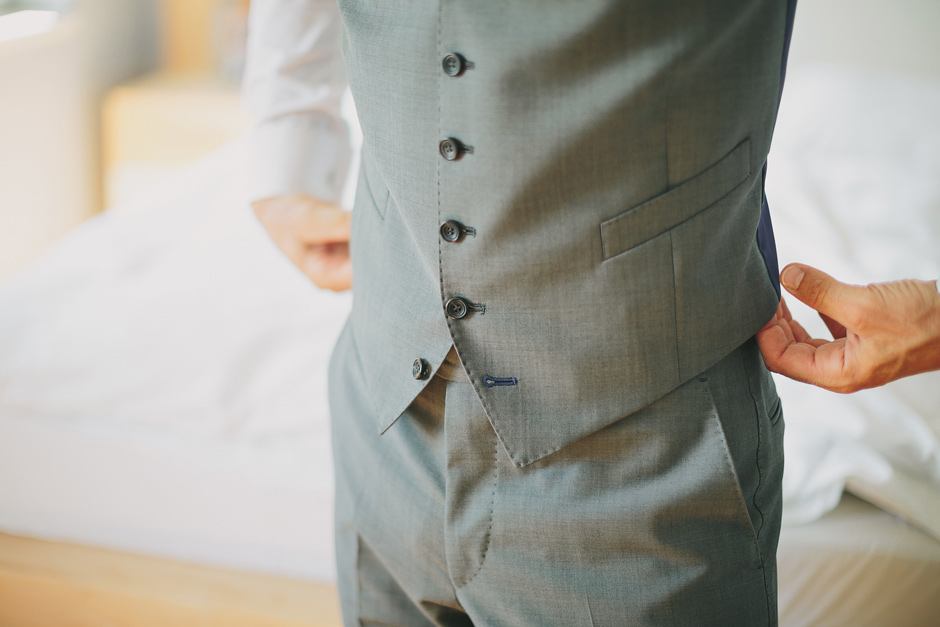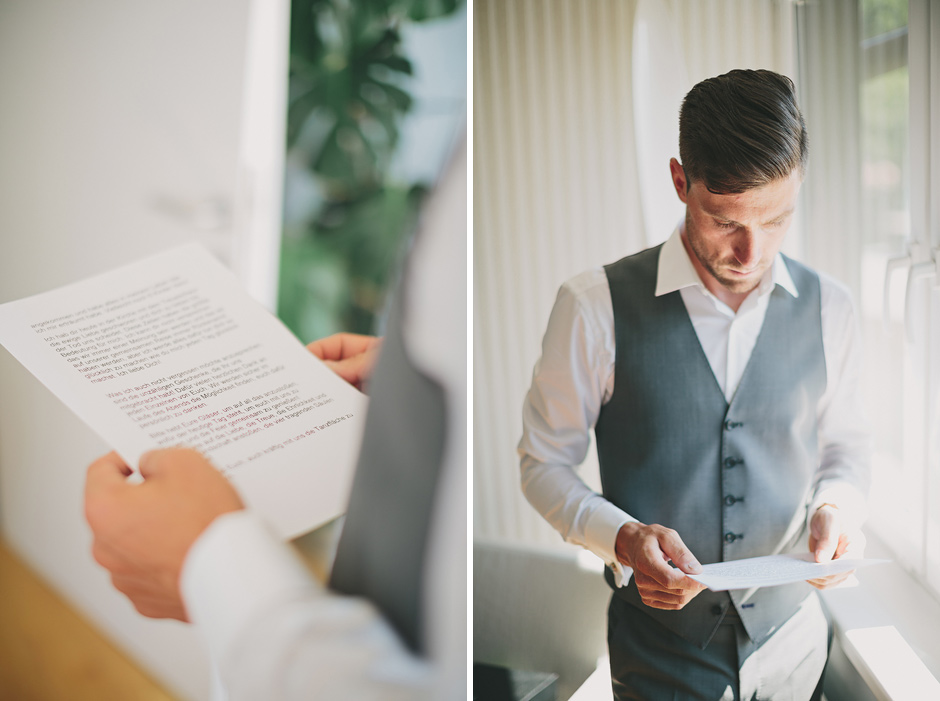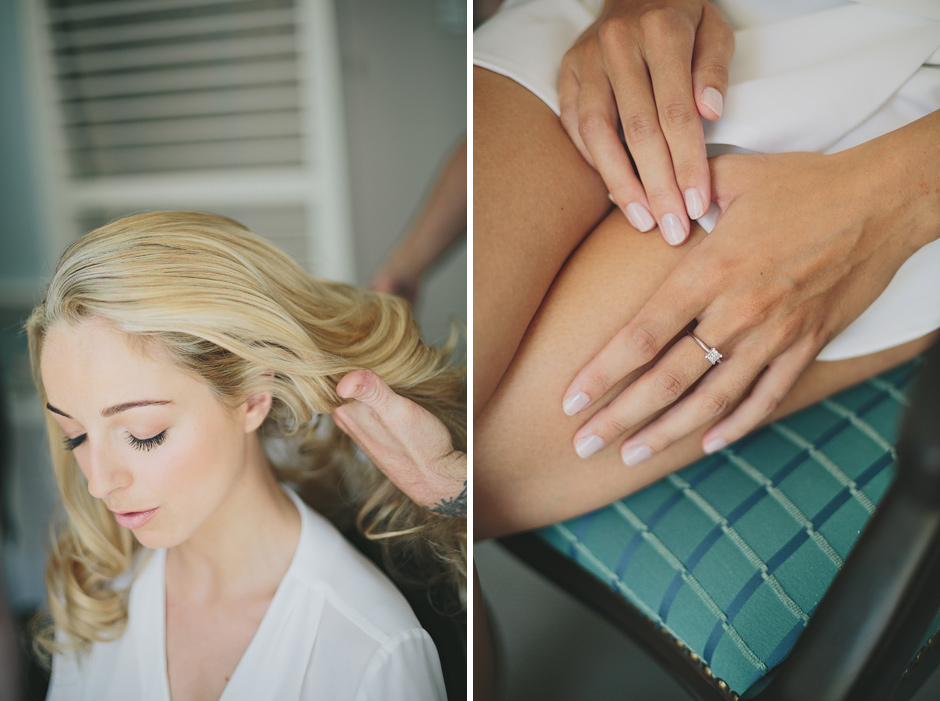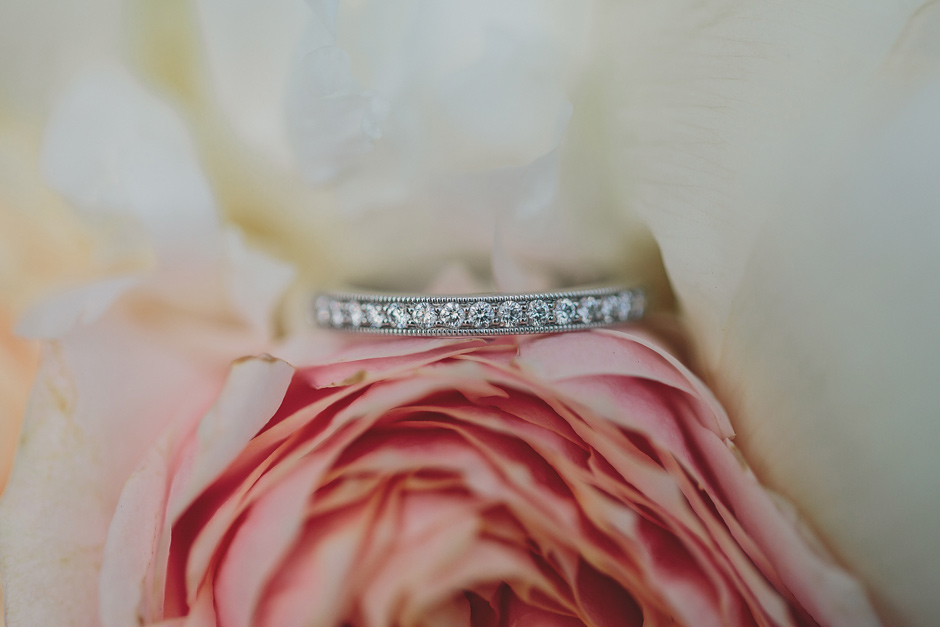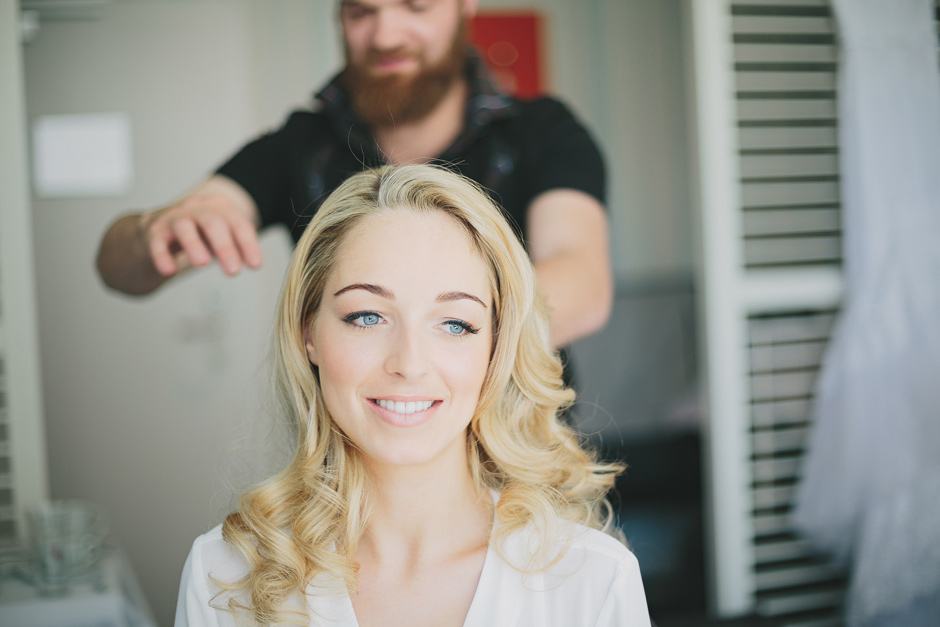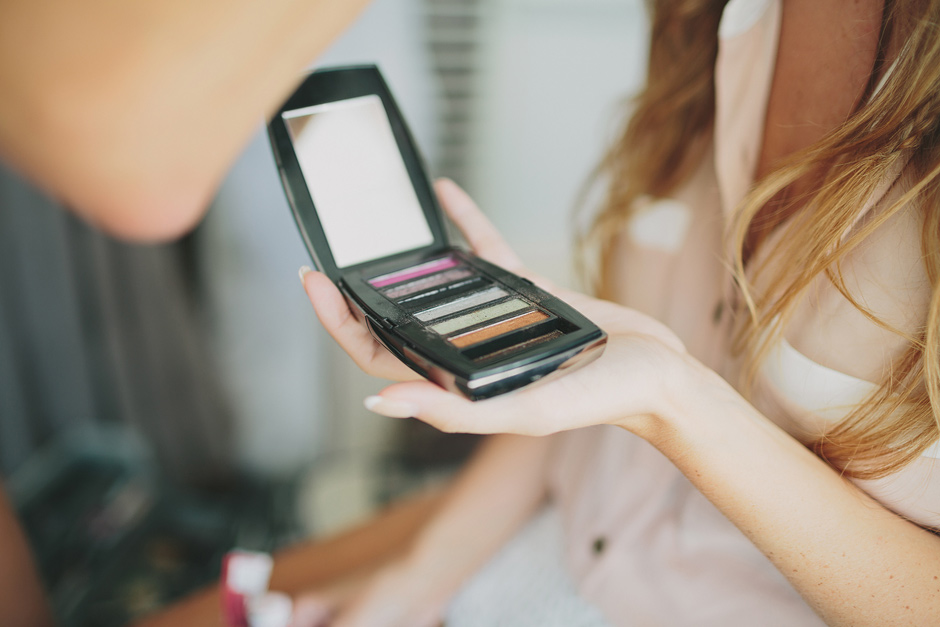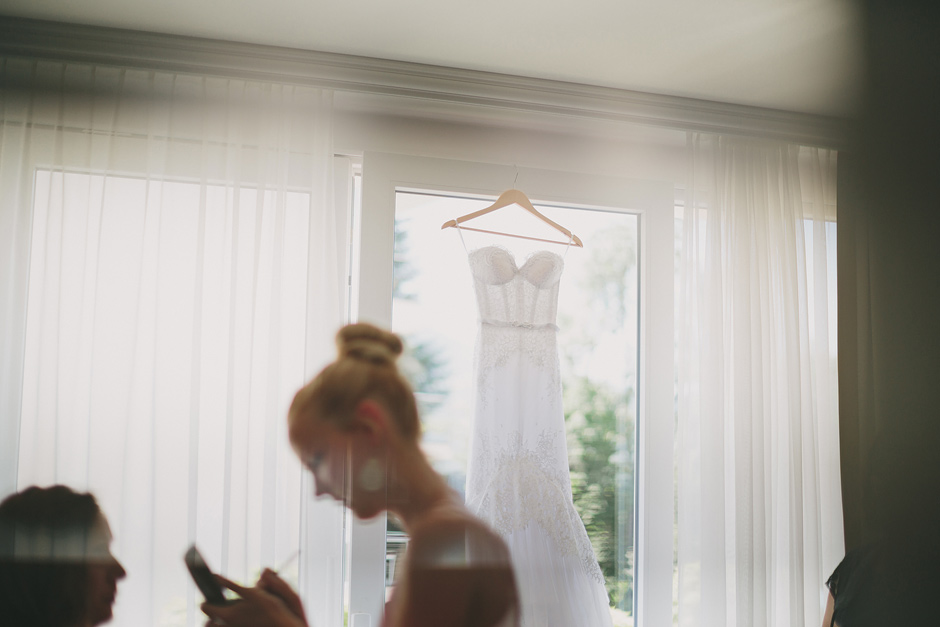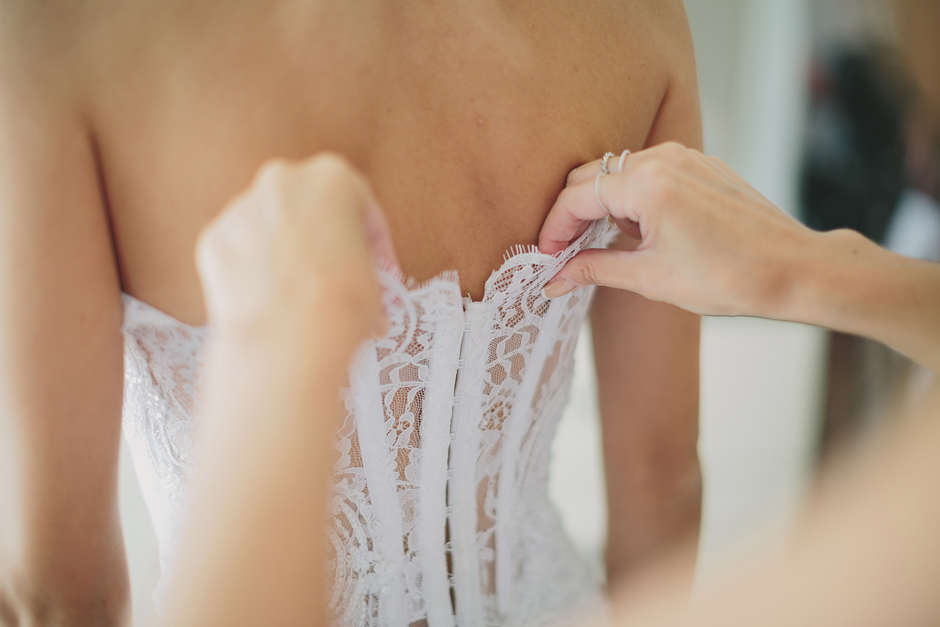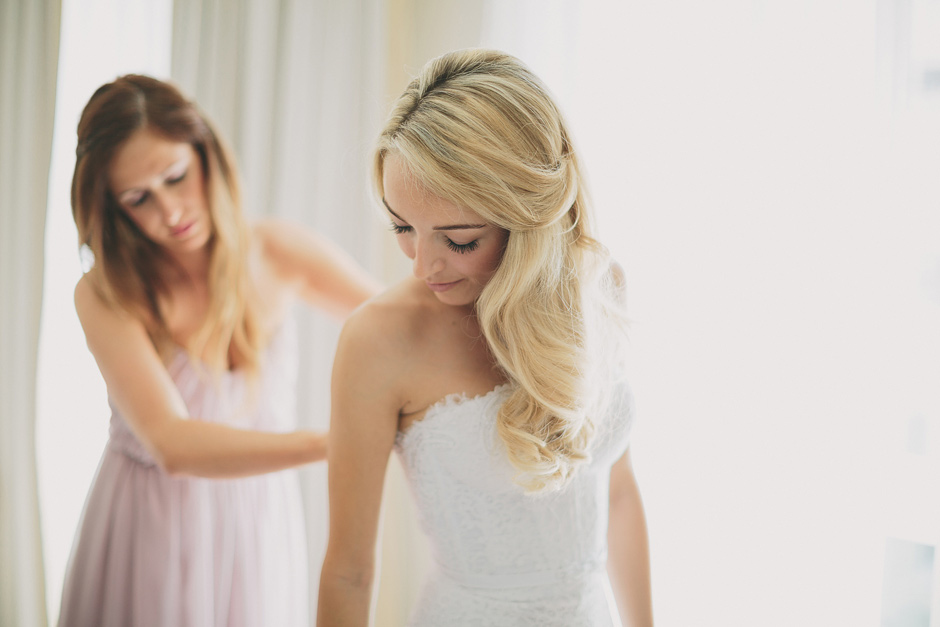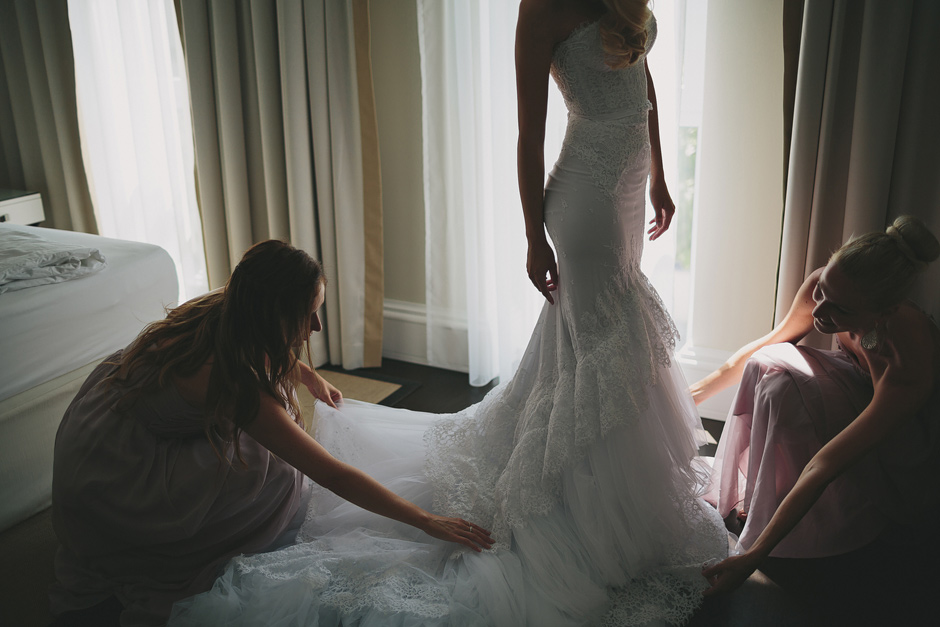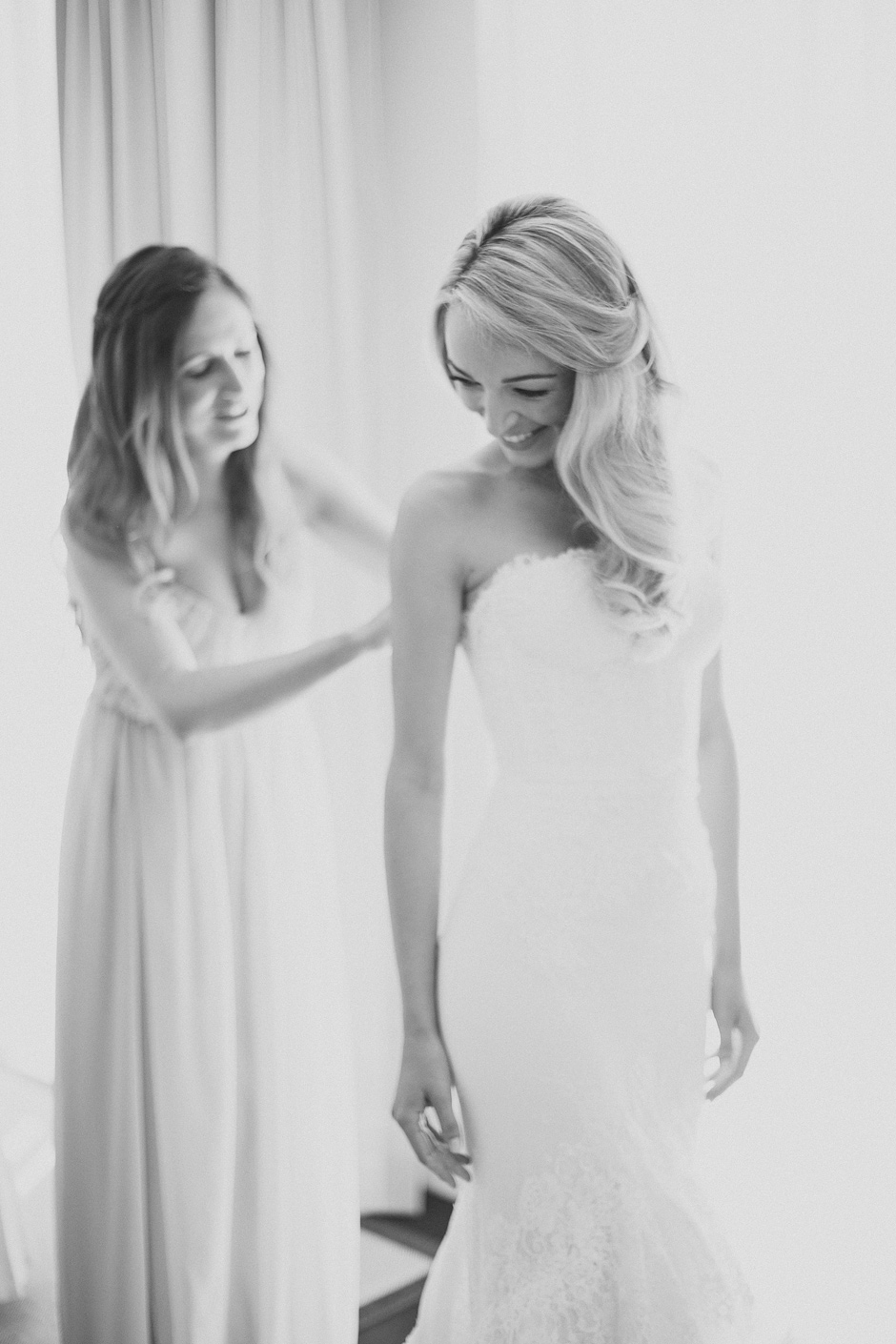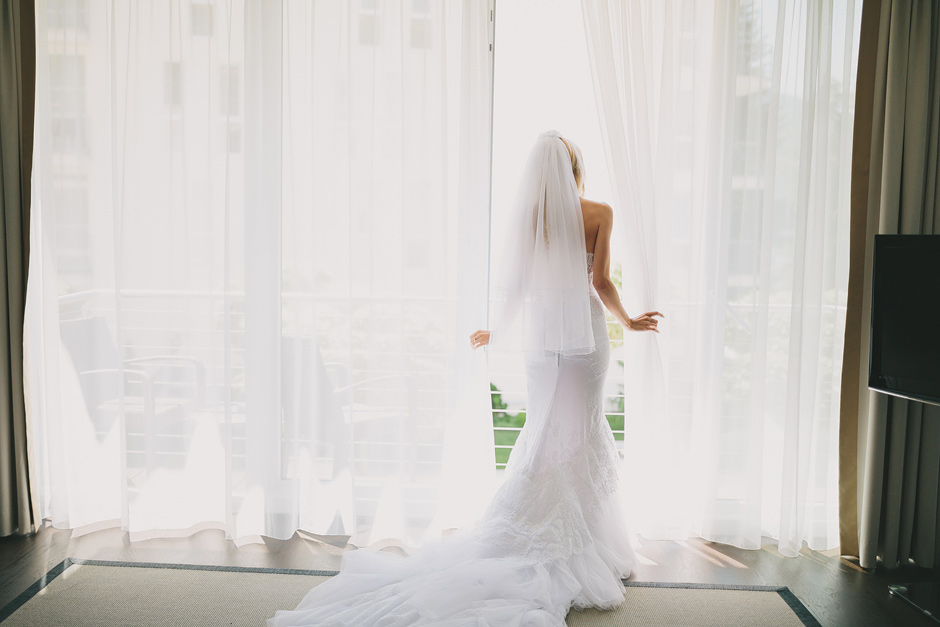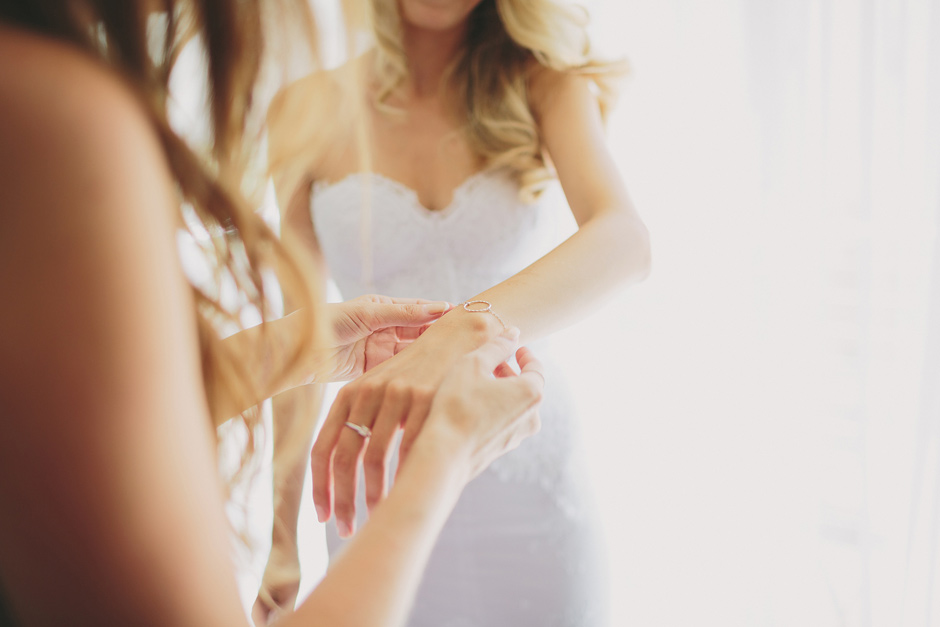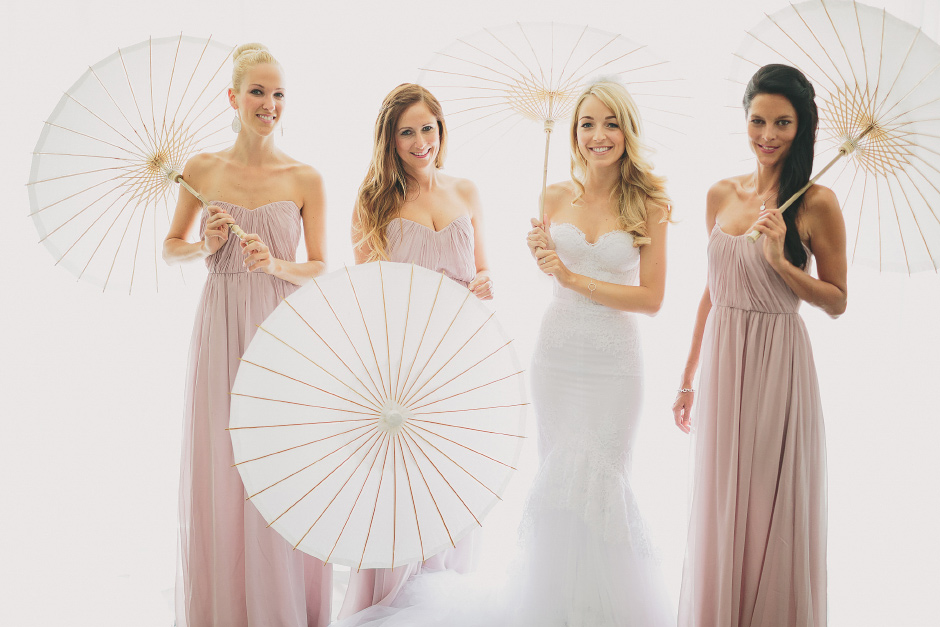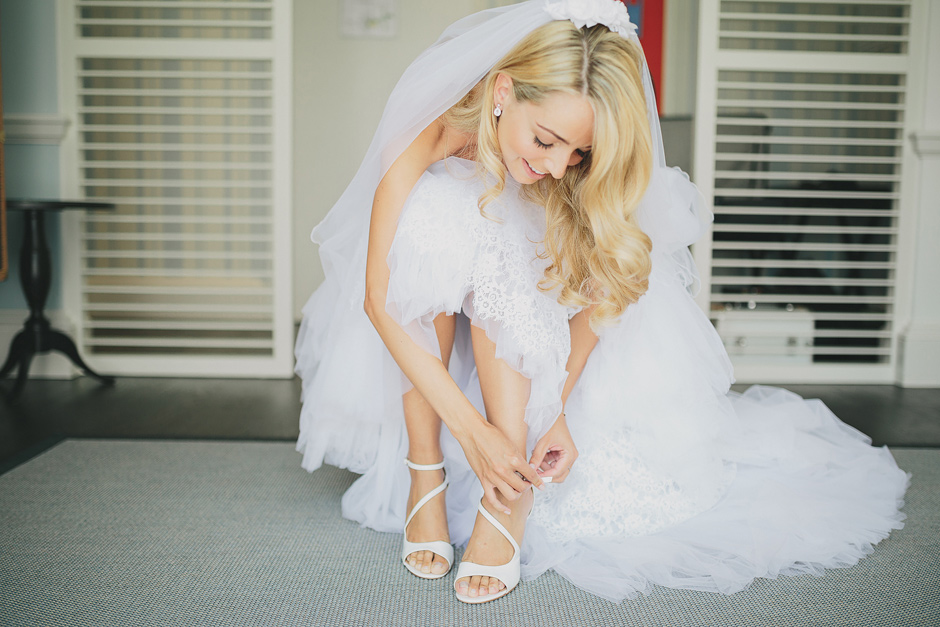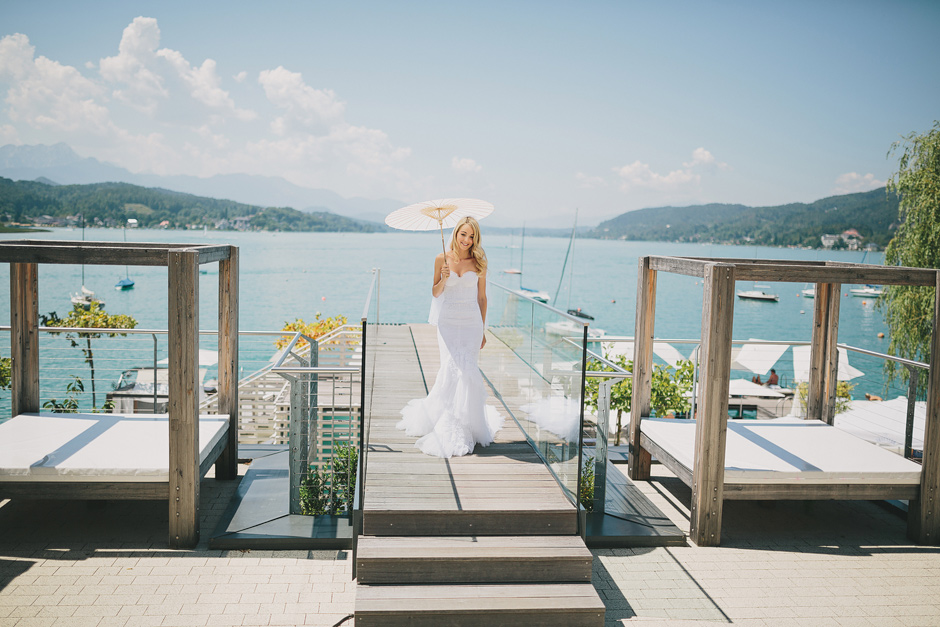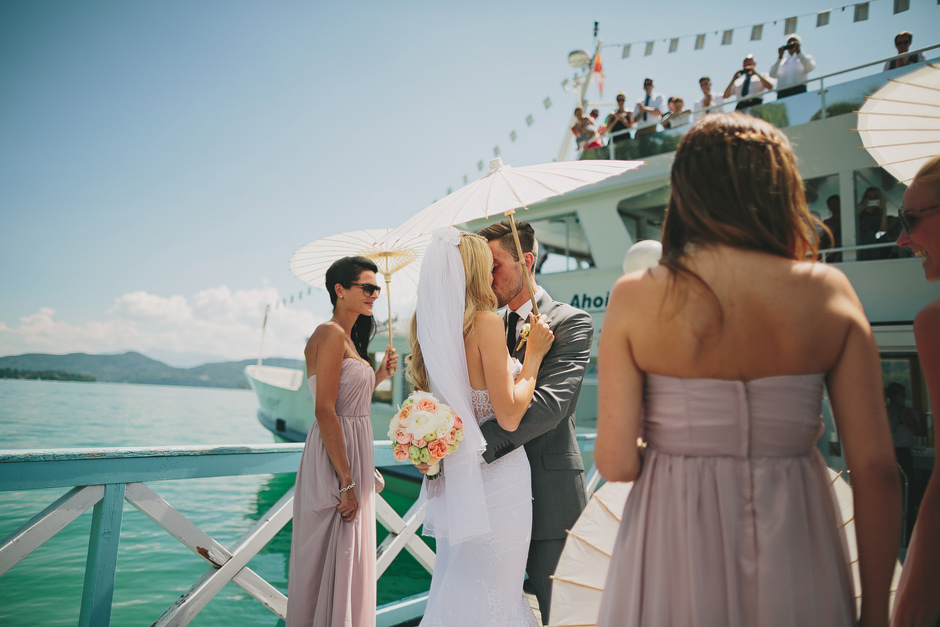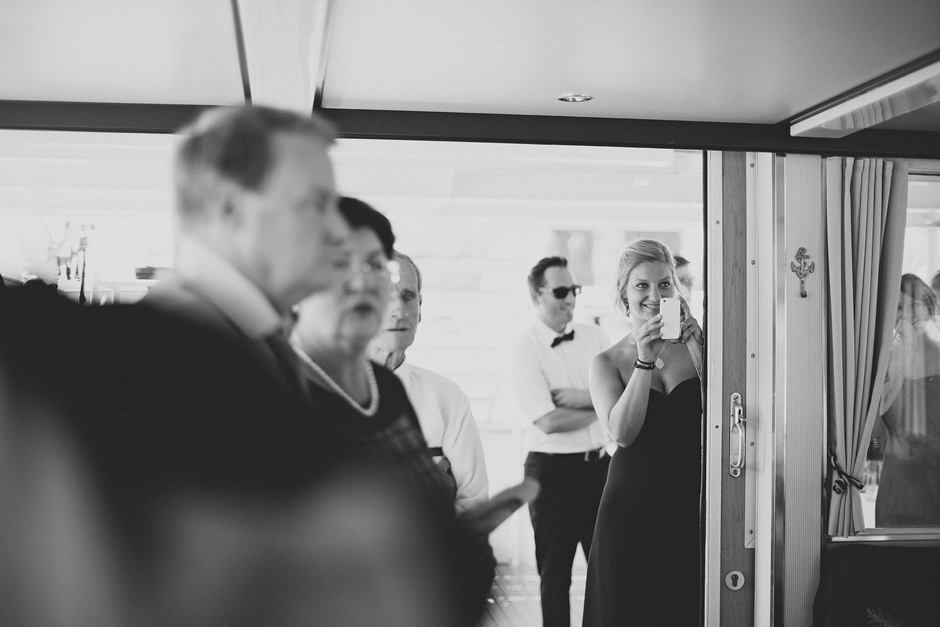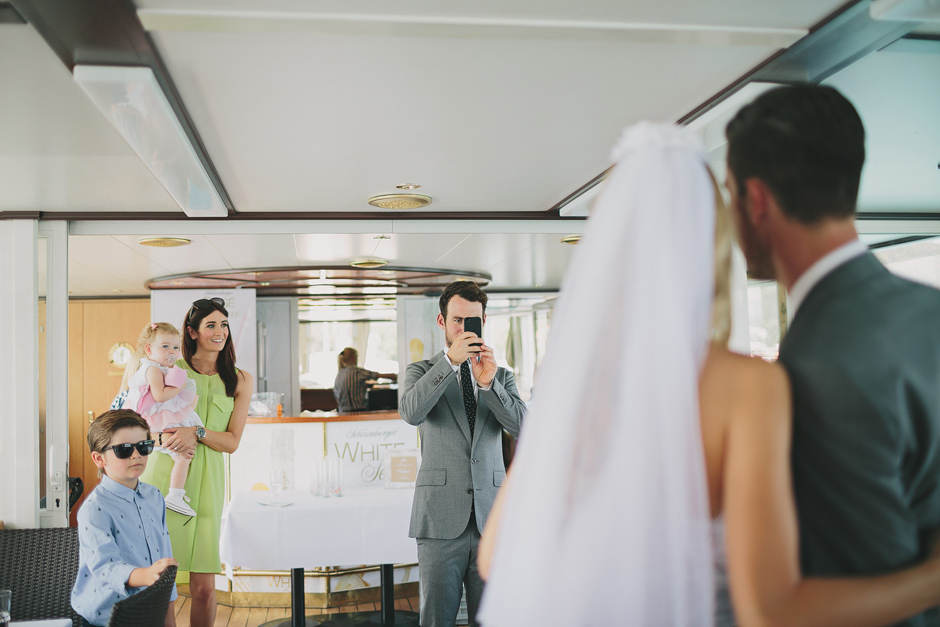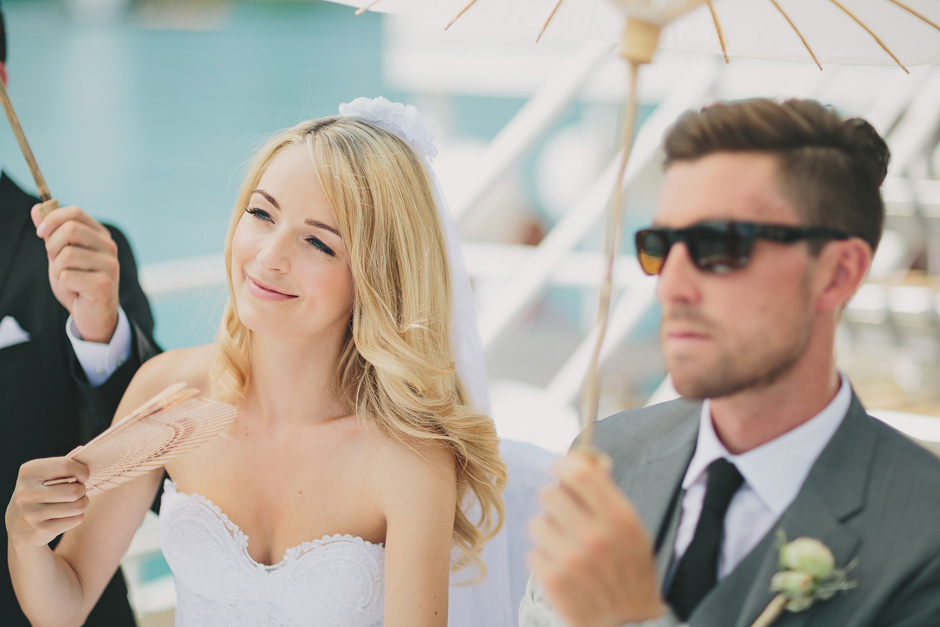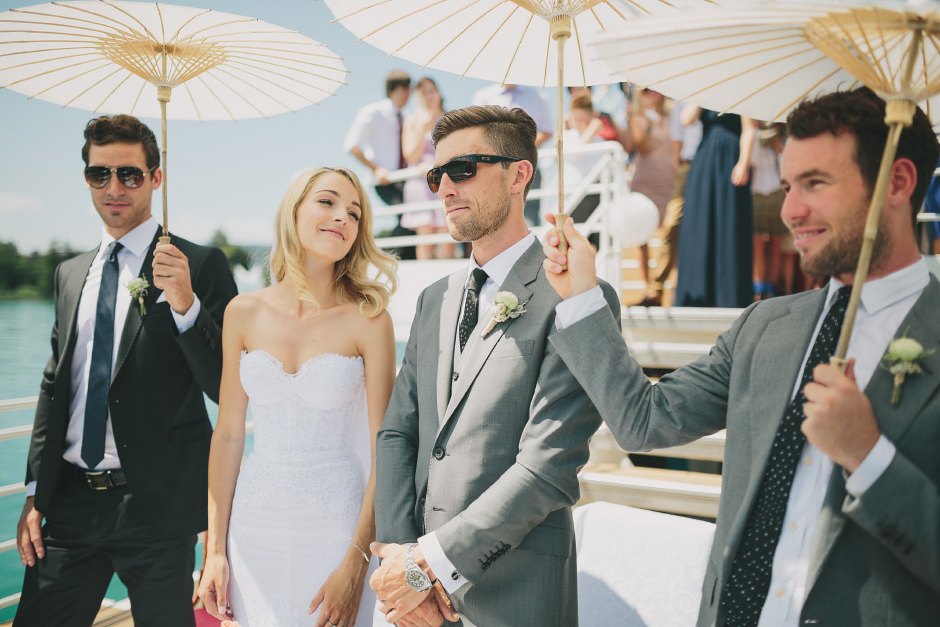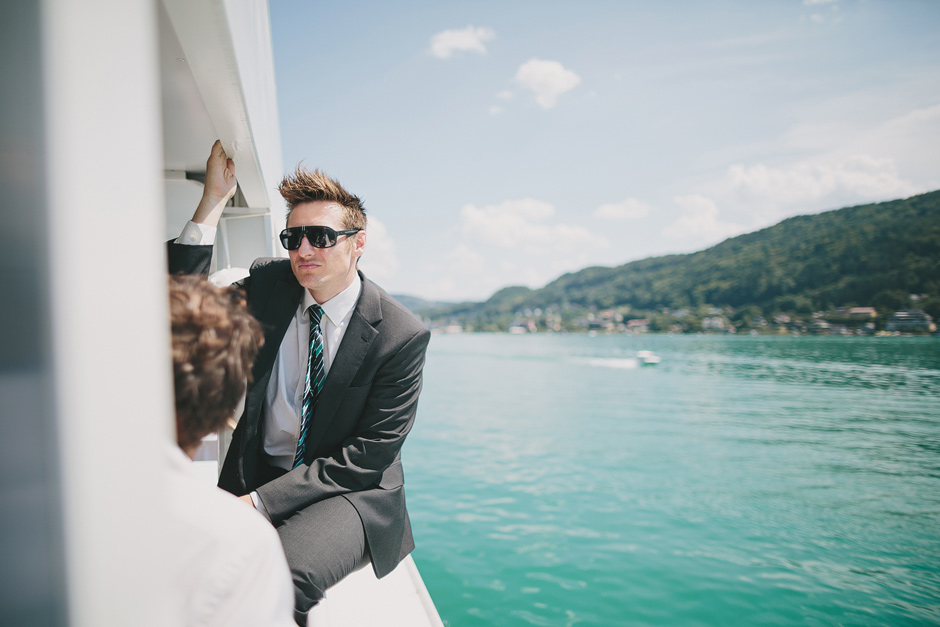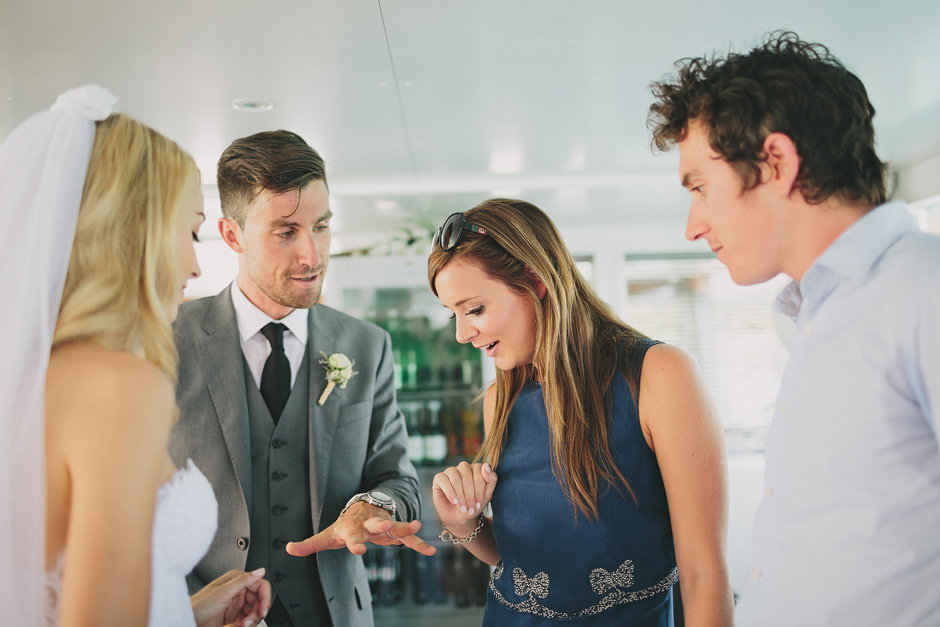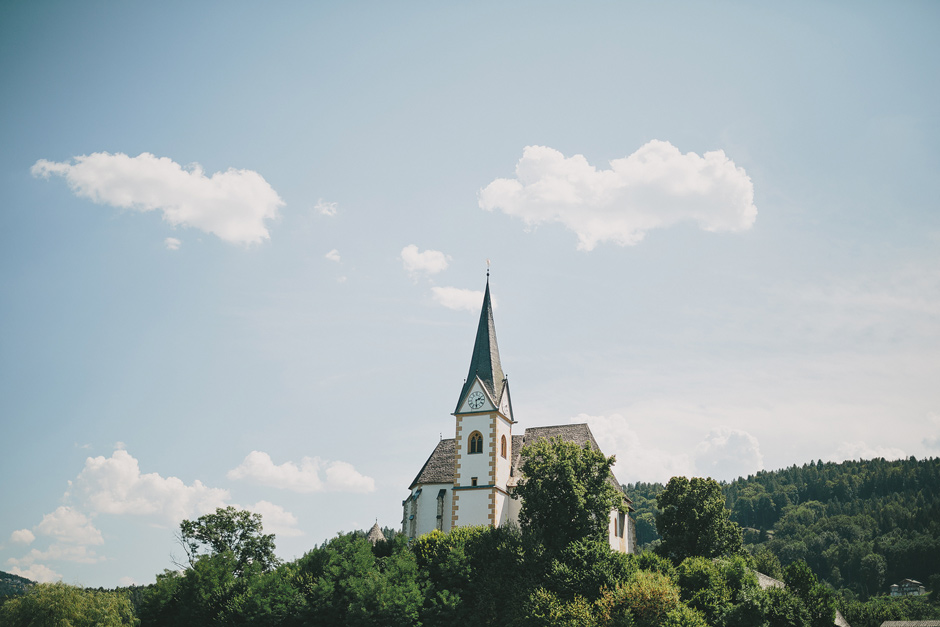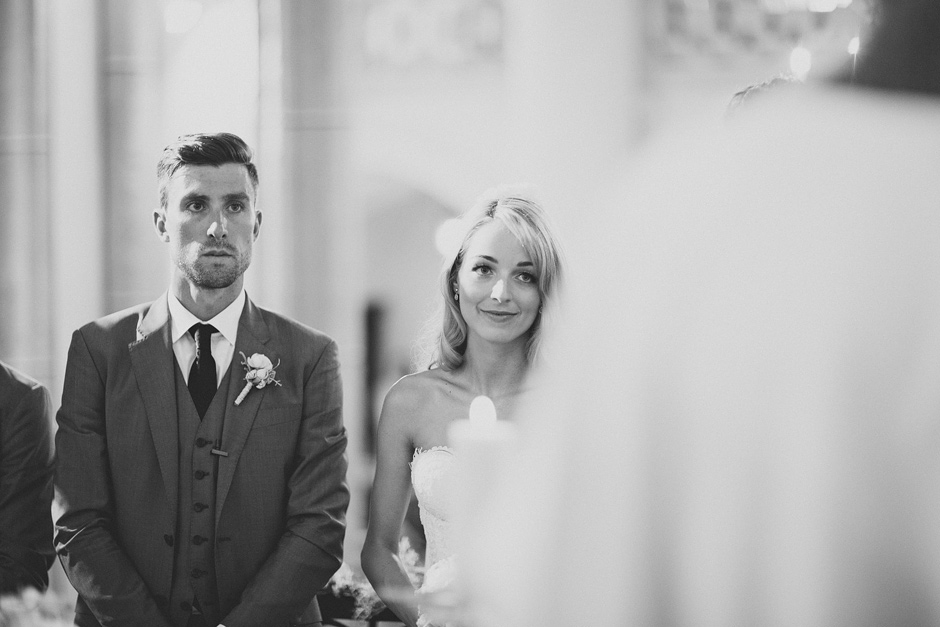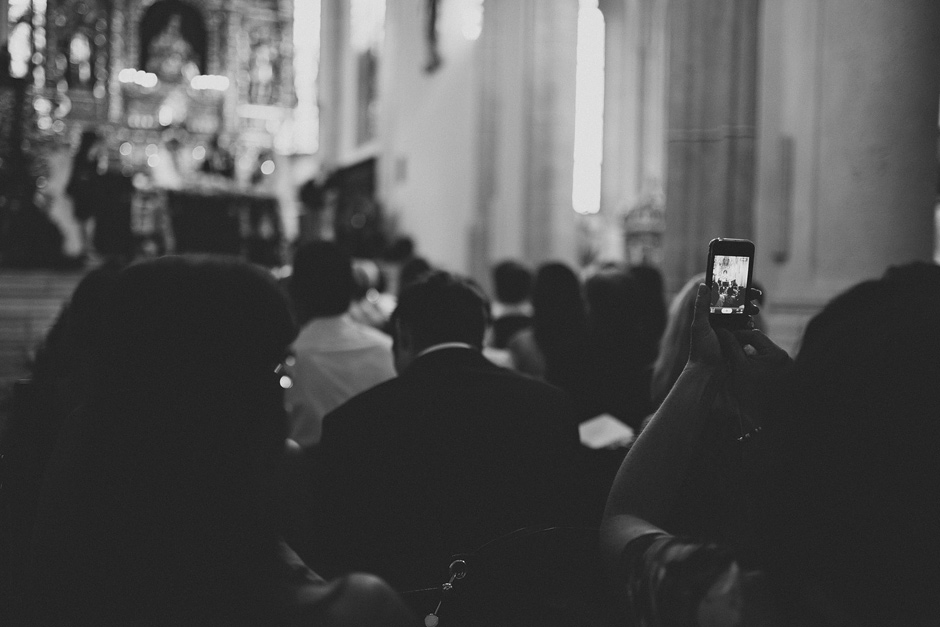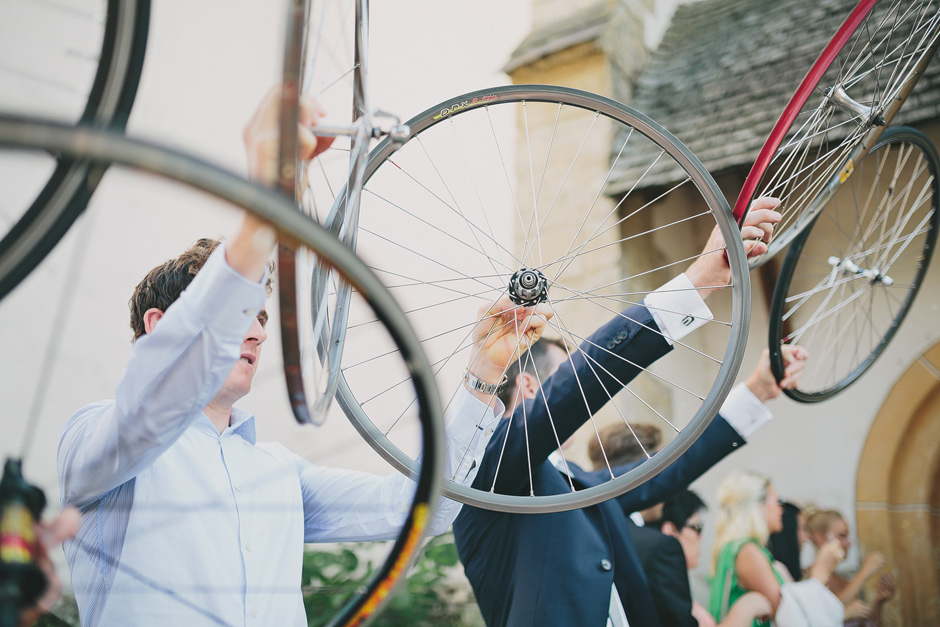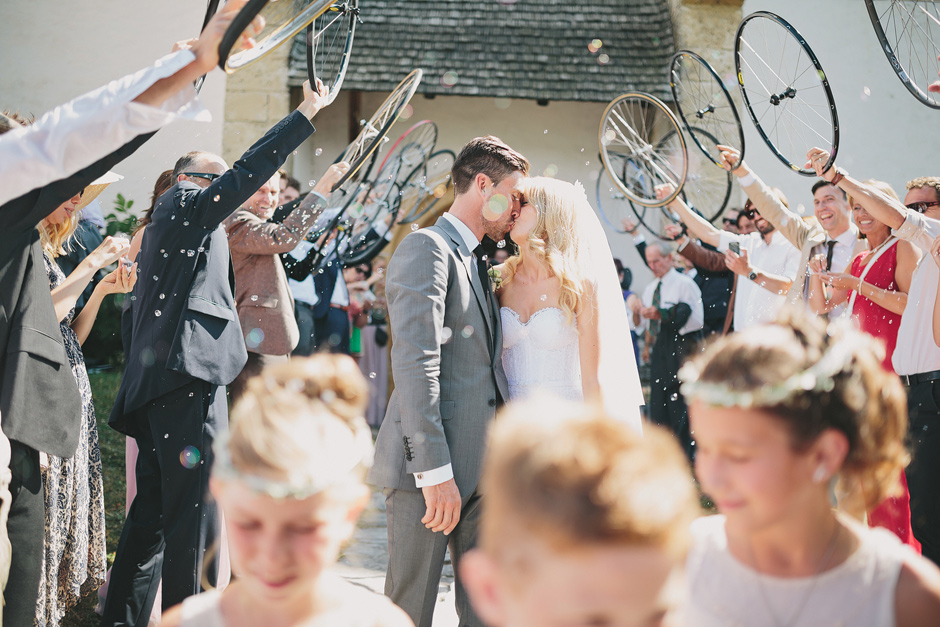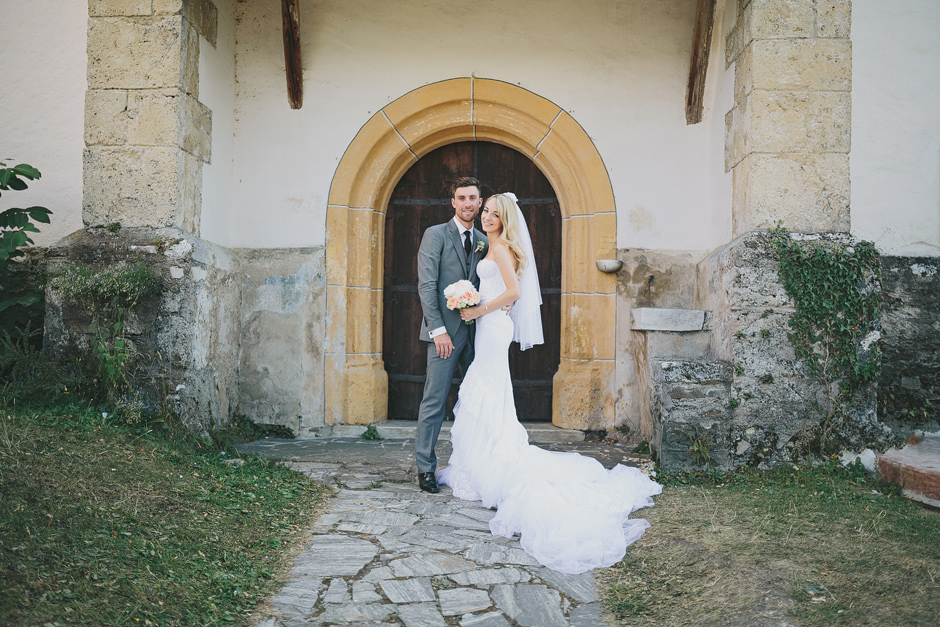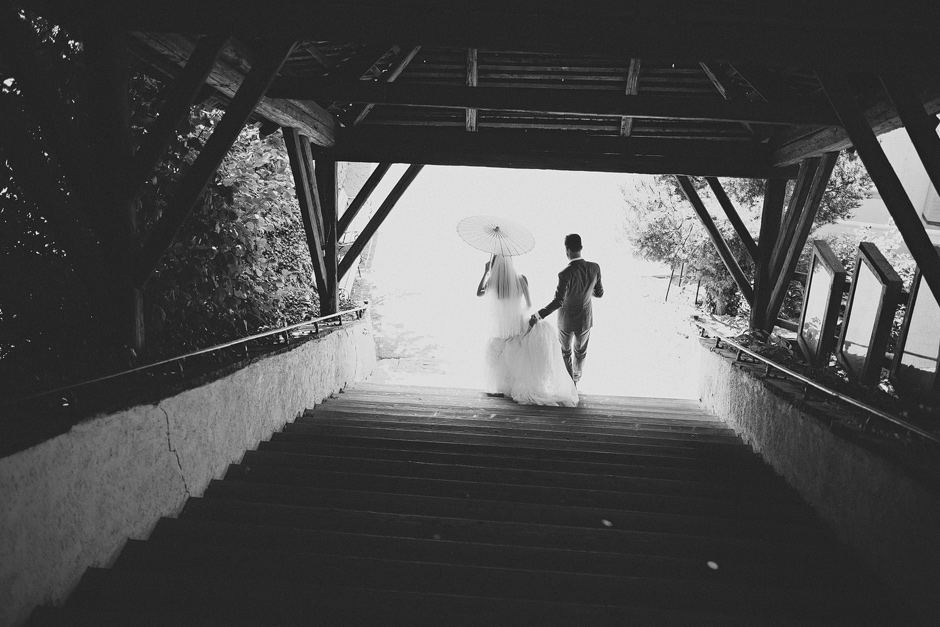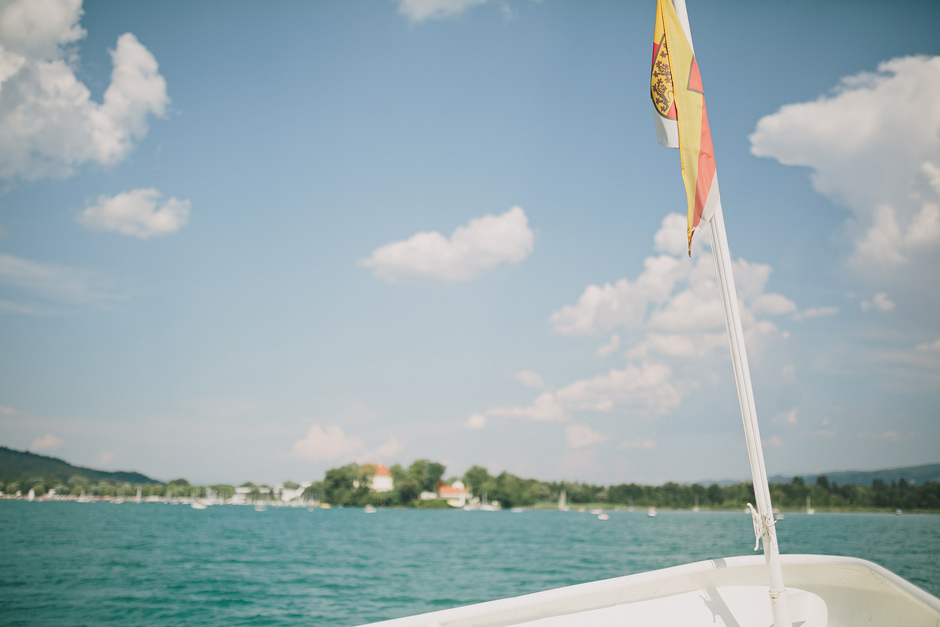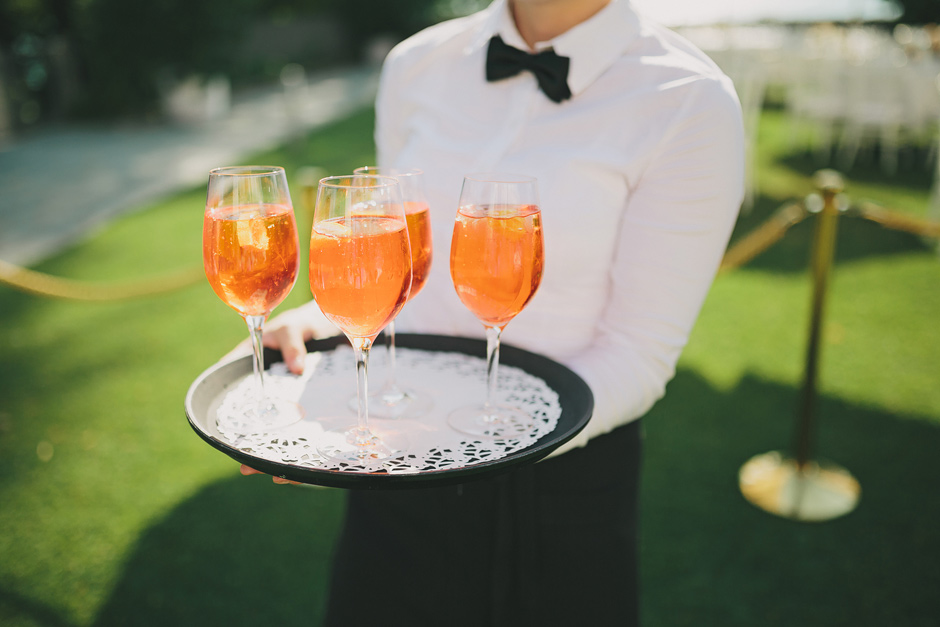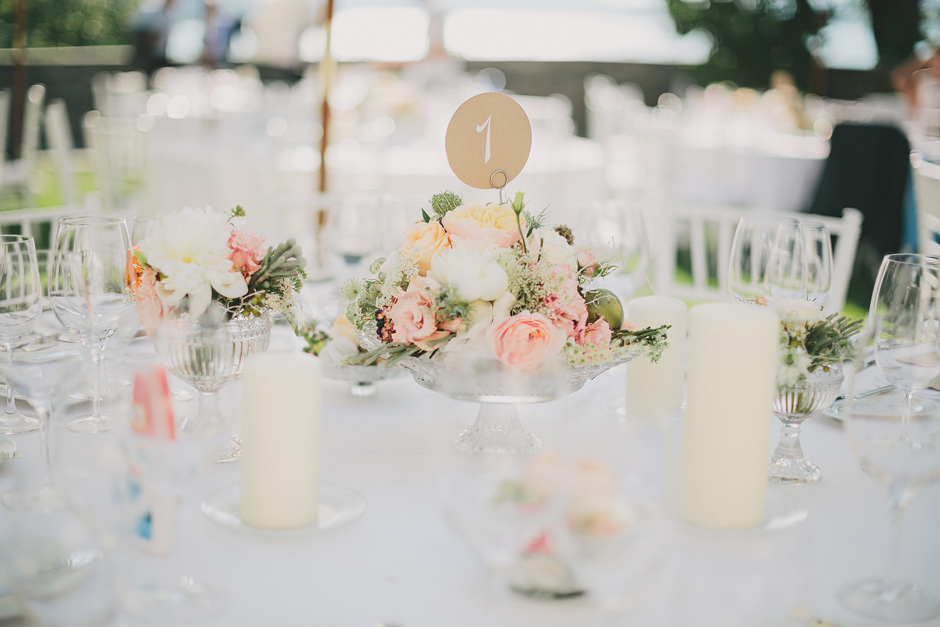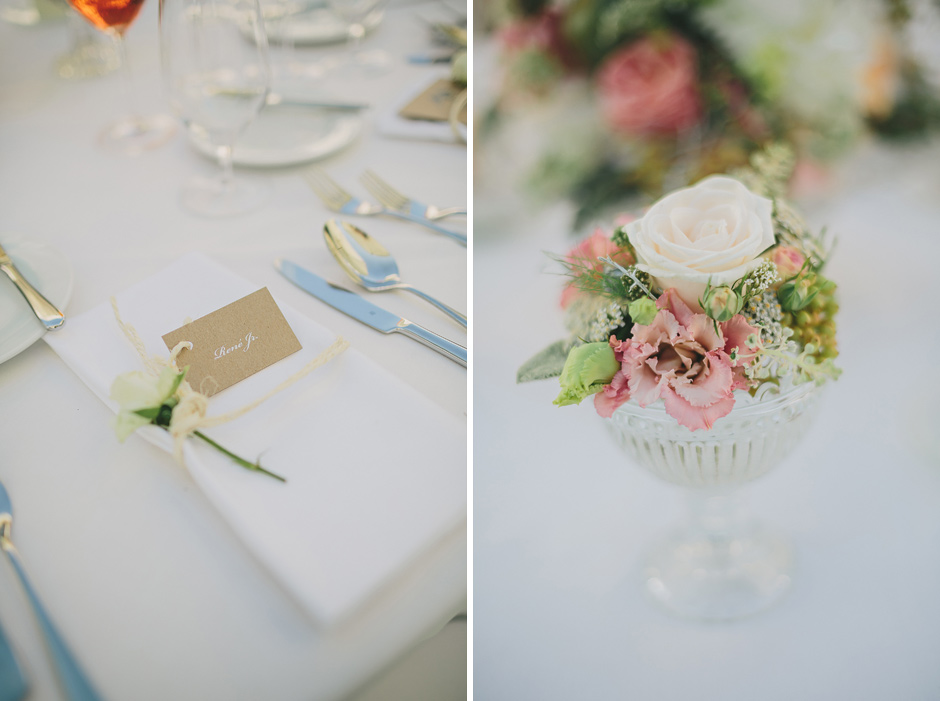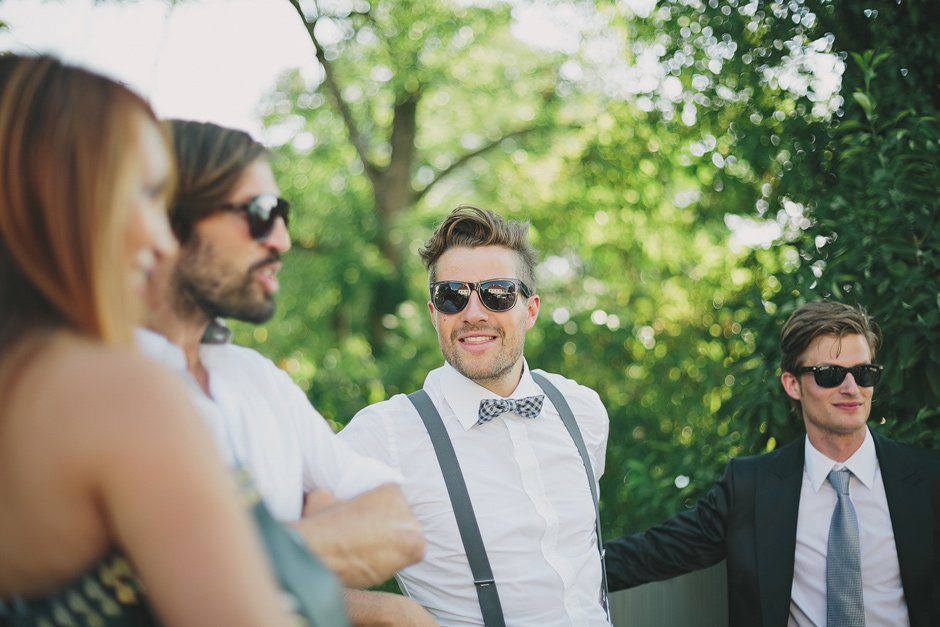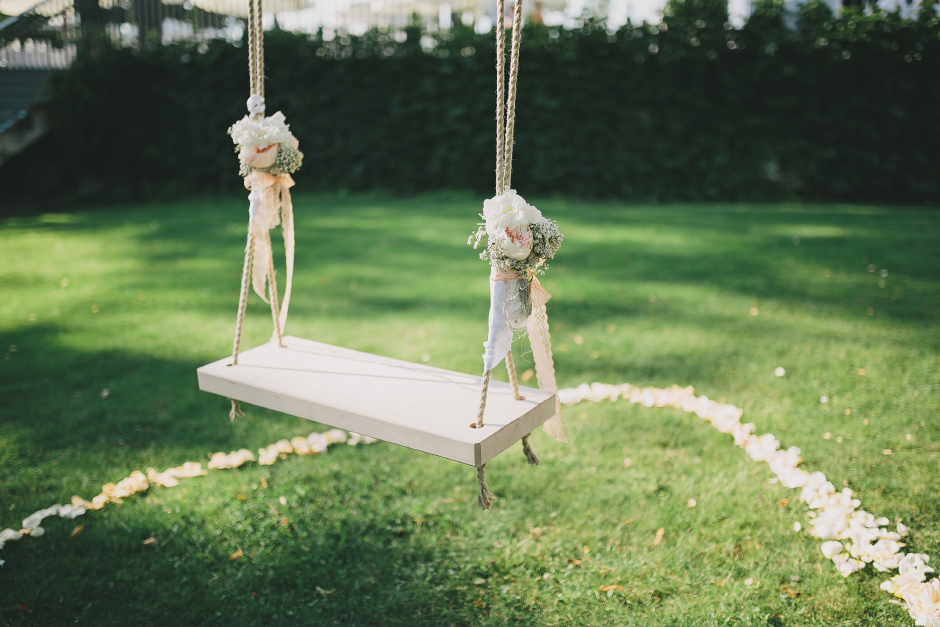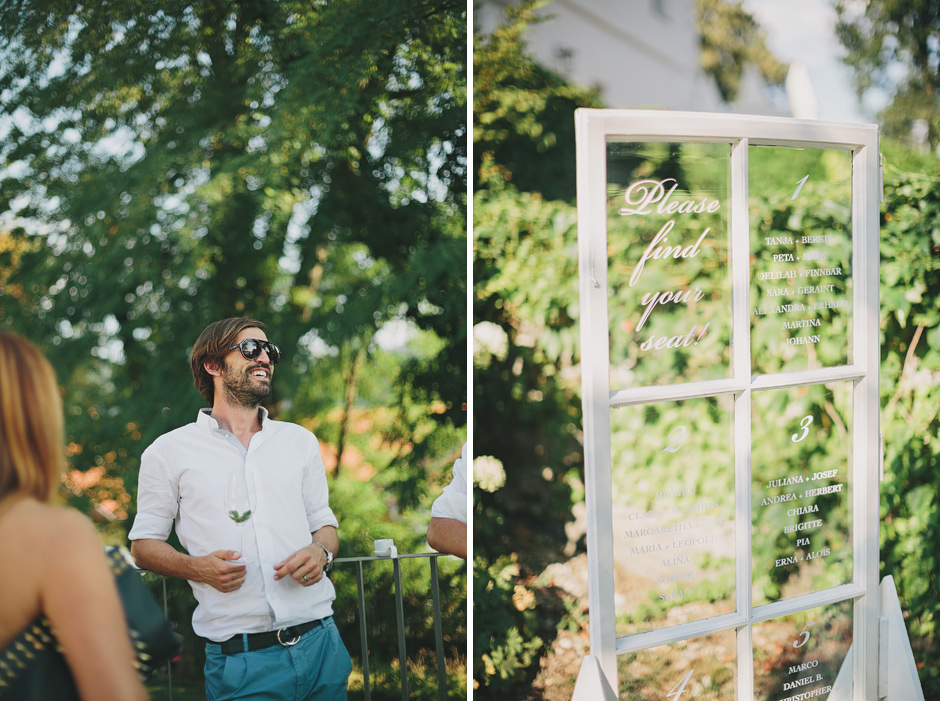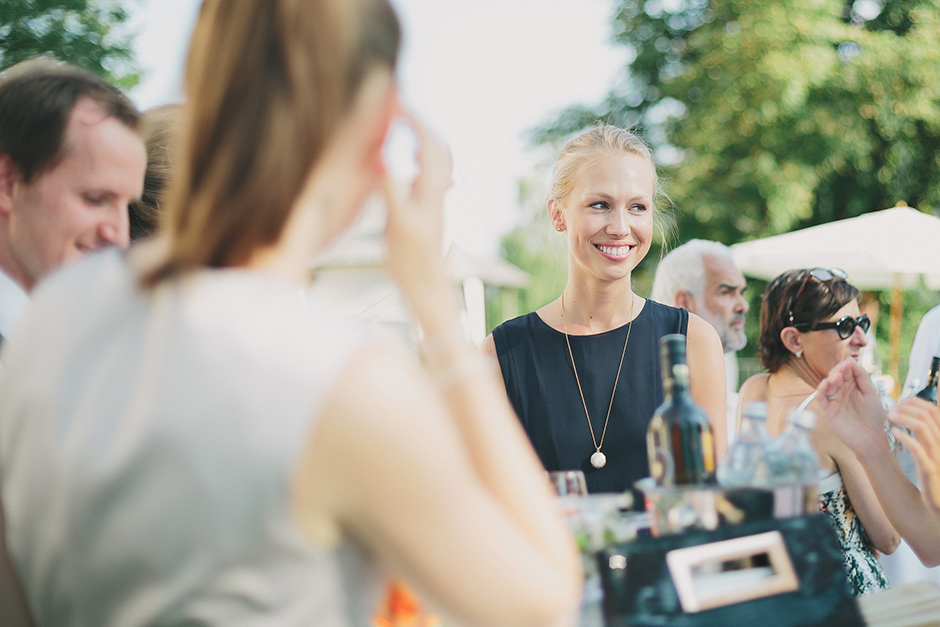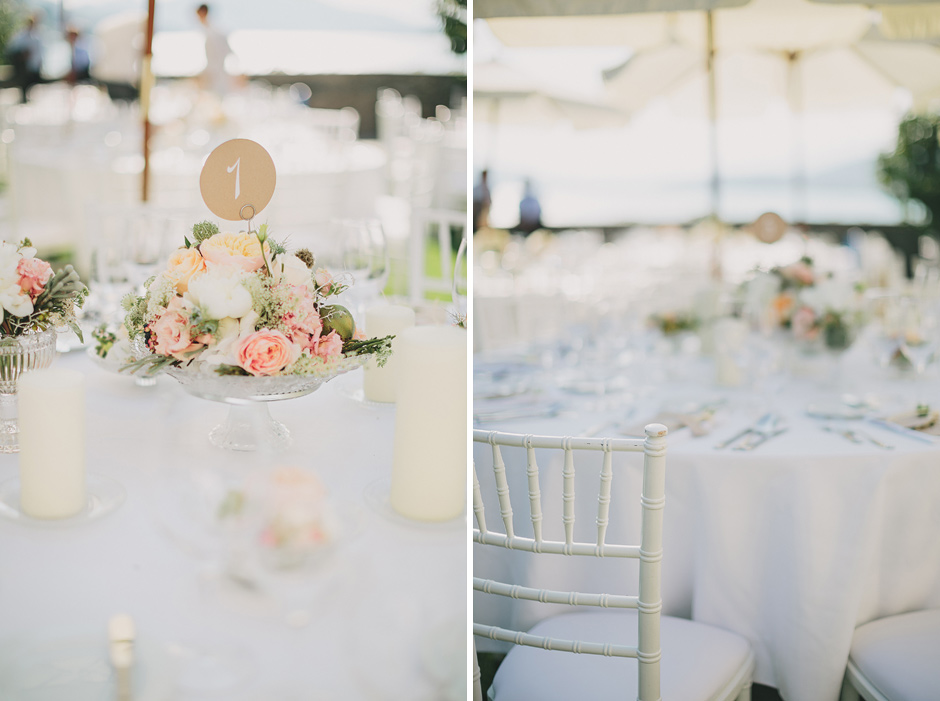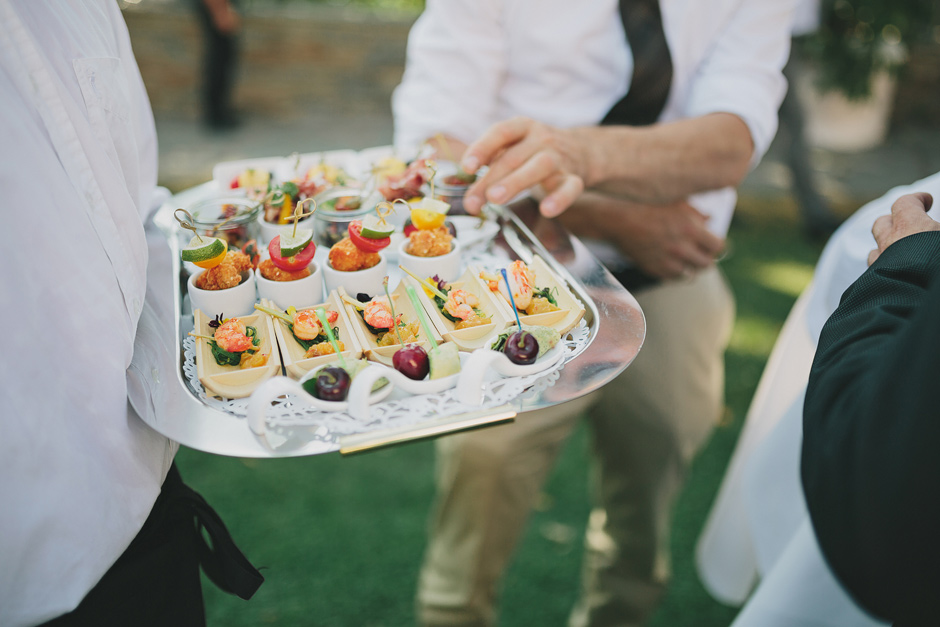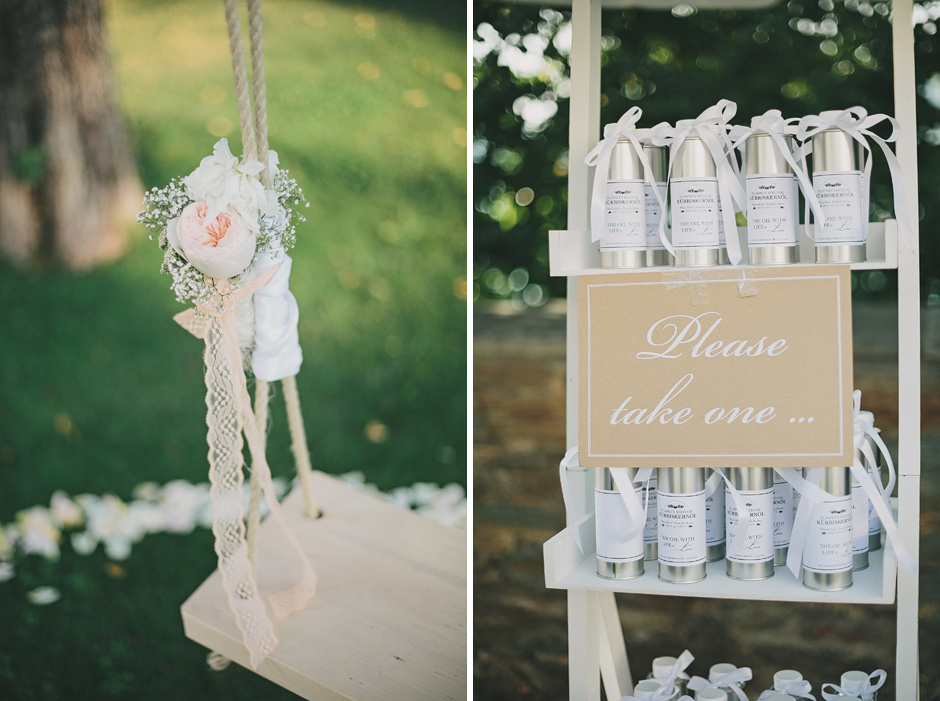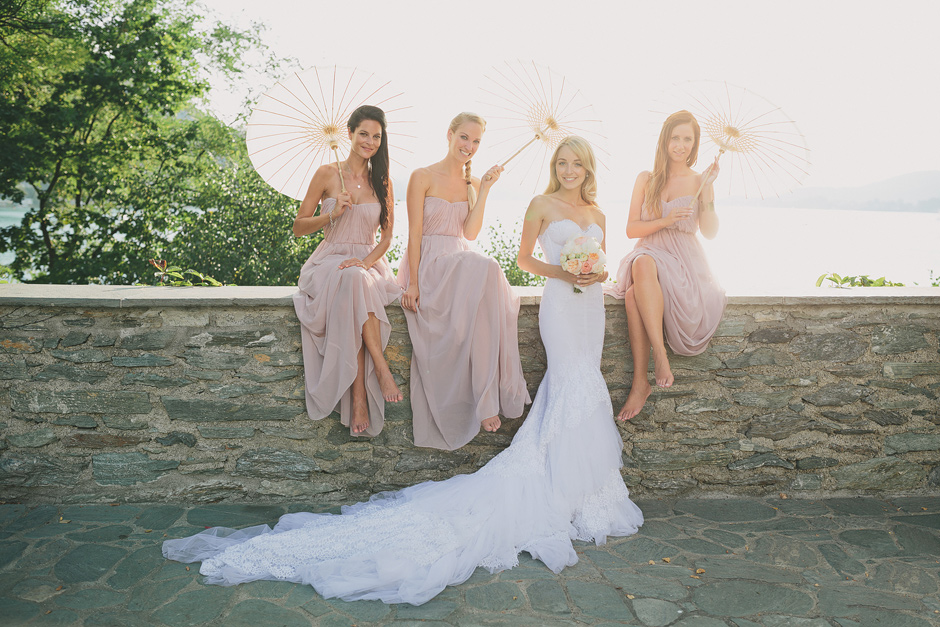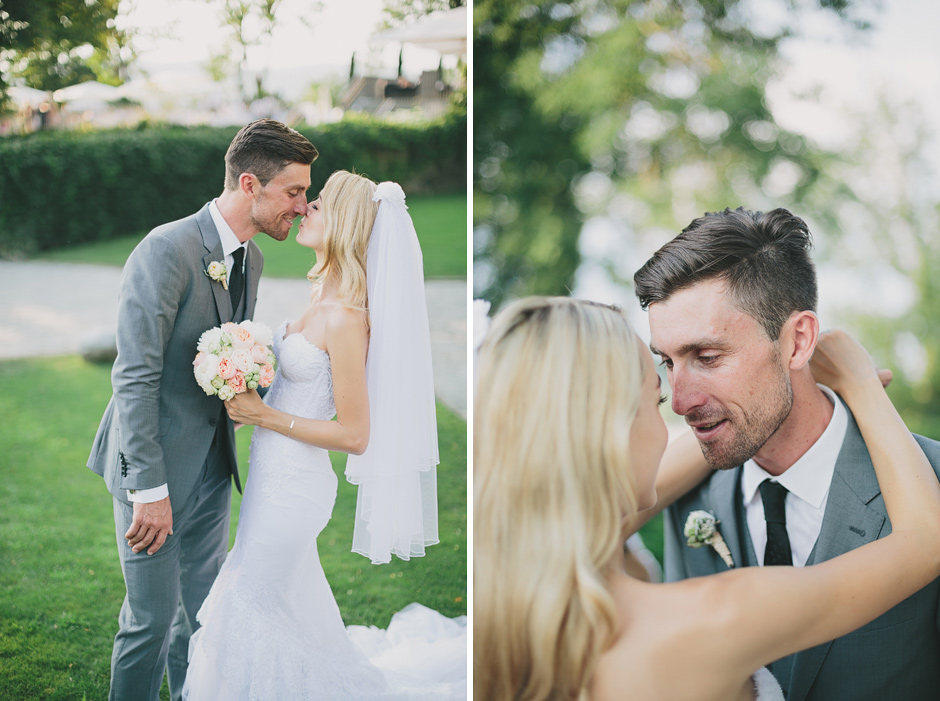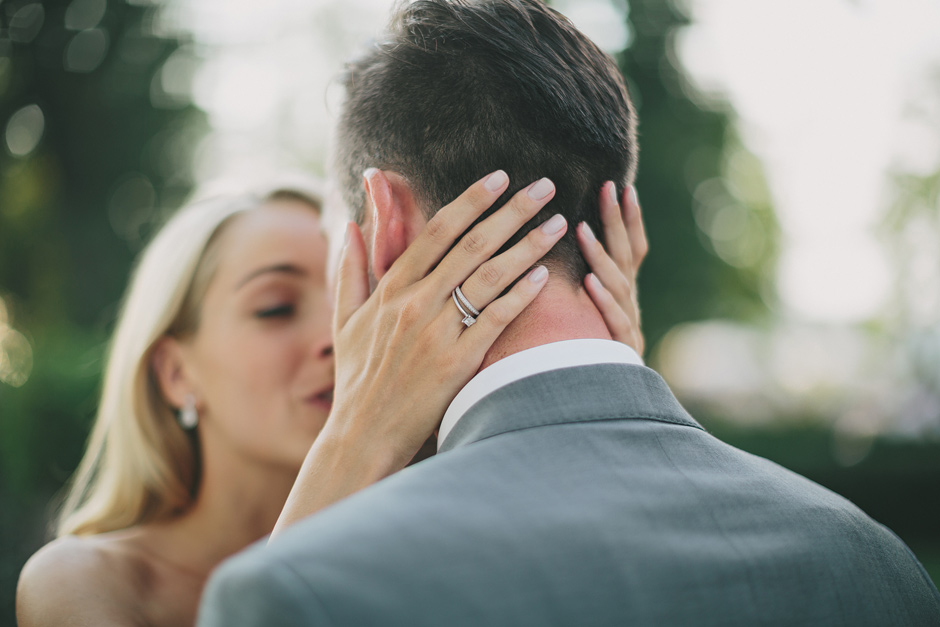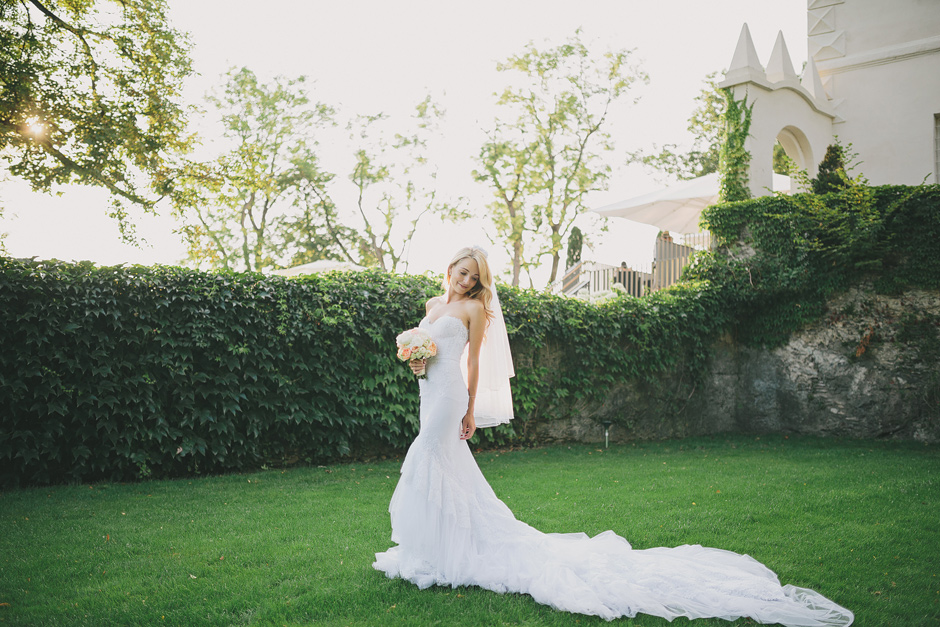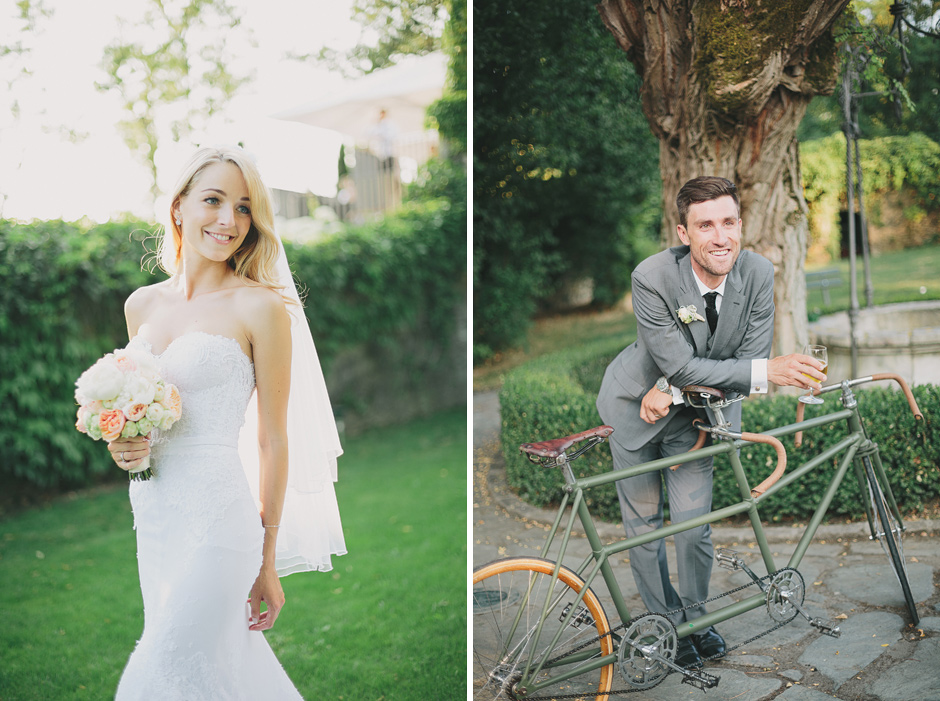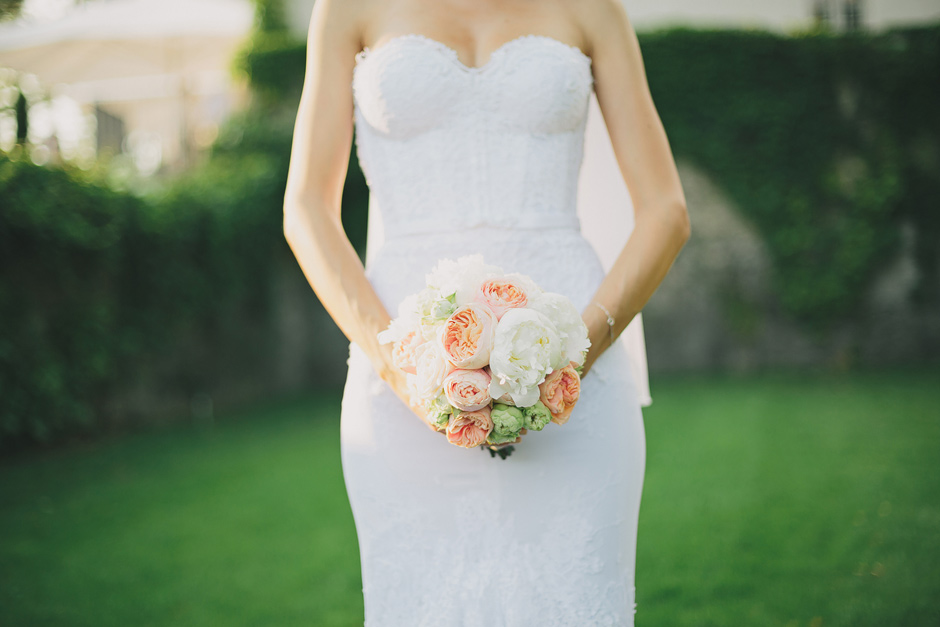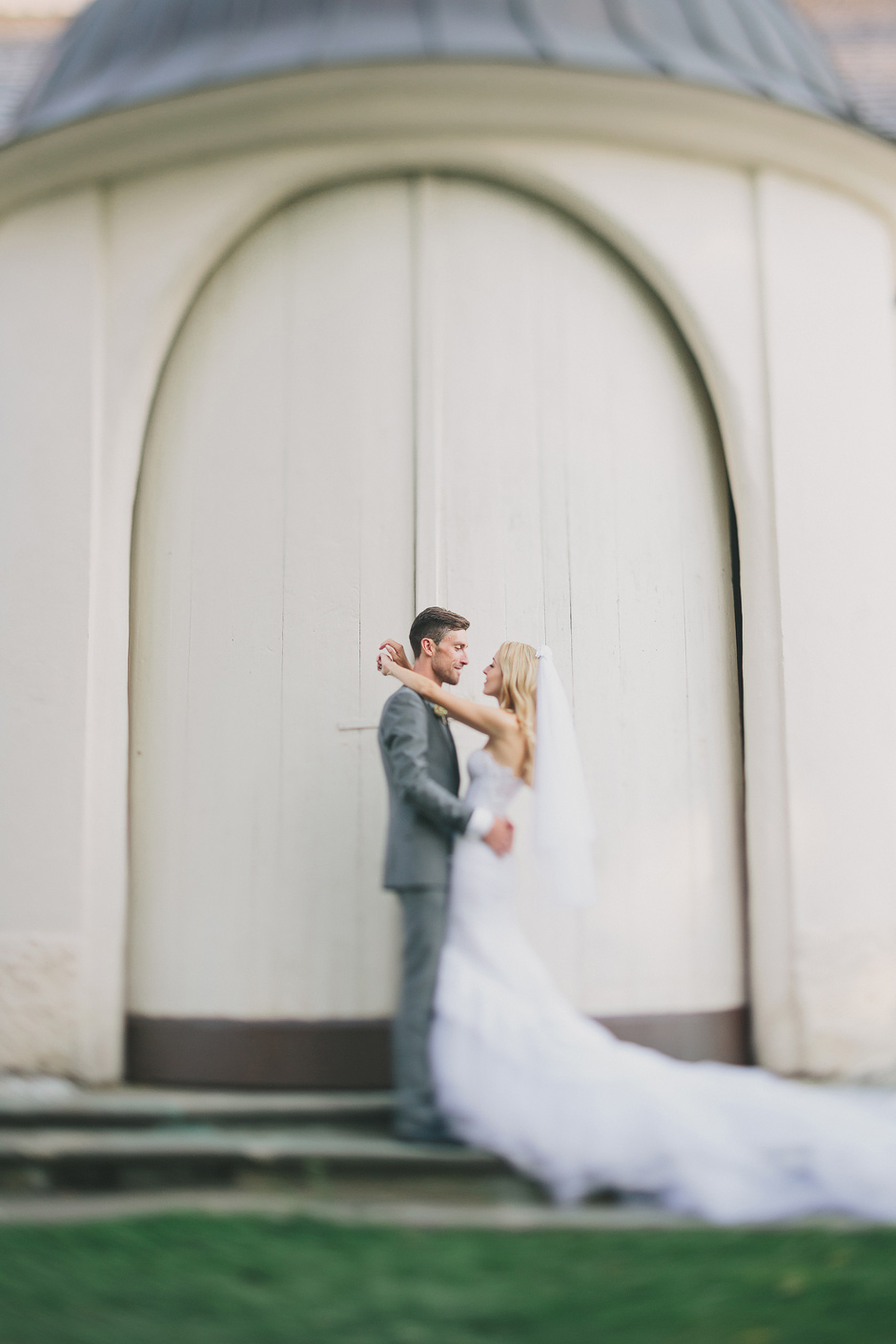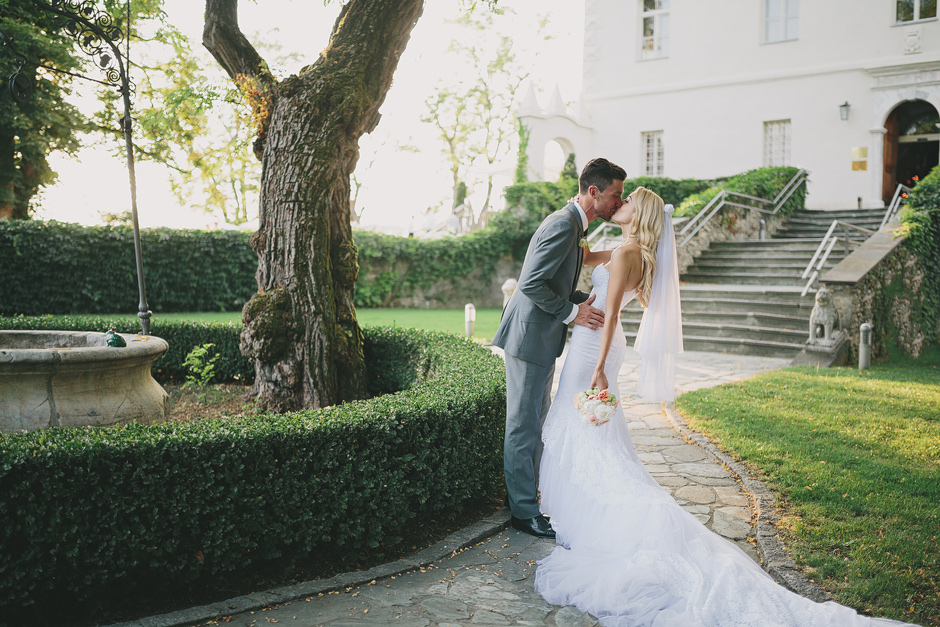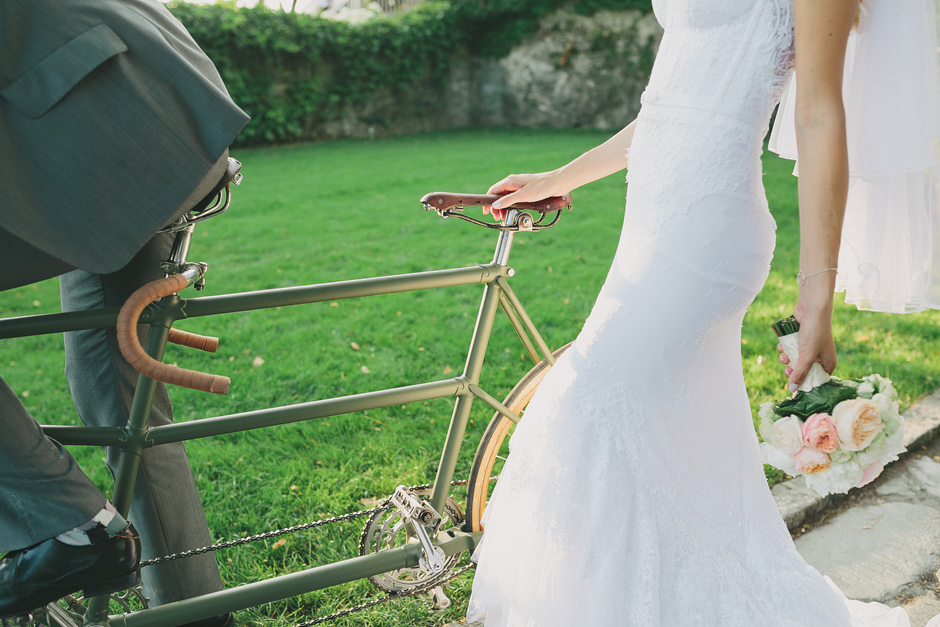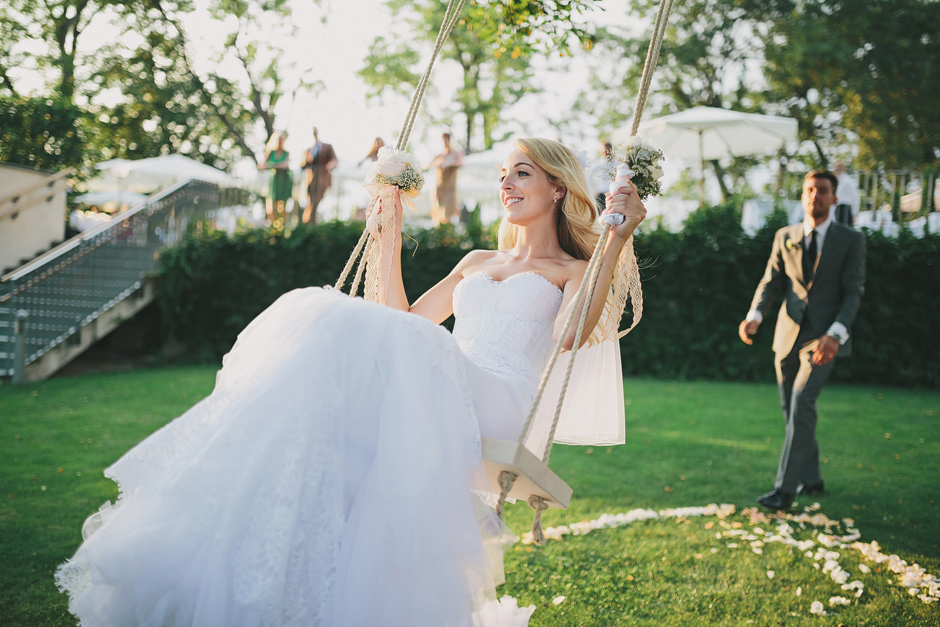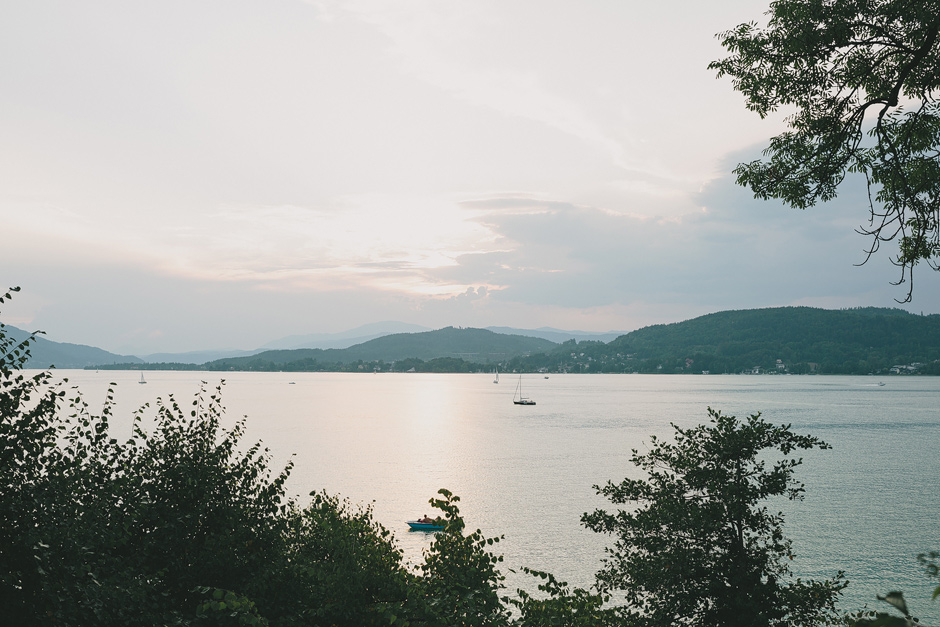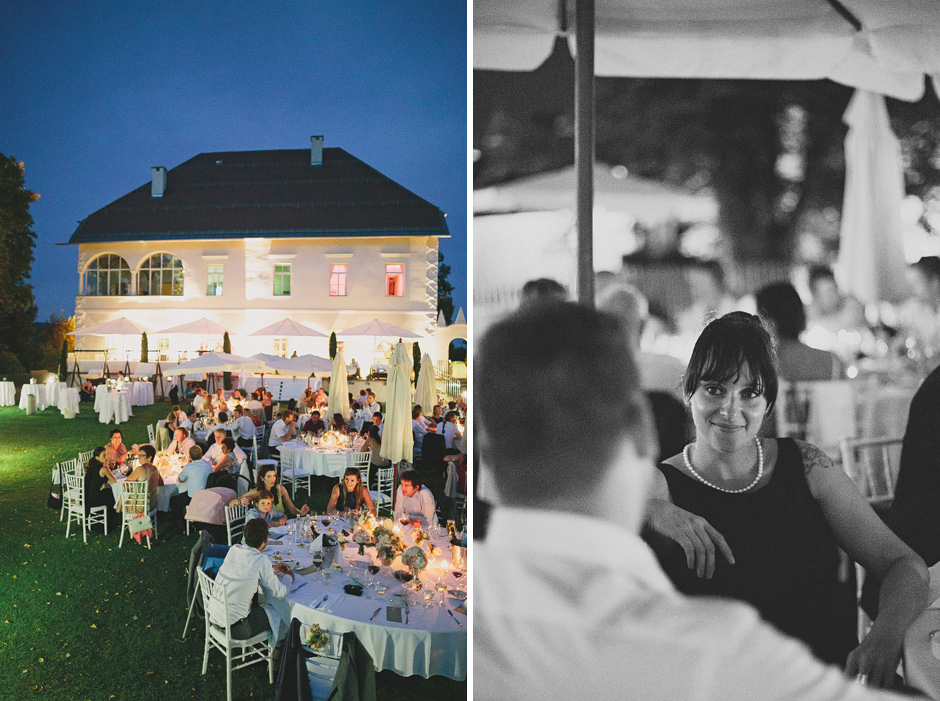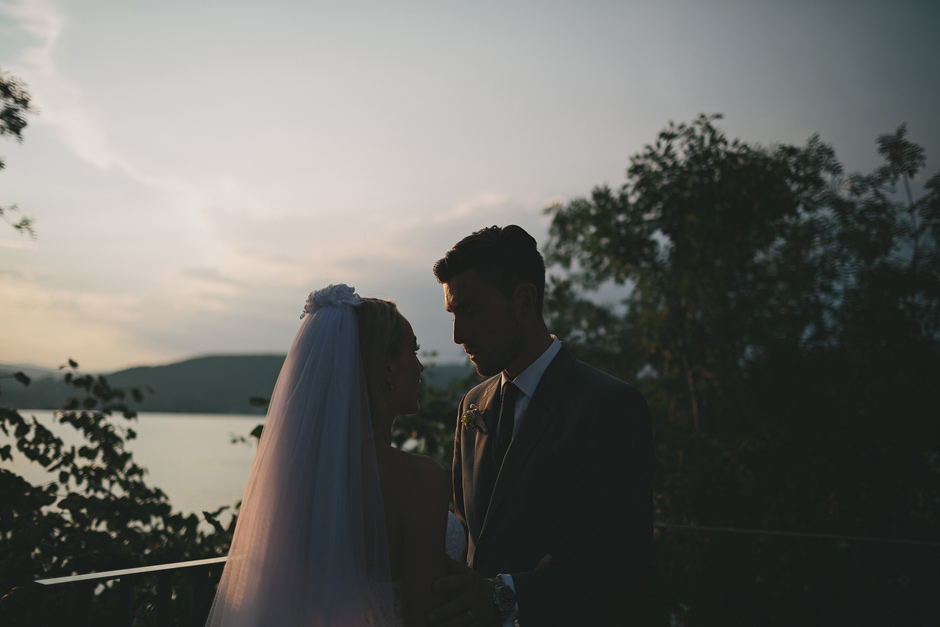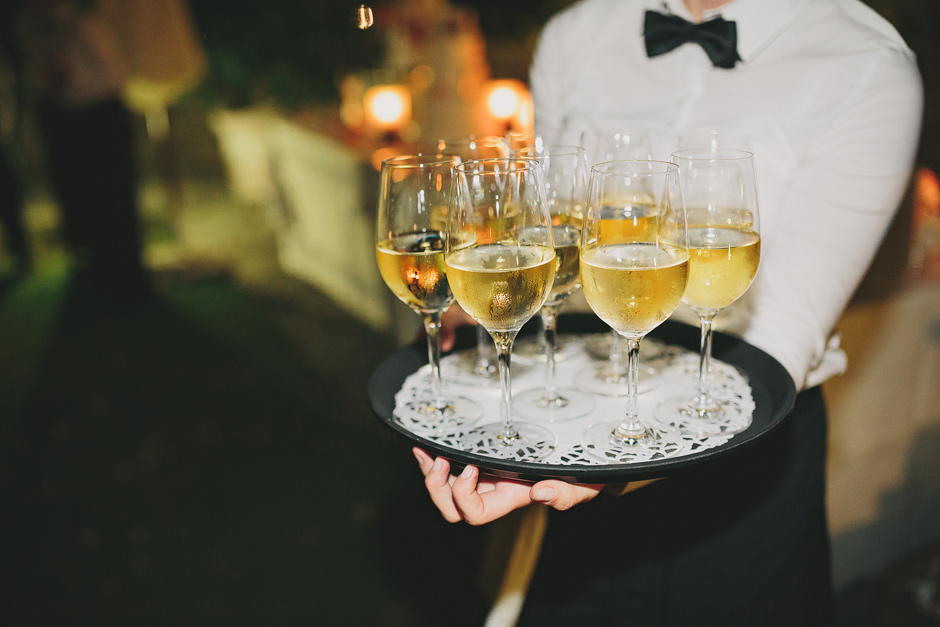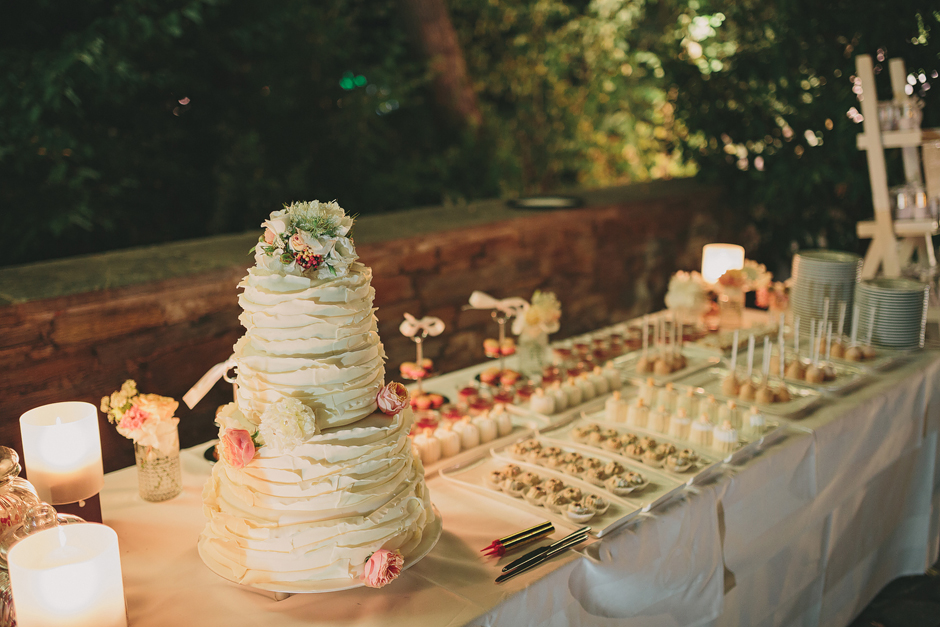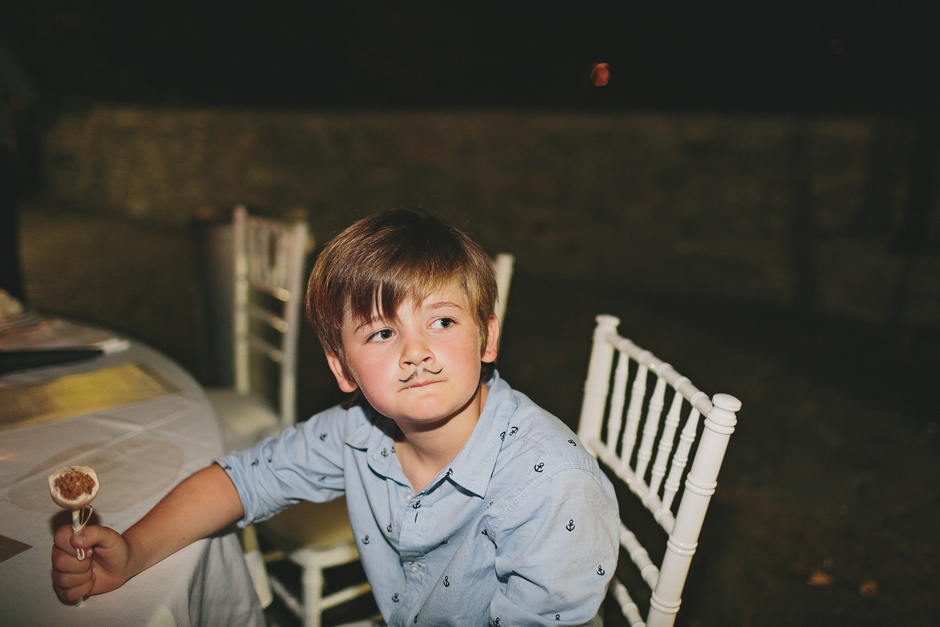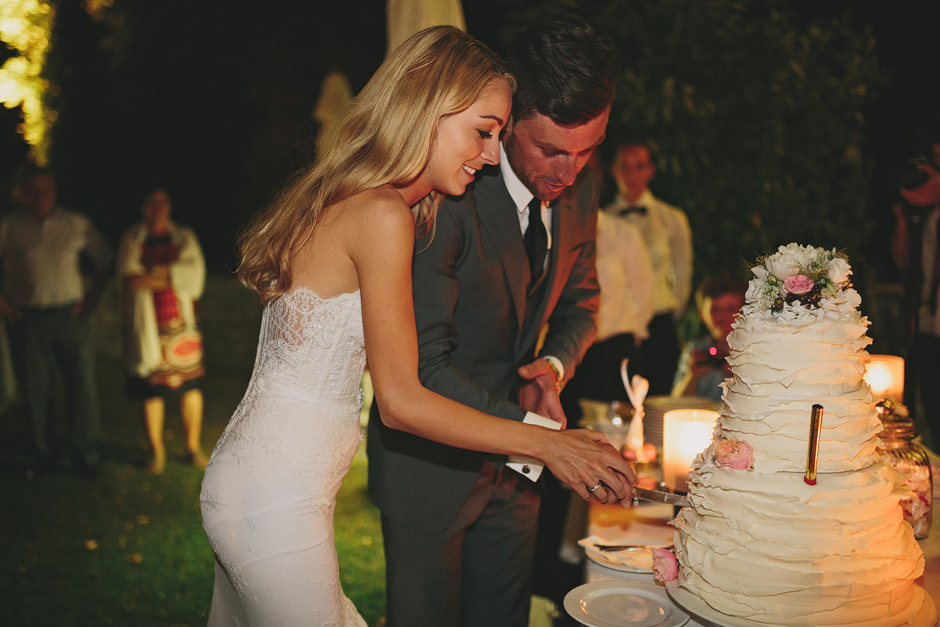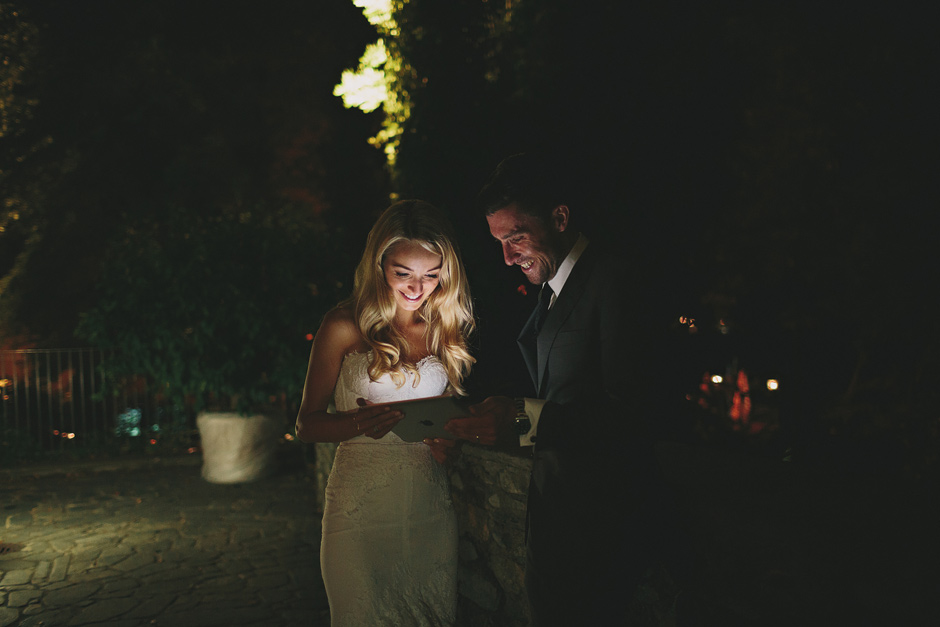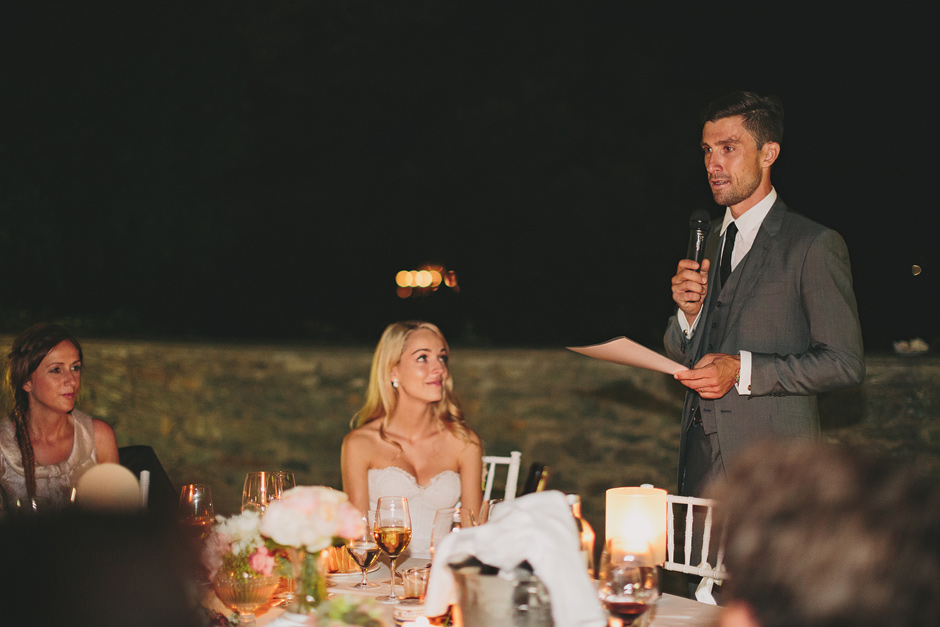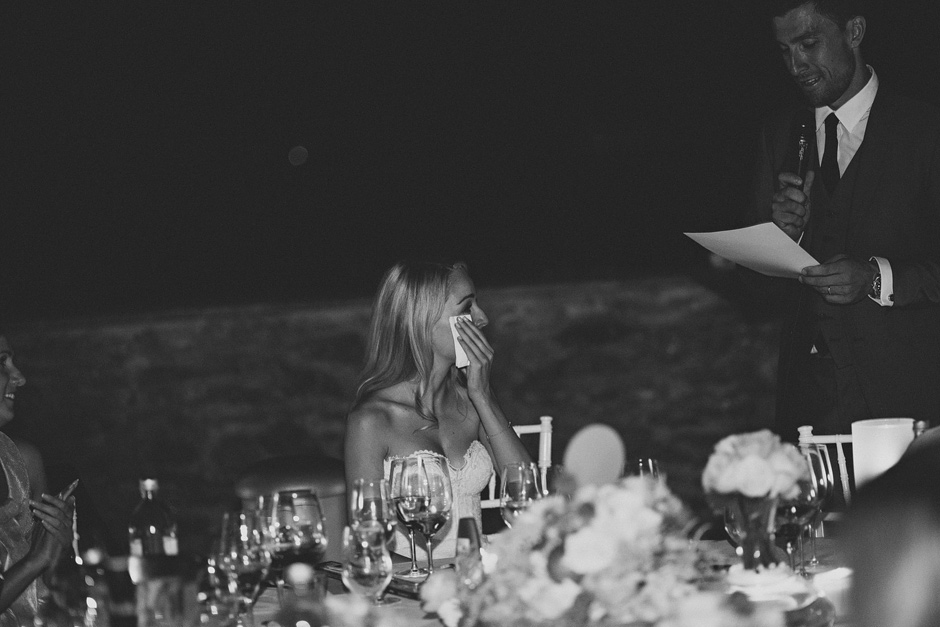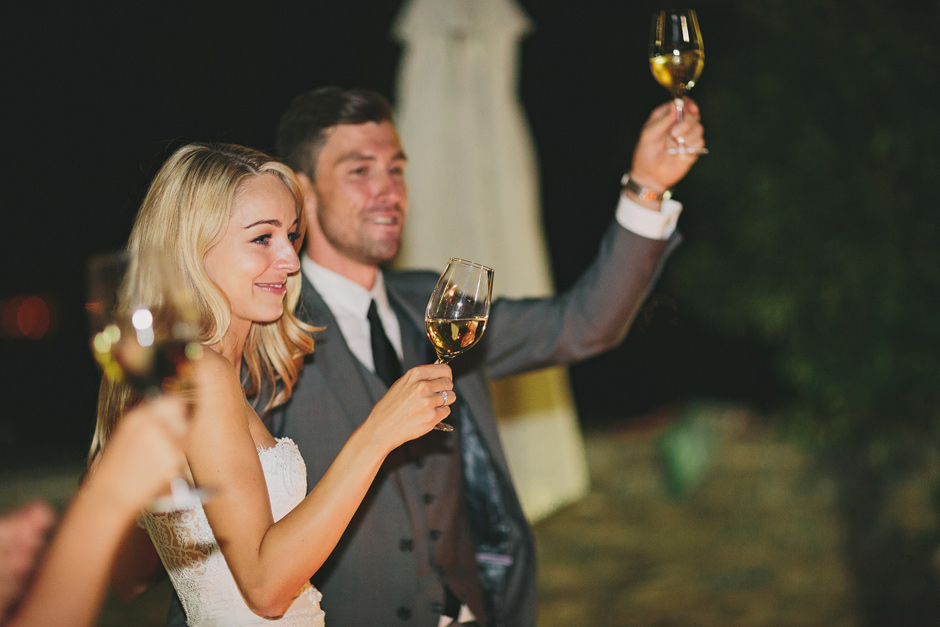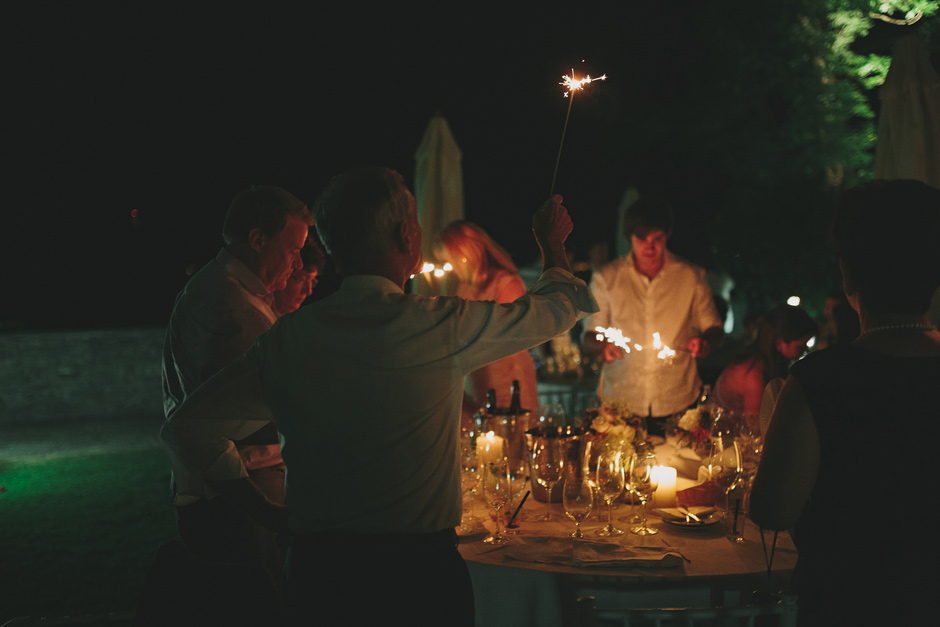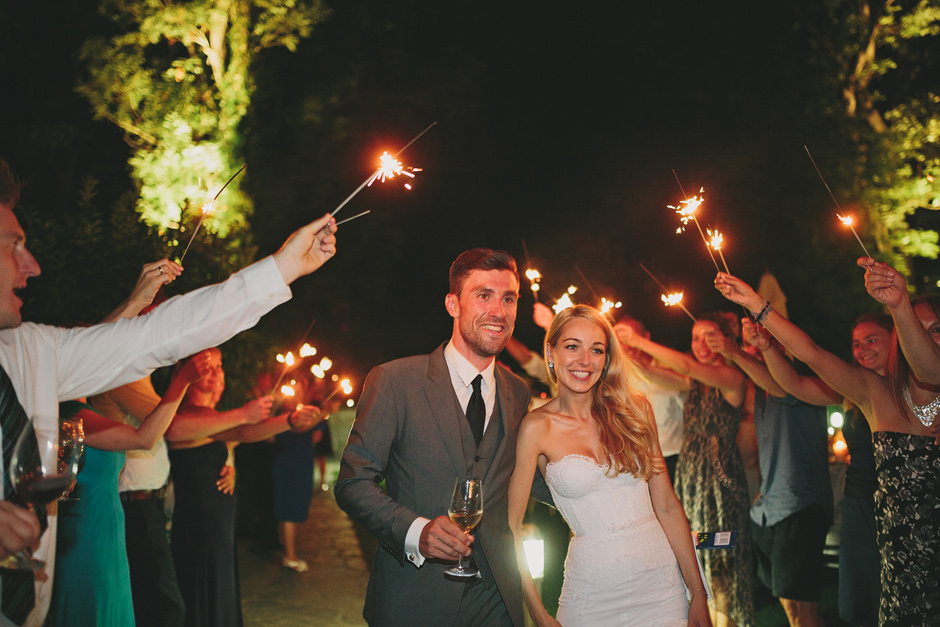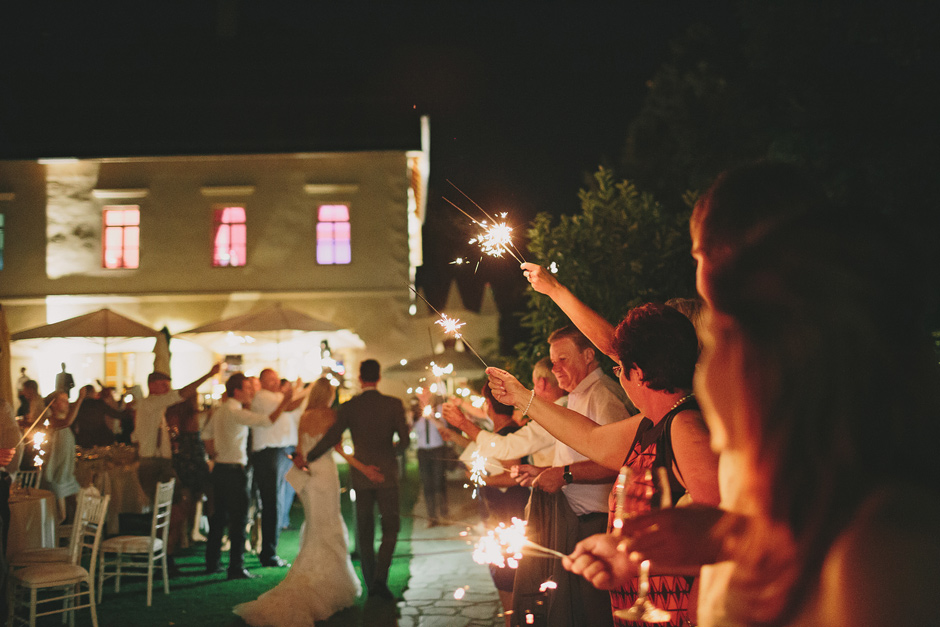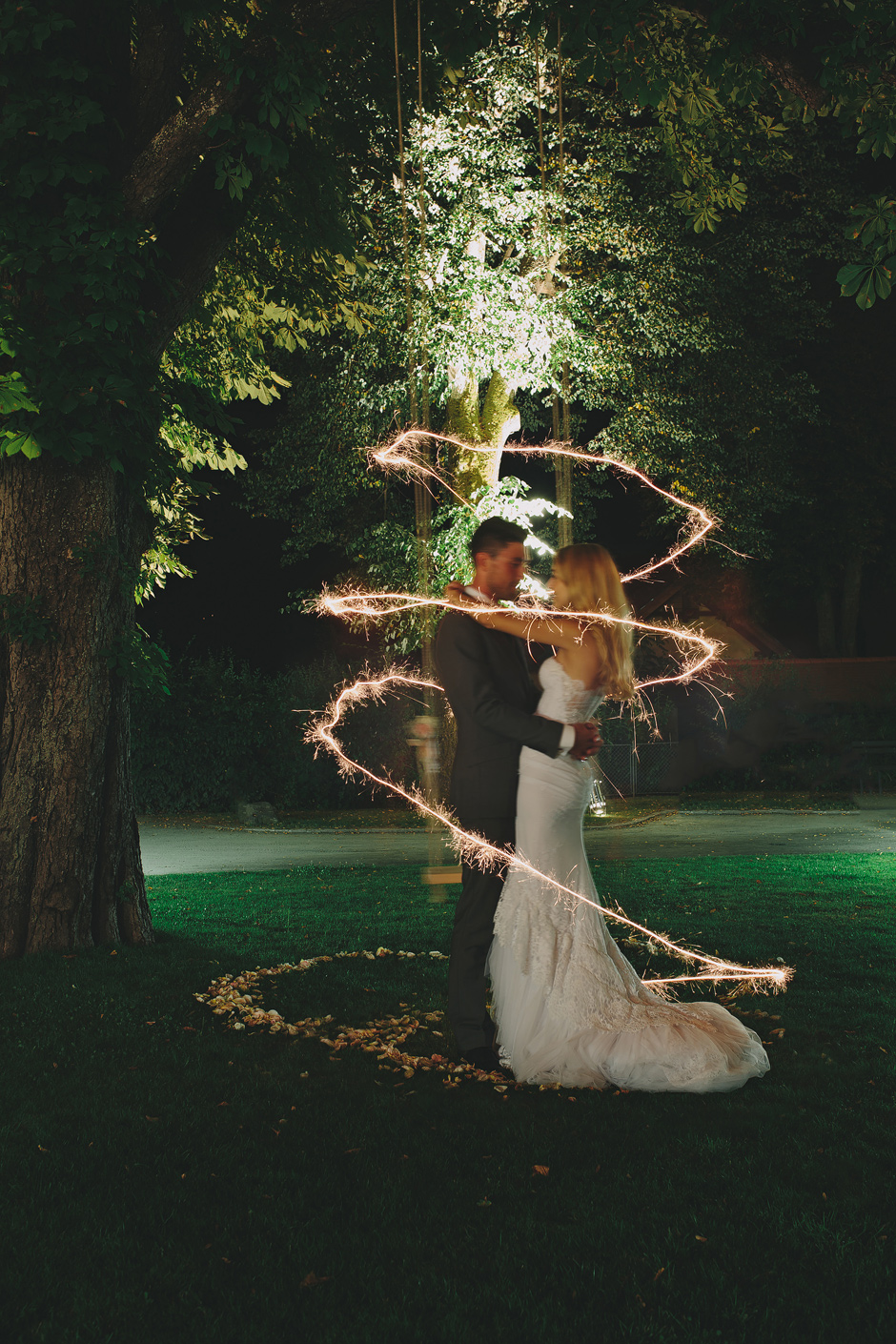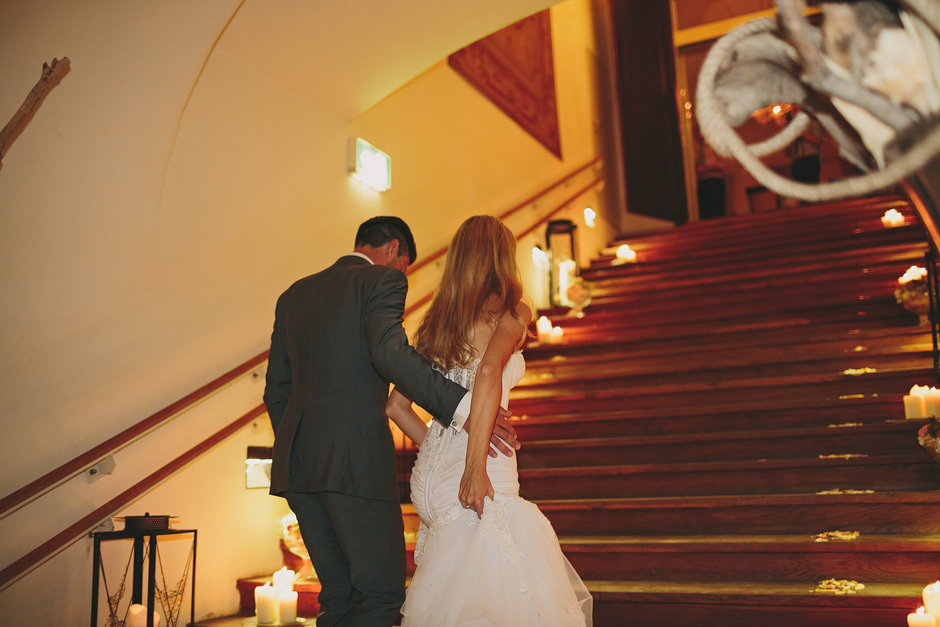 Dress: Inbal Dror, Groom Outfit: Paul Smith, Hair: Sauro Pezzolla, Make Up: Make Up Artist Raphy, Venue: Castle Maria Loretto, Church: Maria Wörth, Getting Ready: Lake's, Catering: Feine Küche Kulterer, Cake: Lisis süße Welt, Florist: Blumen Isabella, Entertainment: DJ Barry Bahia/ Esprit Music, Videographer: Ian & Jacobus – Vision on Fire